Napa County Residential
Window Cleaning

There are probably many reasons you chose to live in Napa County, and we're betting one of them is the beautiful natural landscapes outside your windows. But how can you enjoy the view from the comfort of your living room if your windows are dirty and greasy?
Northbay Maintenance can help you see clearly again with our professional window washing services for homes in Napa County. We have the skills, experience, and safety equipment to clean your windows right the first time, so you can get back to enjoying the view!
What can we clean for you?
Dust, dirt, and grime settle on your windows every day and, over time, they cause your windows to look old and ratty! Regular window cleaning can help keep this gunk from building up and actually damaging the glass in your window and the frame that surrounds it. Our job is to clean your windows so you don't have to worry about lugging buckets of water up and down a ladder!
Northbay Maintenance has been cleaning windows in Napa County for over 10 years and our team has over 100 years of combined experience! We've been told our window washing team stands out in a crowd because:
We focus on safety: We always conduct a safety survey of every property before beginning our work to ensure the safety of our staff and your family. We even bring our own OSHA-approved ladders and prefer eco-friendly window cleaning products whenever possible. 
We use state-of-the-art equipment: The best way to clean your windows is by using deionized water. This leaves a residue-free glass when we're done. 
Our people are the best: Our team is not only super good at their job, but they bring their unique personalities to it, too! They're not like other scary contractors you may have worked with before. We enjoy sharing a smile and friendly chat with you while we're on-site! We'll bring a bright smile and leave behind clean windows!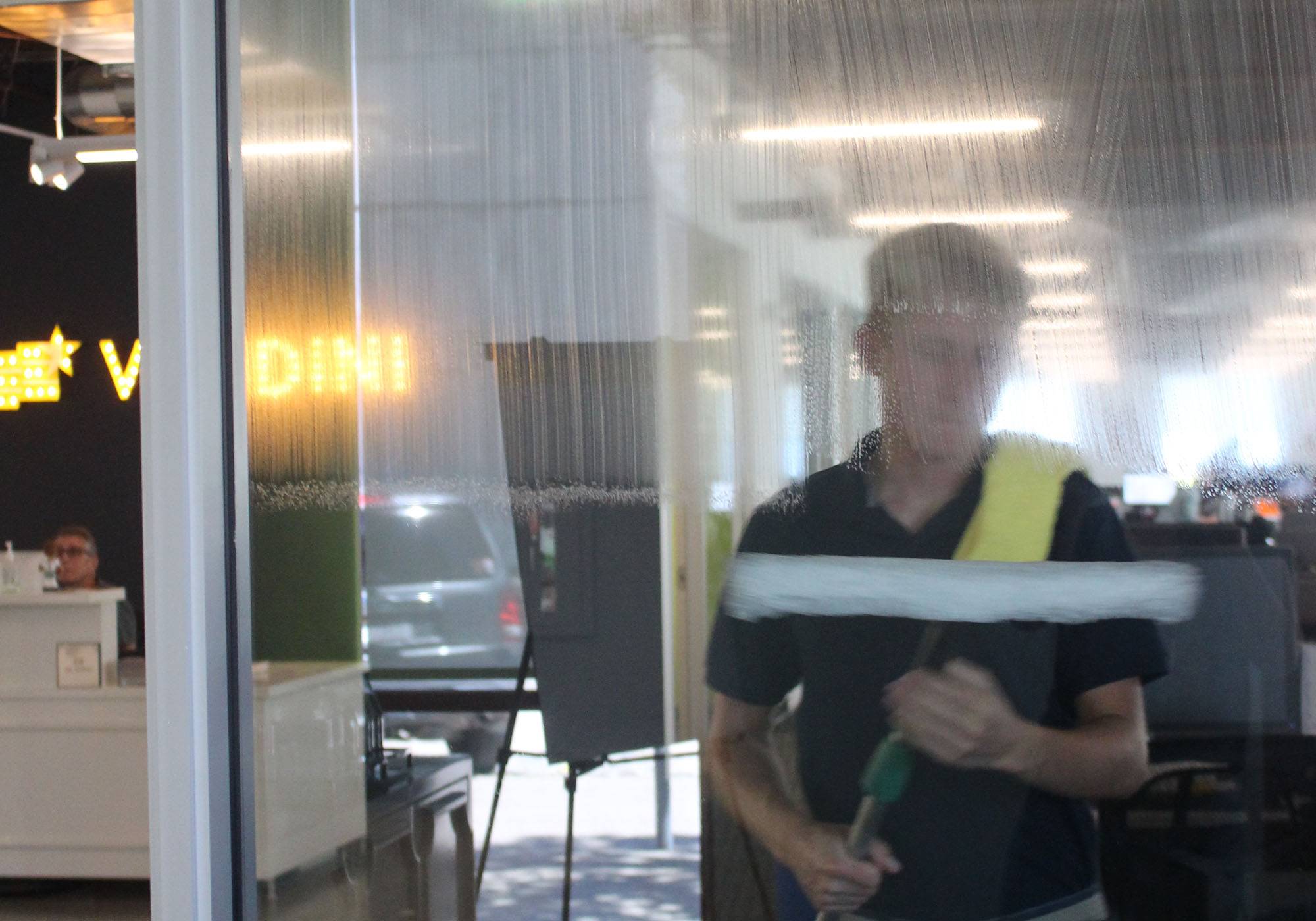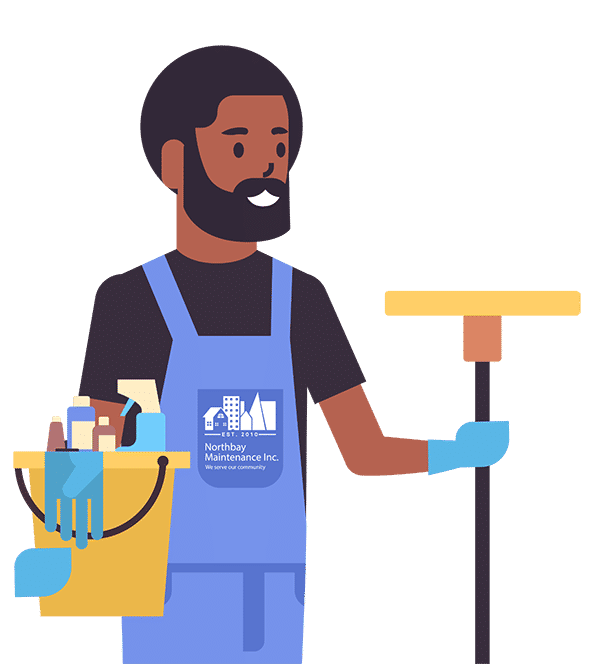 Have questions?
Want a quote right now?
Contact us below to get started and we'll get back to you in less than 24 hours:
Why Napa County trusts Northbay Maintenance for window cleaning
There are so many reasons Northbay Maintenance is loved by families across Napa County and Northern California. Not only do we provide stellar service for all our residential clients, but we are also friendly and communicate with you every step of the way. If we're ever late due to forces beyond our control (which rarely happens), we'll give you a call ASAP to update you on our schedule. You'll never be left waiting and wondering when we'll arrive.
Your neighbors trust us for not only window cleaning, but a whole range of cleaning and home maintenance projects, from home remodeling to painting the kitchen, to refinishing the ensuite cabinets to pressure washing your driveway. We're willing, able, and happy to help with all your homeowner to-do lists!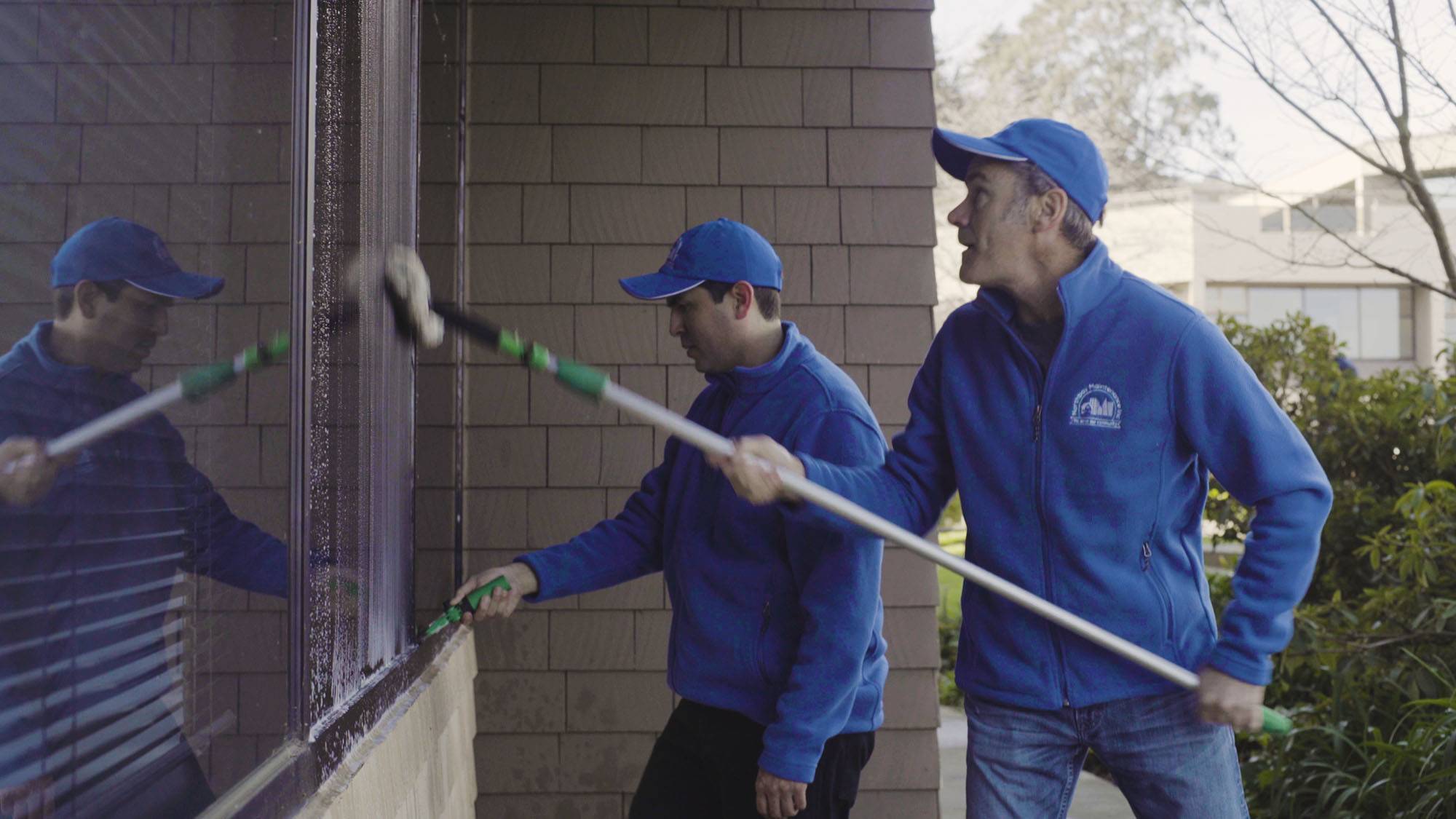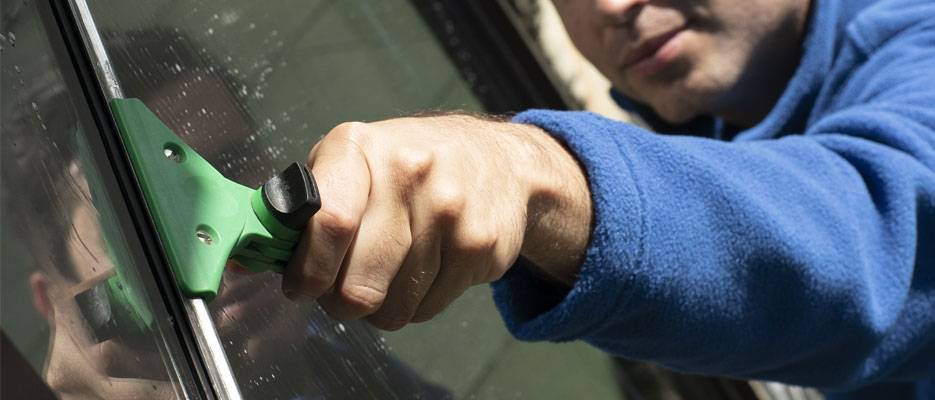 Over time, hard water can etch into glass and windows so we always suggest using deionized water for cleaning your windows.
Learn more about Napa County Window Cleaning
Contact Northbay Maintenance today to discuss your up coming event & needs