San Rafael Residential
Window Cleaning

We live in one of the most beautiful regions of the world, but when your home's windows are filthy, how can you see the beautiful natural vistas? Properly and thoroughly cleaning your windows around your home is time-consuming and DIY jobs usually leave streaks! Who has time for that?
Northbay Maintenance has the time and knows how to clean your windows inside and out. Our experienced window cleaners have the experience and safety track record to get the job done quickly and safely.
What can we clean for you?
Windows collect dust and grime easily and it's not easy to hide a dirty window! With regular professional window cleaning, you can keep them looking sparkly and clear so you don't need to hide them anymore. Our job is to clean your windows so you can get back to your latest Netflix binge or head into the city for an evening out on the town.
Northbay Maintenance has the experienced team to clean your windows so you can see straight through them, as nature intended! Our window washing team is different than other cleaners because:
We focus on safety: Our technicians do a great cleaning job while keeping themselves and your family safe. Our OSHA approved ladders are perfect for cleaning windows on your second floor or higher. 
We use state-of-the-art equipment: Our deionized water helps provide a high-quality clean for all your windows and leaves behind nothing but a clear, streak-free shine. 
Our people are the best: We don't mind bragging that we have some of the most experienced window washers in Northern California. Our team has over 100 years of combined experience in all aspects of residential cleaning and household maintenance, so we can get the whole job done. The only thing that shines brighter than our smiles will be your windows!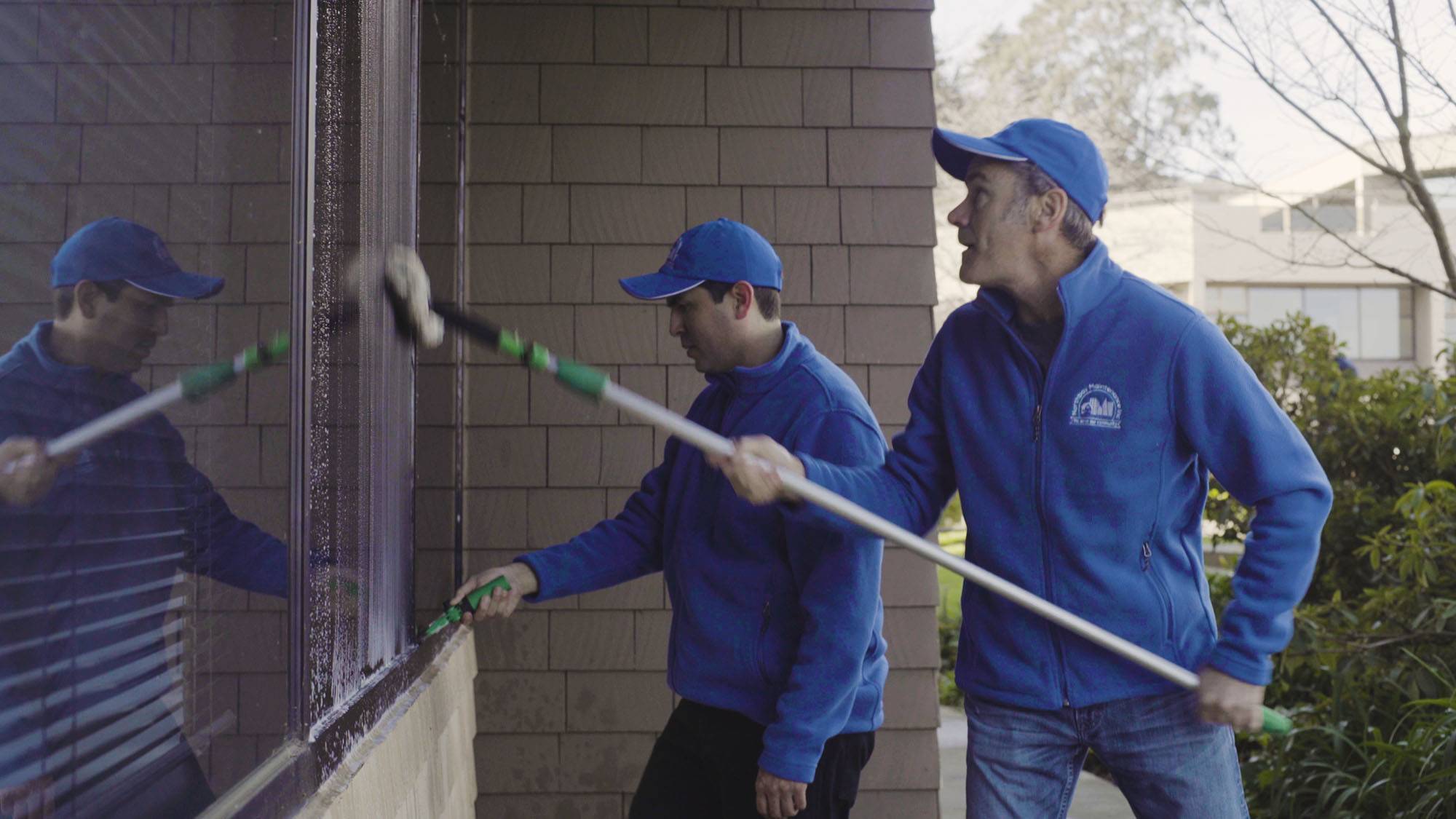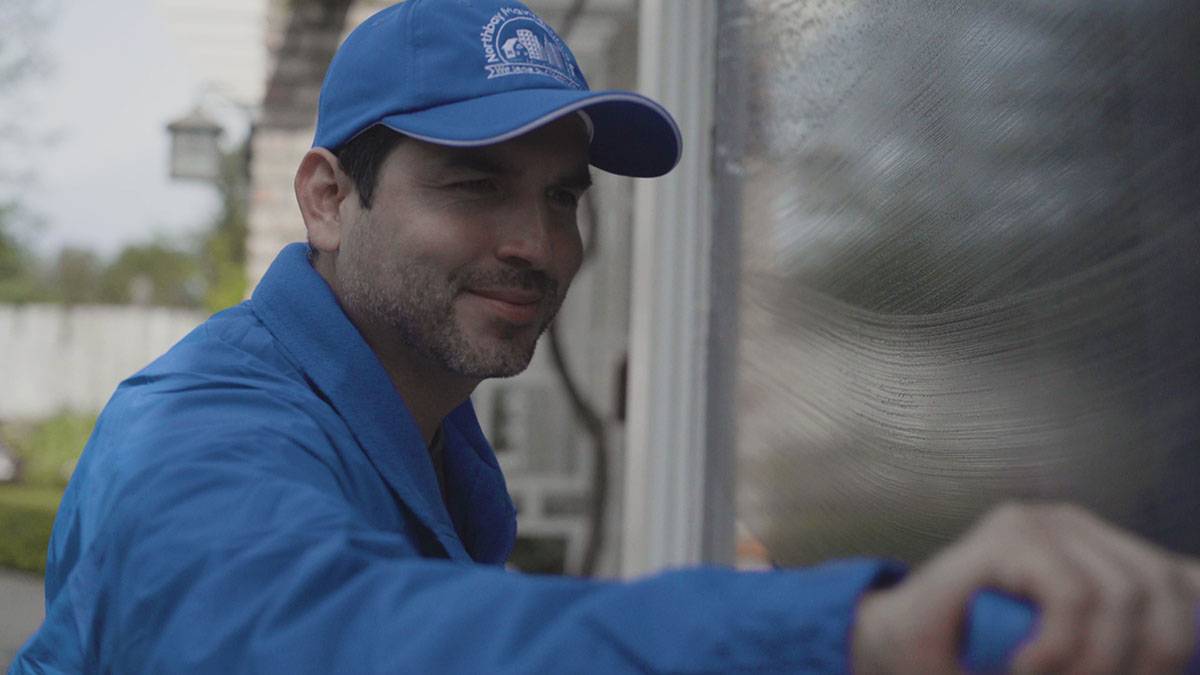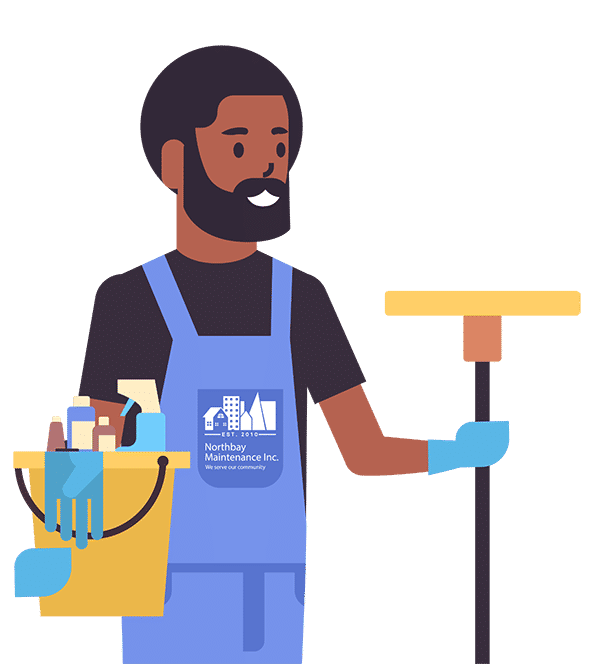 Have questions?
Want a quote right now?
Contact us below to get started and we'll get back to you in less than 24 hours:
Why San Rafael trusts Northbay Maintenance for window cleaning
As homeowners ourselves, we know what's required to maintain a tidy and healthy home. That's why we started Northbay Maintenance, to provide our neighbors with residential cleaning and maintenance so they can cross a few things off their massive to-do list.
San Rafael families call upon us to clean windows, paint patios, refurbish kitchen cabinets, and even install gutter guards on their homes. Our goal is to be your one call for everything so you never have to Google who to call for your home cleaning and maintenance projects ever again.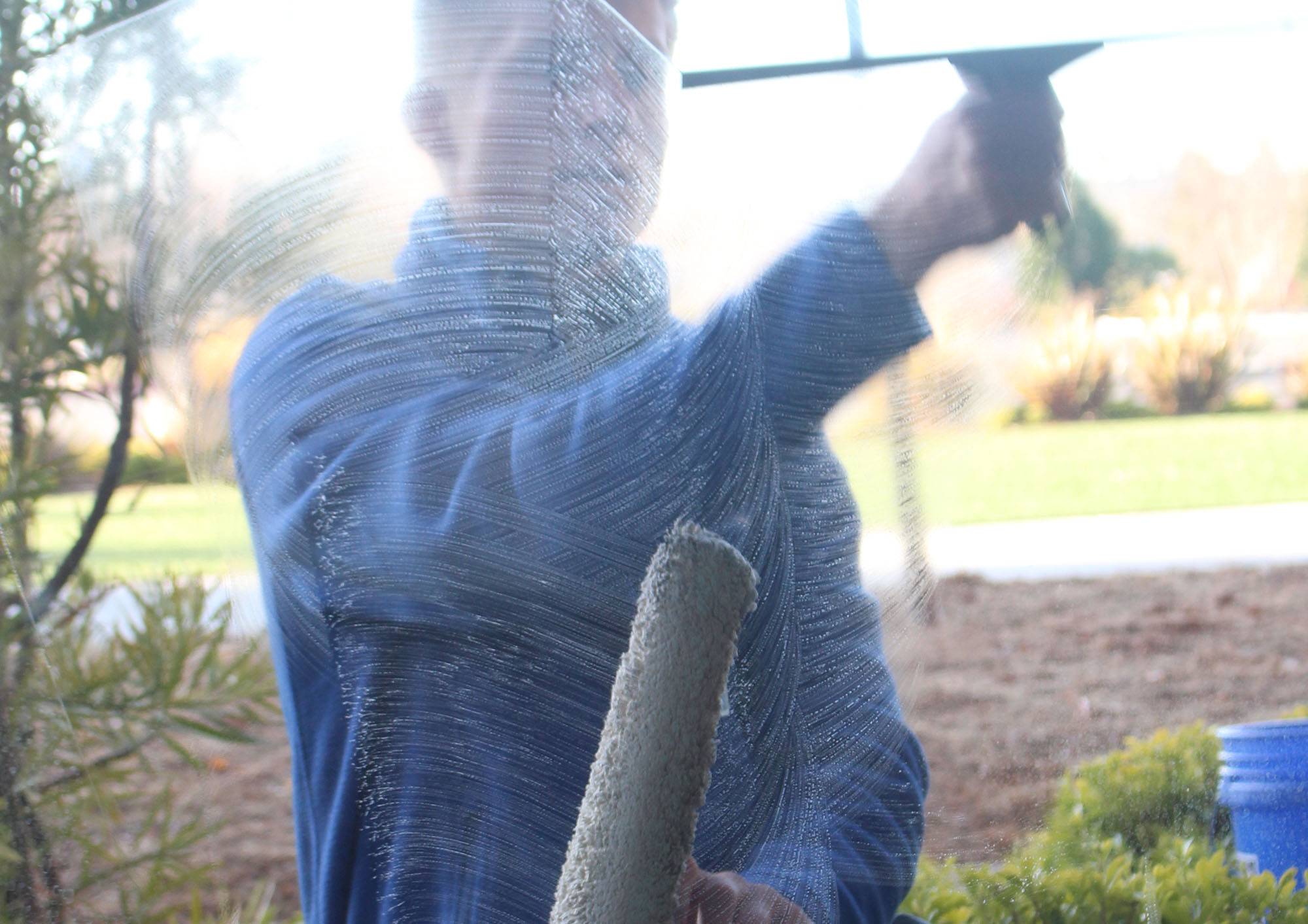 Never use hard water to wash your windows. Hard water stains can actually etch into your glass over time. Softer, deionized water and natural cleaning solutions are your best choice.
Learn more about San Rafael Window Cleaning
Contact Northbay Maintenance today to discuss your up coming event & needs