Santa Rosa Residential
Gutter Cleaning
Your life is busy enough with work, school, family, vacations, and of course Netflix binge-watching your favorite shows. There are so many things you'd probably rather be doing than hauling out the heavy ladder to clean your gutters four times a year!
Thank goodness Northbay Maintenance is here to do that for you. We've got the experience and track record of cleaning gutters in homes throughout Northern California so homeowners like you can get back to living your best life.
What can we clean for you?
Your gutters protect your yard from expensive and inconvenient flood damage. Our teams stay up-to-date on the latest products and techniques to clean and maintain your gutters to prolong their lifespan. Seasonal gutter maintenance is your best defense against the buildup of natural debris.
Northbay Maintenance offers a full range of gutter cleaning services including the removal of:
leaves,

tree needles,

moss,

animal nests and debris, and

garbage and other debris.
We go above and beyond just standard gutter cleaning. While we're up there, we always check for signs of bird nests because, if we see them, we can safely and humanely remove them before we clean the surrounding areas. 
To help deter birds from nesting in your gutters, and to prevent unwanted debris from accumulating, we suggest adding our gutter guard installation at your next gutter cleaning service. Our micro-mesh gutters prevent nearly all debris, even the smallest needles from passing through while letting water flow freely past.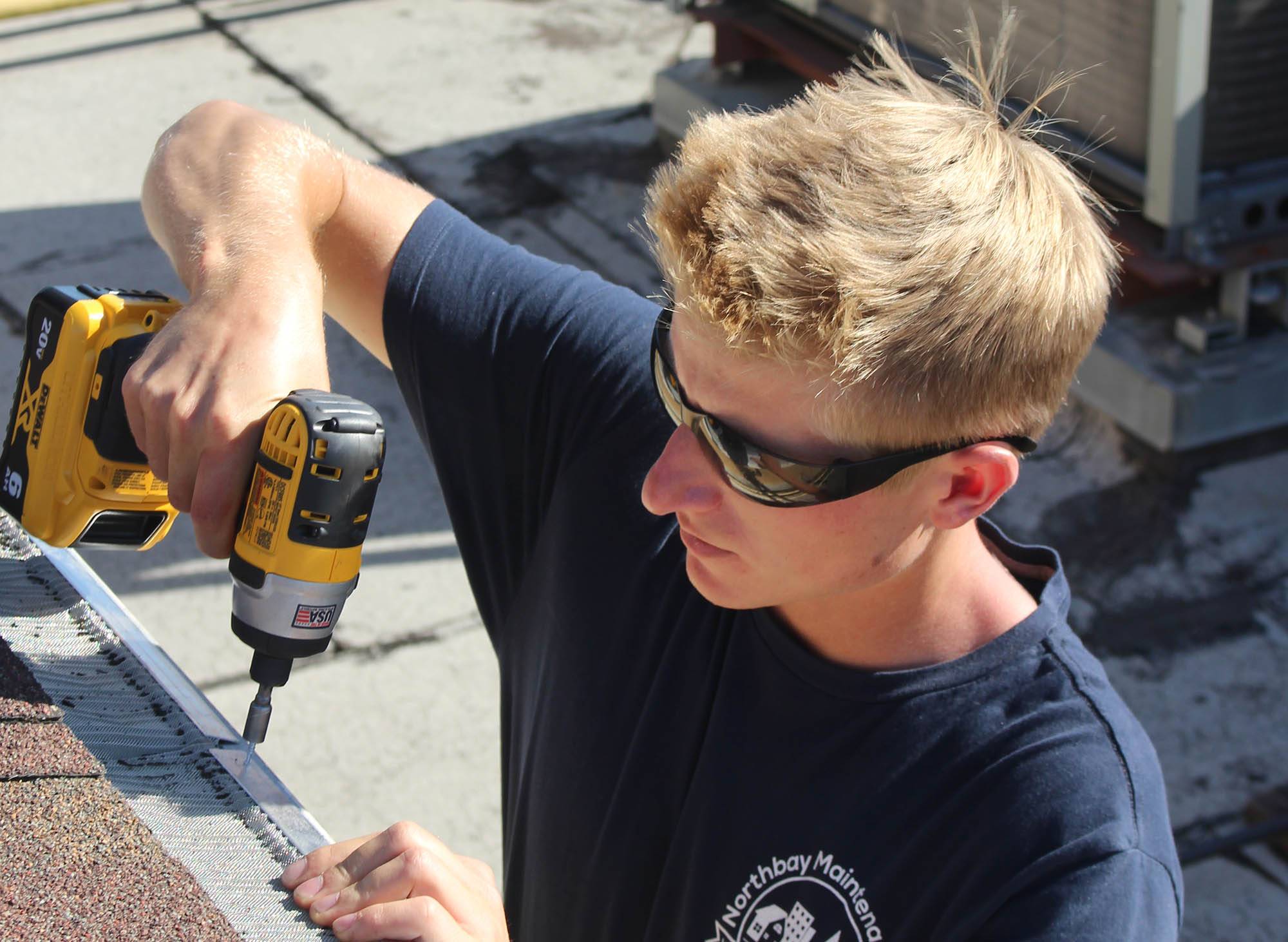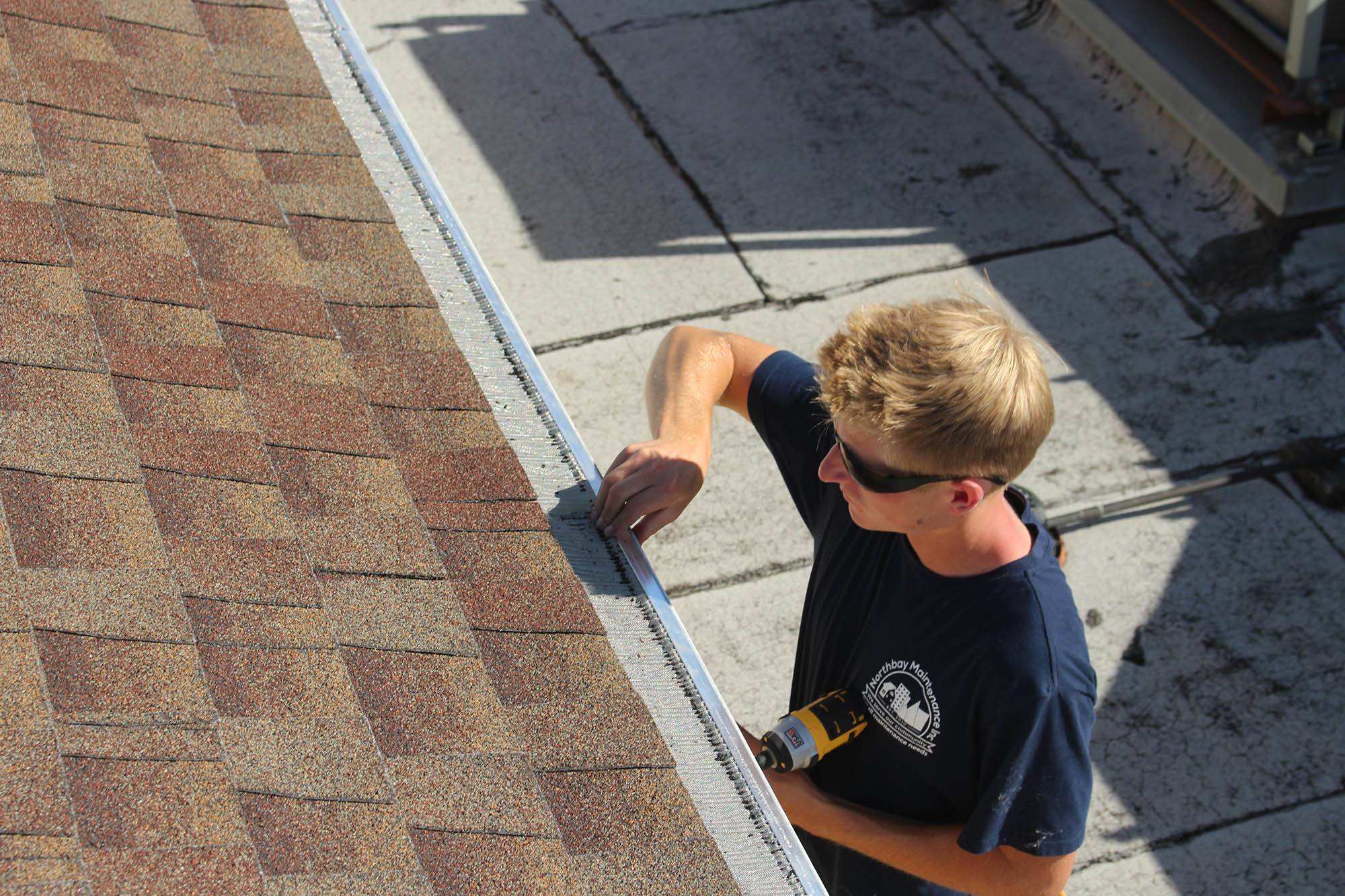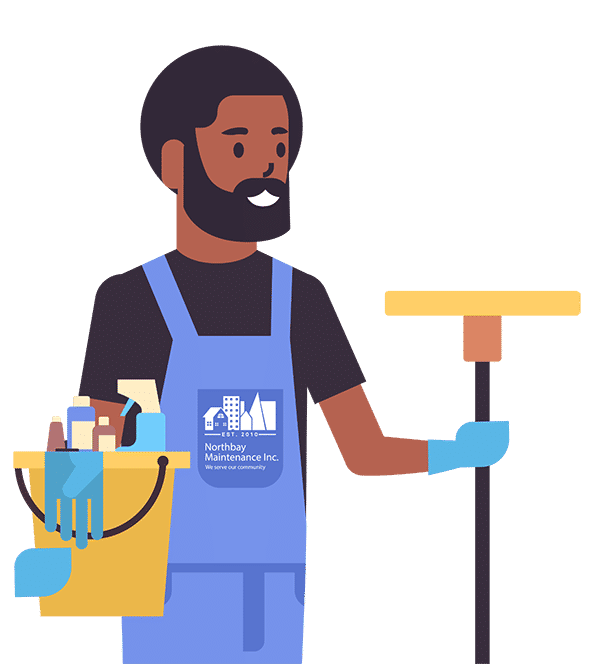 Have questions?
Want a quote right now?
Contact us below to get started and we'll get back to you in less than 24 hours:
Why Santa Rosa trusts Northbay Maintenance for gutter cleaning
Why is Northbay Maintenance trusted by your neighbors for gutter maintenance? It's because not only do we do an excellent job, but we show up exactly when we say (unlike other contractors who saunter in late for your job).
It's also our hope to become your one-stop shop for all your household cleaning and maintenance services. We can help with everything so you never need to Google another contractor again. You can call us when you want to renovate your kitchen or bathroom, need someone to paint the master bedroom, pressure wash winter grime off the patio, and even for your regular household cleaning needs.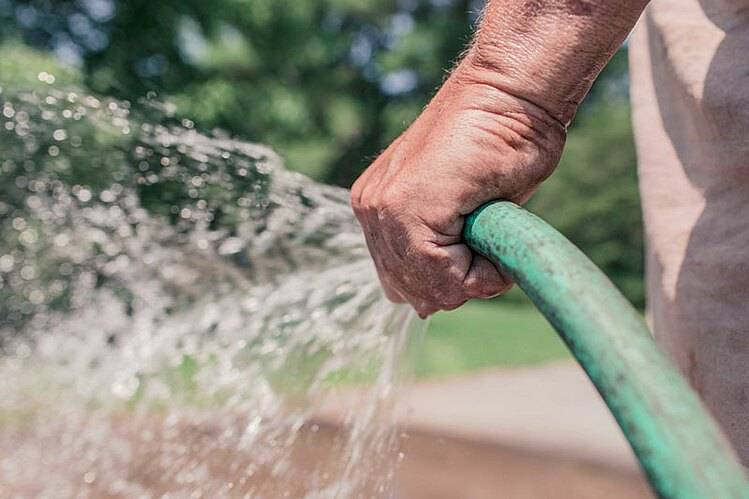 Did you know overflowing gutters can cause dry rot, which can affect the structural integrity of your home? Regular maintenance can help prevent your gutters from overflowing and causing costly damage to your property.
Learn more about Santa Rosa Gutter Cleaning
Contact Northbay Maintenance today to discuss your up coming event & needs