Sonoma County Residential
Gutter Cleaning

Being a homeowner comes with a large task and household maintenance list! When was the last time you checked off "clean gutters" from your list? Perhaps it's time to stop the hassle and worry and hire a professional gutter cleaning business who can take care of it for you, so you can get back to living your best Sonoma County life!
The team at Northbay Maintenance has over 100 years experience on our staff to help you maintain your gutters so they don't overflow and spill into your flower beds, flood your grass, overflow onto the fascia and siding (causing dry rot) and block entrances to your home.
What can we clean for you?
Regular gutter cleaning and maintenance is the only way to prevent gutter flooding. When our team comes to your house we not only remove debris from the gutters, but we also give it a good wash with eco-friendly products to remove any built-up grime.
Northbay Maintenance offers a full range of gutter cleaning services including the removal of:
leaves,

tree needles,

moss,

animal nests and debris, and

garbage and other debris.
As a value-added service, we check roofs and gutters for signs of birds nesting. If we find any, we have the skills and experience to humanely remove them and deter them from returning. One way to make your gutters less friendly to nesting birds is with gutter guards. 
The Northbay Maintenance team installs unique micro-mesh gutter guards to prevent debris like leaves and tree needles from accumulating and blocking your gutters. They also discourage birds and wildlife from travelling through, or nesting in, your gutters.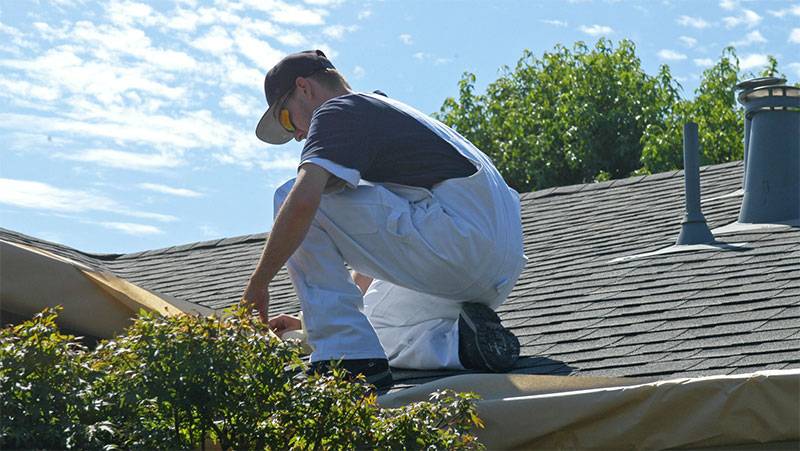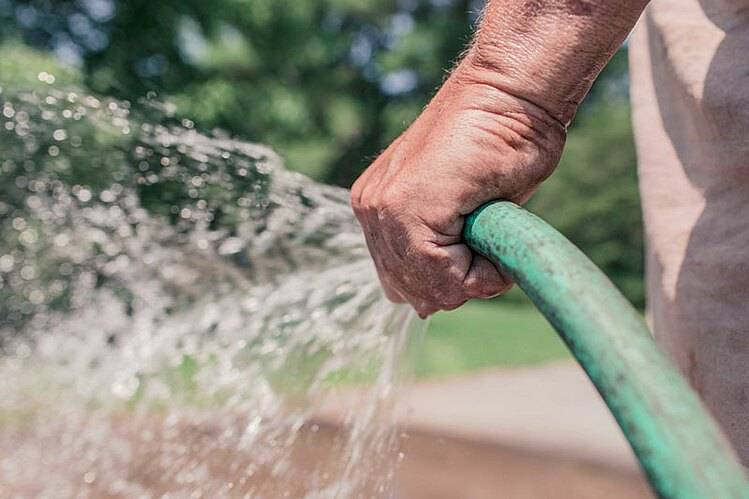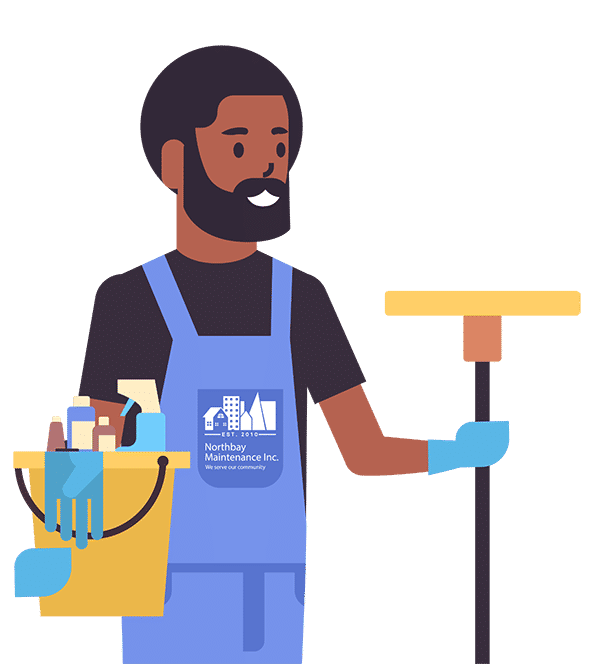 Have questions?
Want a quote right now?
Contact us below to get started and we'll get back to you in less than 24 hours:
Why Sonoma County trusts Northbay Maintenance for gutter cleaning
We know you're frustrated with shady contractors who feel they can come and go whenever they please. Our clients in Sonoma County consistently praise the Northbay Maintenance team for our dedication to detail and on-time arrivals. We show up in a very specific window and get the job done efficiently with your 100% satisfaction.
As homeowners ourselves, we know how much needs to be done to maintain the pristineness of your property. We want to simplify being a homeowner as much as possible for your family by being your one-call for all your household cleaning and maintenance projects. Whether you need your cabinets refinished, pressure washed driveways, tile floor installations, and even interior and exterior painting, Sonoma County families count on us to provide superior services and results every time.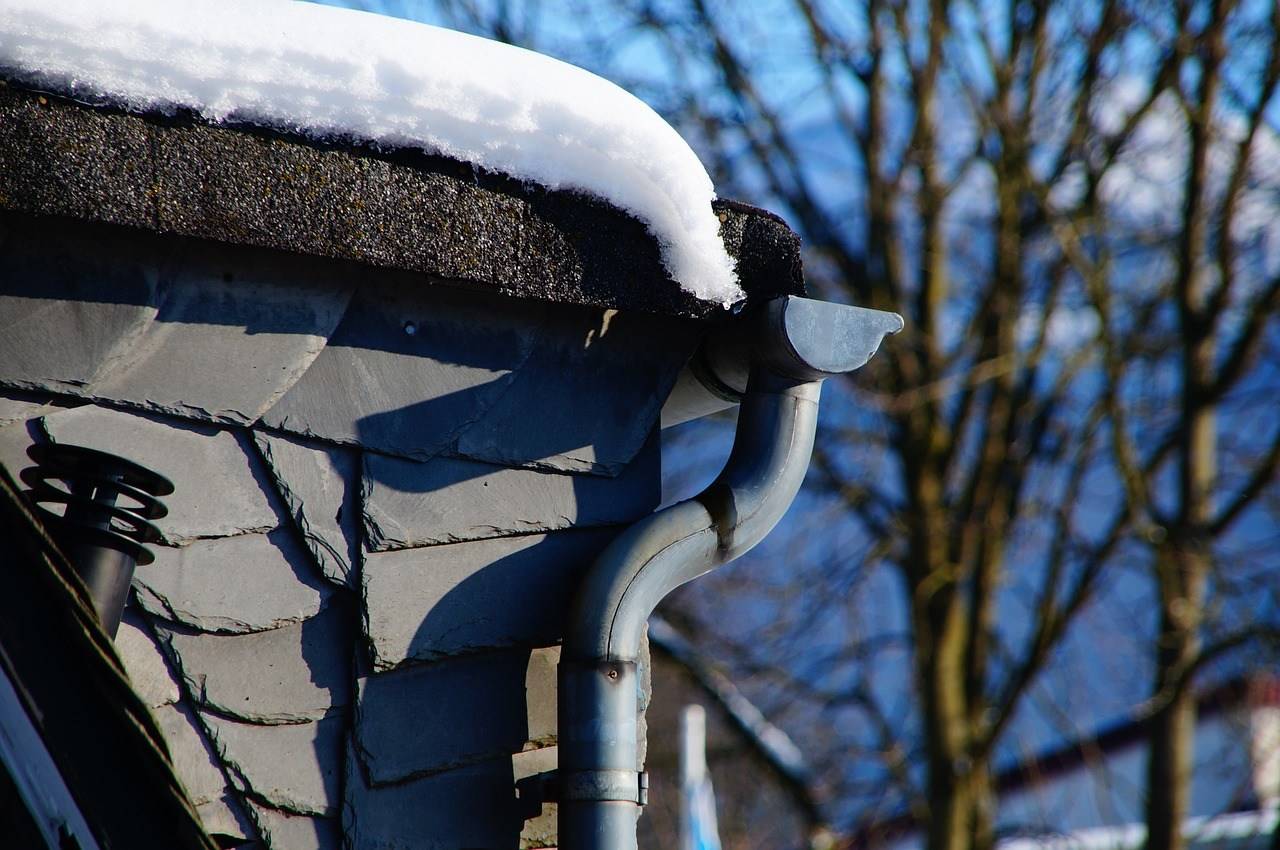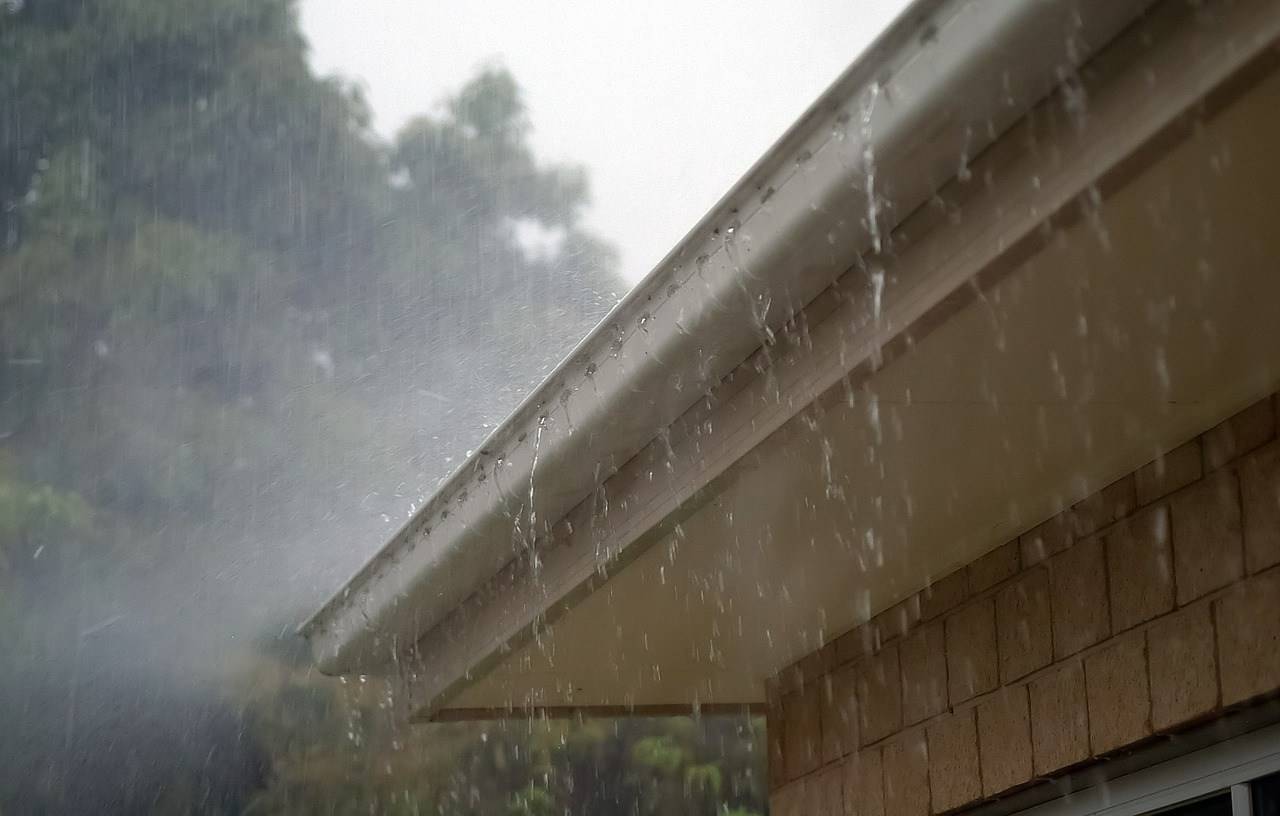 Are you looking to save money and time on gutter maintenance? Get professionally installed gutter guards with micro-mesh and drop maintenance requirements from seasonally to annually.
Learn more about Sonoma County Gutter Cleaning
Contact Northbay Maintenance today to discuss your up coming event & needs