Santa Rosa
Pressure Washing
Santa Rosa is a picturesque area filled with natural beauty. Is your commercial building or property clean enough for this beautiful area? The best and quickest way to keep your retail or commercial building looking fresh is with regular pressure washing, to remove dirt and grime that dull your building. But you don't have to, and shouldn't, do the pressure washing yourself.
Northbay Maintenance is now accepting new cleaning jobs in Santa Rosa to help you rediscover the beauty of your building again. Our team of professional cleaners, maintenance professionals, and experienced pressure washers have over 100 years of experience making commercial buildings like yours look like new again.
What can we wash for you?
We know how much first impressions matter in business. They are critical and, as business owners ourselves, we understand the impact that a clean and tidy business premises can have. If your commercial building looks faded and sad, our professional team can come in and pressure wash exterior surfaces to restore its beauty again. It's a much more cost-effective and quicker way to refresh your property.
Our pressure washing services for Santa Rosa include:
Roof cleaning: Walking around on your roof is not safe unless you have professional safety training and equipment. Northbay Maintenance has the experience and safety record to safely and effectively remove grime and debris from any roof.
Building exteriors: Not all surfaces need a high-power pressure wash. Our professional teams know what pressure to use on each type of surface (walls, windows, historical architectural features etc.), so it gets cleaned without damage. 
Pool decks: If your property has a pool, we can perform regular pressure washing of pool surfaces to help prevent grime and bacteria from making themselves at home. 
Parking lots and walkways: Help people get to and from your building safely and book us to regularly pressure wash car oils, garbage, and natural debris from your parking lots and walkways on your property. This will help your property look professional and keep everyone safe.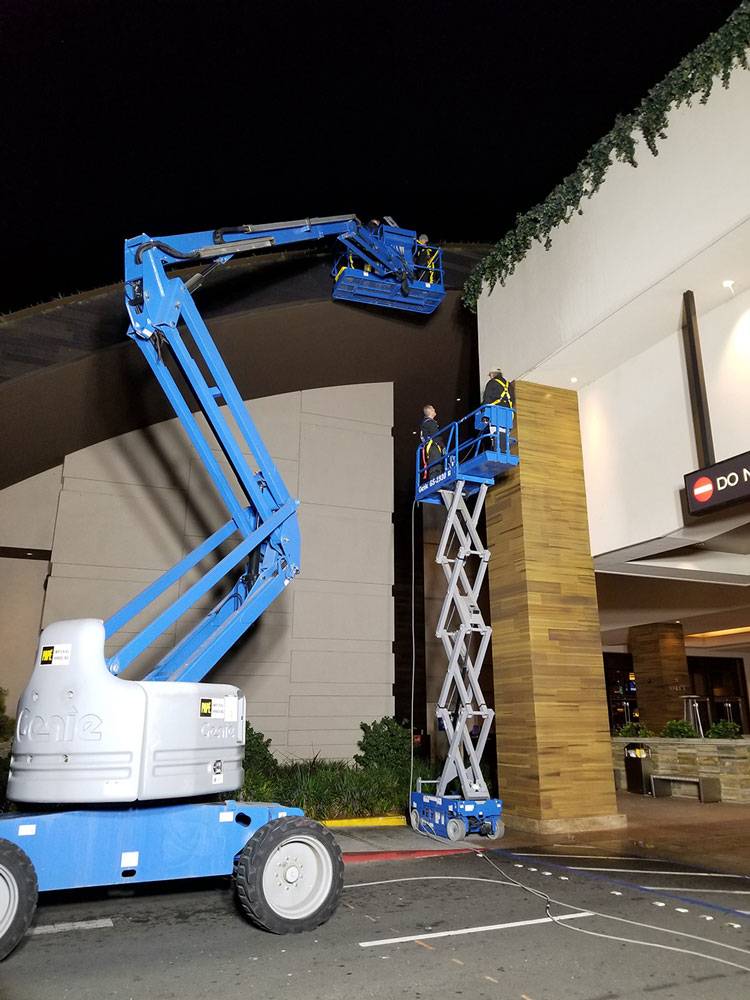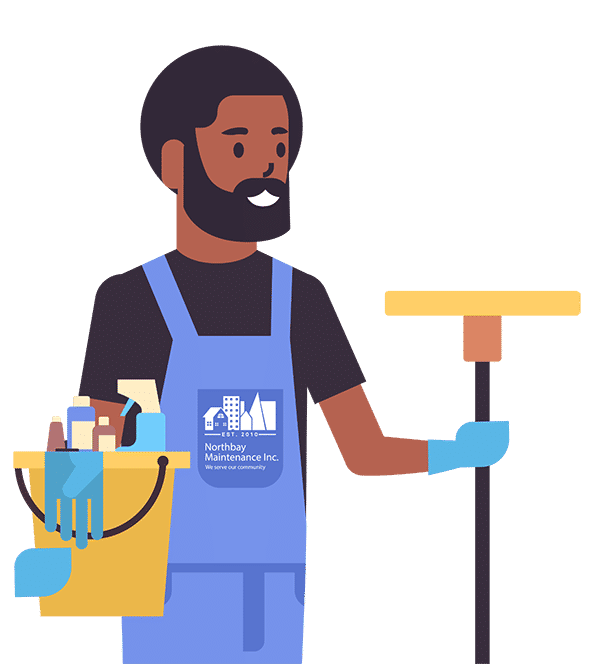 Have questions?
Want a quote right now?
Contact us below to get started and we'll get back to you in less than 24 hours:
Why Santa Rosa trusts Northbay Maintenance for pressure washing
Santa Rosa's population is growing, but it hasn't lost its community feel. We are honored to help you with all your pressure washing needs for your Santa Rosa-based business, so you can do your part to keep your community looking great. You can expect an individualized service and on-time communication from our entire team. 
The Northbay Maintenance team is one of the few full-service commercial cleaning and maintenance companies in your area who can help with all aspects of cleaning and maintaining your commercial property, including gutter maintenance, interior and exterior painting, cleaning and sanitizing office spaces, and, of course, pressure washing.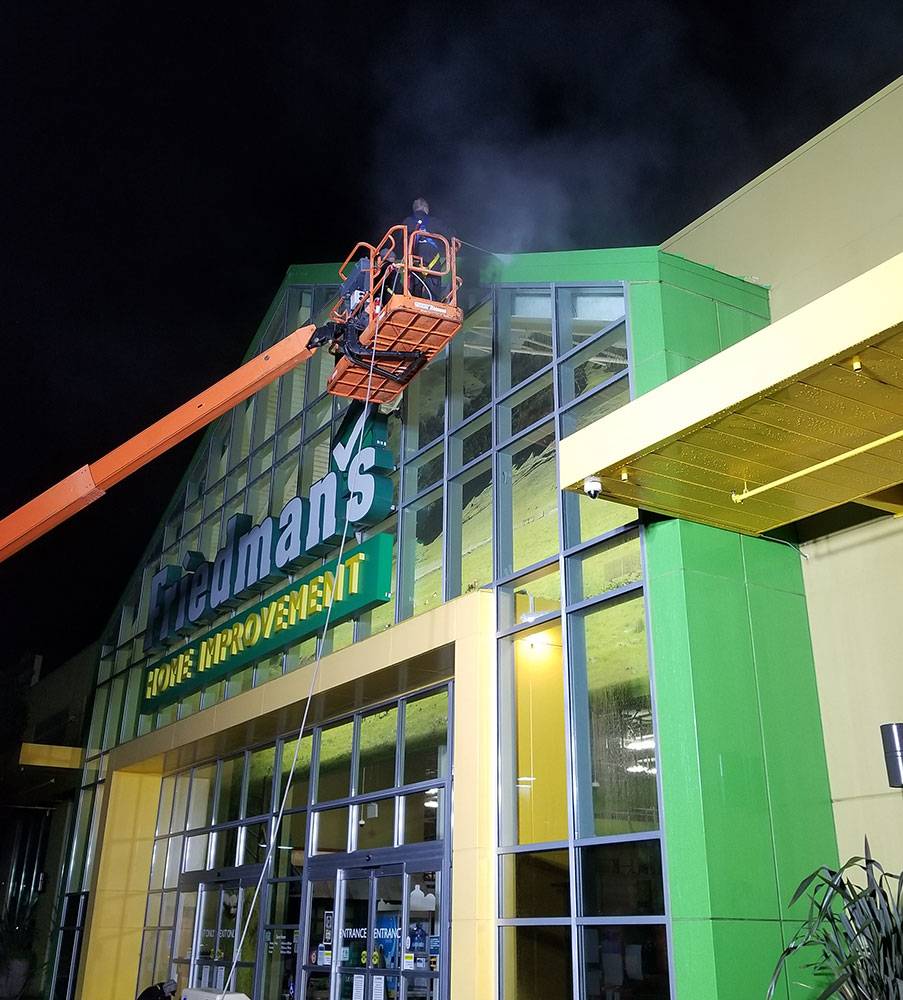 Soot and debris, from nearby California wildfires, can deposit on your commercial building and should be removed by a professional pressure washing company, so it can be safely disposed of. Maintaining a regular pressure washing schedule is a great way to manage any unsightly dirt and grime on your building.
Learn more about Santa Rosa Pressure Washing
Contact Northbay Maintenance today to discuss your up coming event & needs