Santa Rosa
Window Cleaning
Santa Rosa's growing population requires businesses like yours to step up. The best way is to ensure that you're keeping your commercial and retail properties clean and tidy. If your business has dirty windows, it creates a bad first impression and locals may run to your competition instead of to you!
Northbay Maintenance can take care of all your regular and emergency, one-time cleaning jobs. Whether you want to keep grime and dirt deposits at bay, or need to quickly clean after your property was defaced with graffiti, we're here for all your window cleaning needs.
What can we clean for you?
We are trained and have the professional equipment to clean all types of window and glass surfaces for your business. Whether that's glass doors, small and large windows, interior or exterior windows, glass railings, and even atriums, we can take care of it all using our eco-friendly products and processes.
To keep a professional appearance all year round, we recommend booking regular window cleaning services every 1-2 months. This will help prevent too much grime from building up on your surfaces and keep your windows clear and shiny for longer. Also, regular window cleaning is more effective and less costly than less frequent cleaning. It will help extend the life of your glass and windows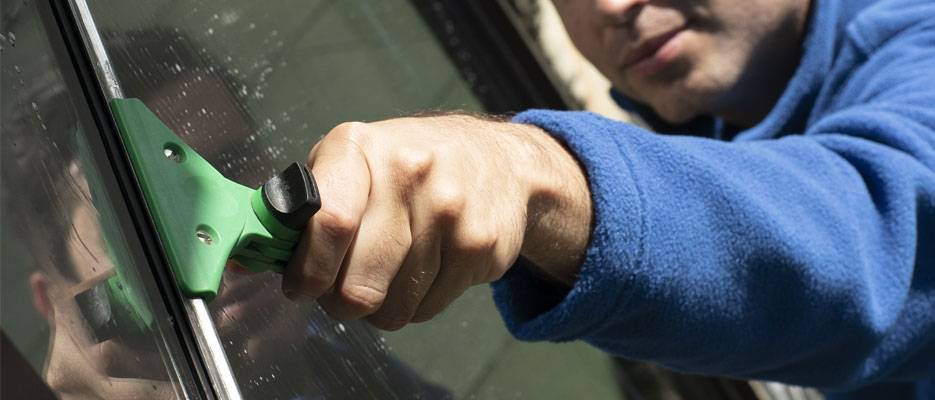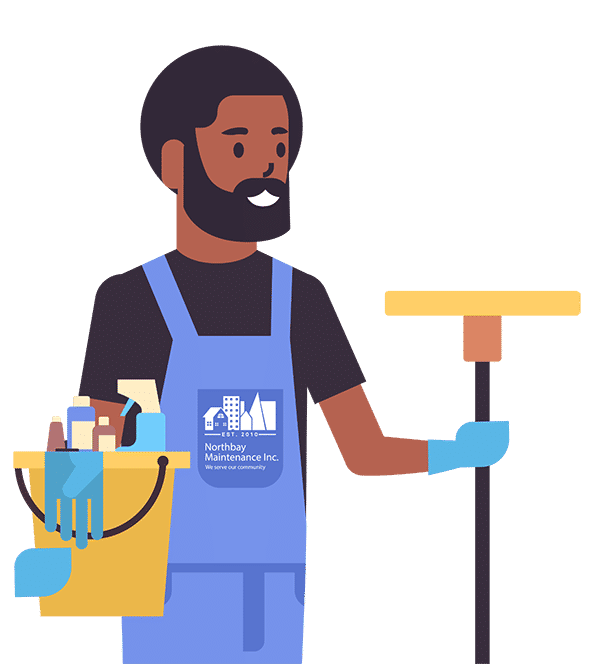 Have questions?
Want a quote right now?
Contact us below to get started and we'll get back to you in less than 24 hours:
Why Santa Rosa trusts Northbay Maintenance for window cleaning
Santa Rosa businesses hire Northbay Maintenance because we do a good job! Not only do we provide top-notch cleaning, but we actually care about our customers' businesses and we want you to succeed. That's why we only recommend products and services that will have the best, long-term impact on the aesthetic and structural integrity of your commercial property or business.
Not every window cleaning business is professionally certified in cleaning windows on mid-rise buildings, but Northbay Maintenance is. We have special equipment and tools to safely and effectively clean windows no matter where they are on your property.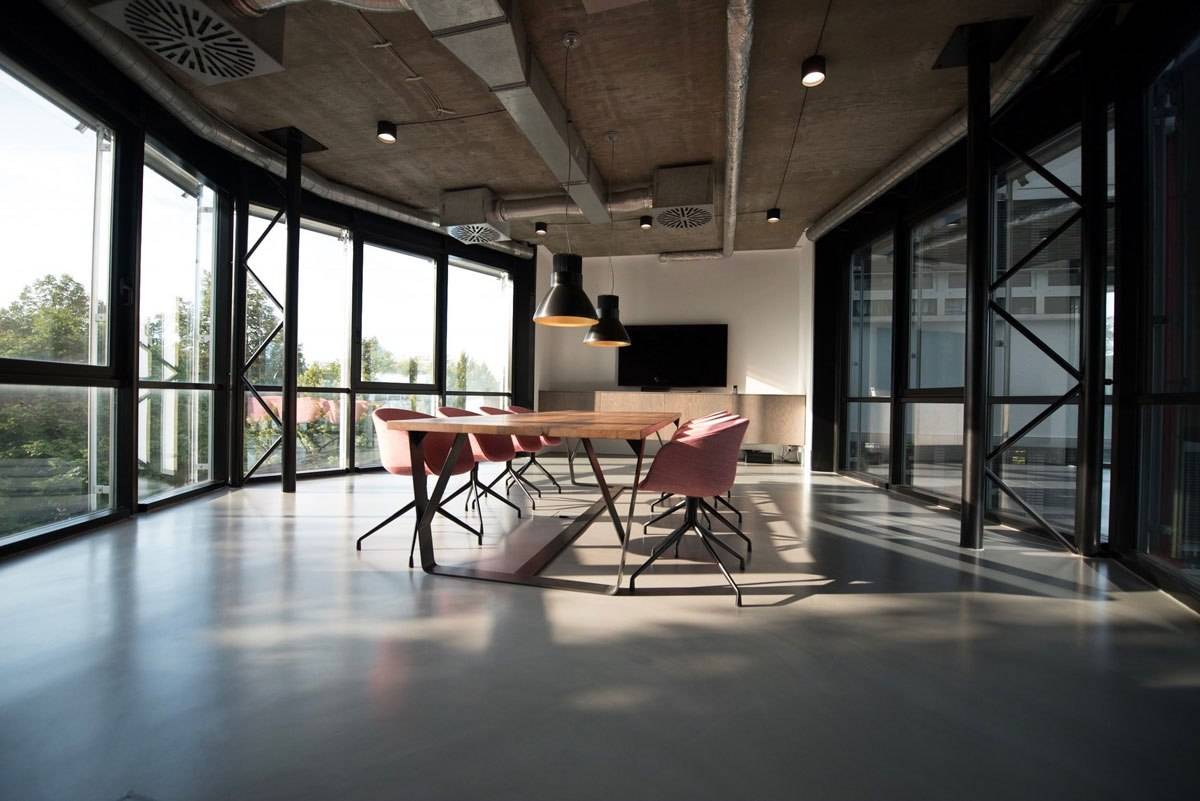 The wrong cleaning products and supplies can leave streaks on your windows. When clear and clean windows really matter to you, hire a professional cleaning company who knows the products and techniques to clean these surfaces without leaving residue or streaks behind.
Learn more about Santa Rosa Window Cleaning
Contact Northbay Maintenance today to discuss your up coming event & needs