Petaluma businesses need to maintain a high standard of service and cleanliness to help keep a uniform community feel. If your business's windows are dirty, you're hurting the community aesthetic and the perception of your business.
Northbay Maintenance is here to ensure that the windows in your commercial or retail property are crystal-clear, so your customers/clients can see inside and your staff can see the gorgeous Sonoma County vistas outside.
What can we clean for you?
Your Petaluma business needs professional exterior window washing every 1-2 months, depending on how busy your business is. Fingerprints, dust, grime, and even hard water deposits can quickly accumulate and we're here to keep that under control for you, so you can spend your time working in your business, not cleaning it.
The Northbay Maintenance team of professional window cleaners can clean virtually anything off your exterior or interior windows and glass, including mysterious hand and fingerprints, bird droppings, graffiti, construction debris, and rain streaks, to name a few. Our cleaning processes and products are eco-friendly, so we can do our best to preserve the natural beauty of the Petaluma.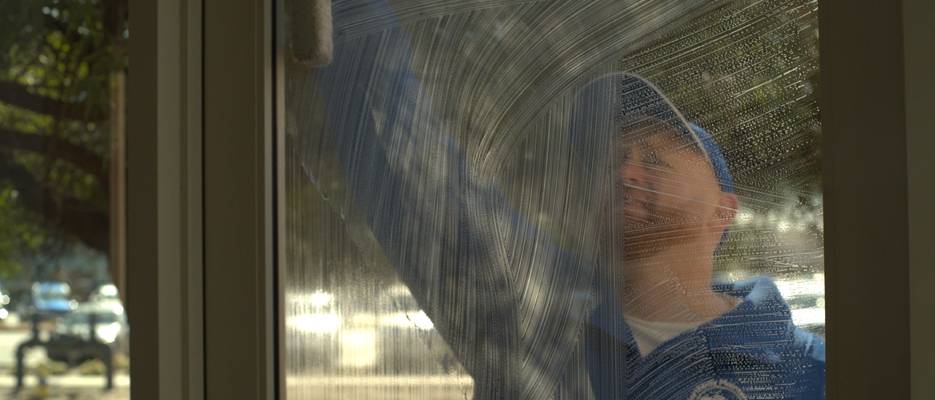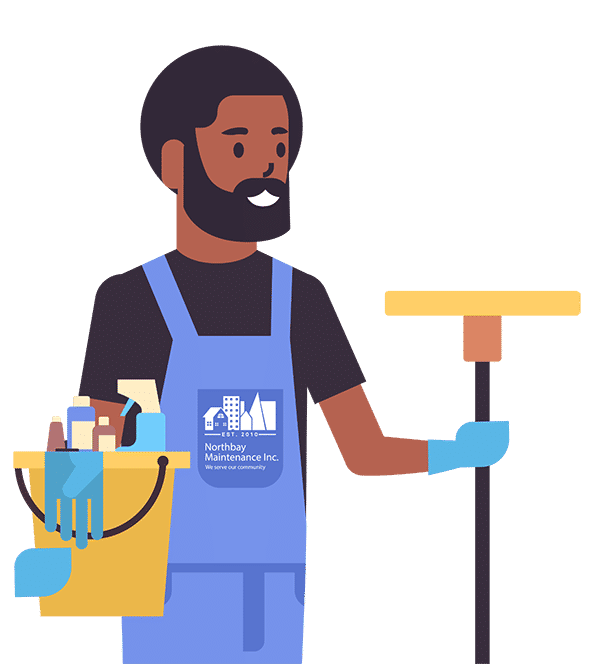 Have questions?
Want a quote right now?
Contact us below to get started and we'll get back to you in less than 24 hours:
Why Petaluma trusts Northbay Maintenance for window cleaning
Petaluma businesses hire Northbay Maintenance because we are one of the few full-service cleaning and maintenance companies in Northern California. This means we can be your one call for any cleaning needs your business has, whether it be regularly scheduled cleanings, or one-off projects and emergency clean-ups. We're here to help you keep your business looking clean.
Not only are we multi-talented, but we are also dedicated to showing up on time for every job. We assign on-site project supervisors for every job, so you can rest easy knowing that the job will be done on time, on budget, and with minimal disruption to your everyday business.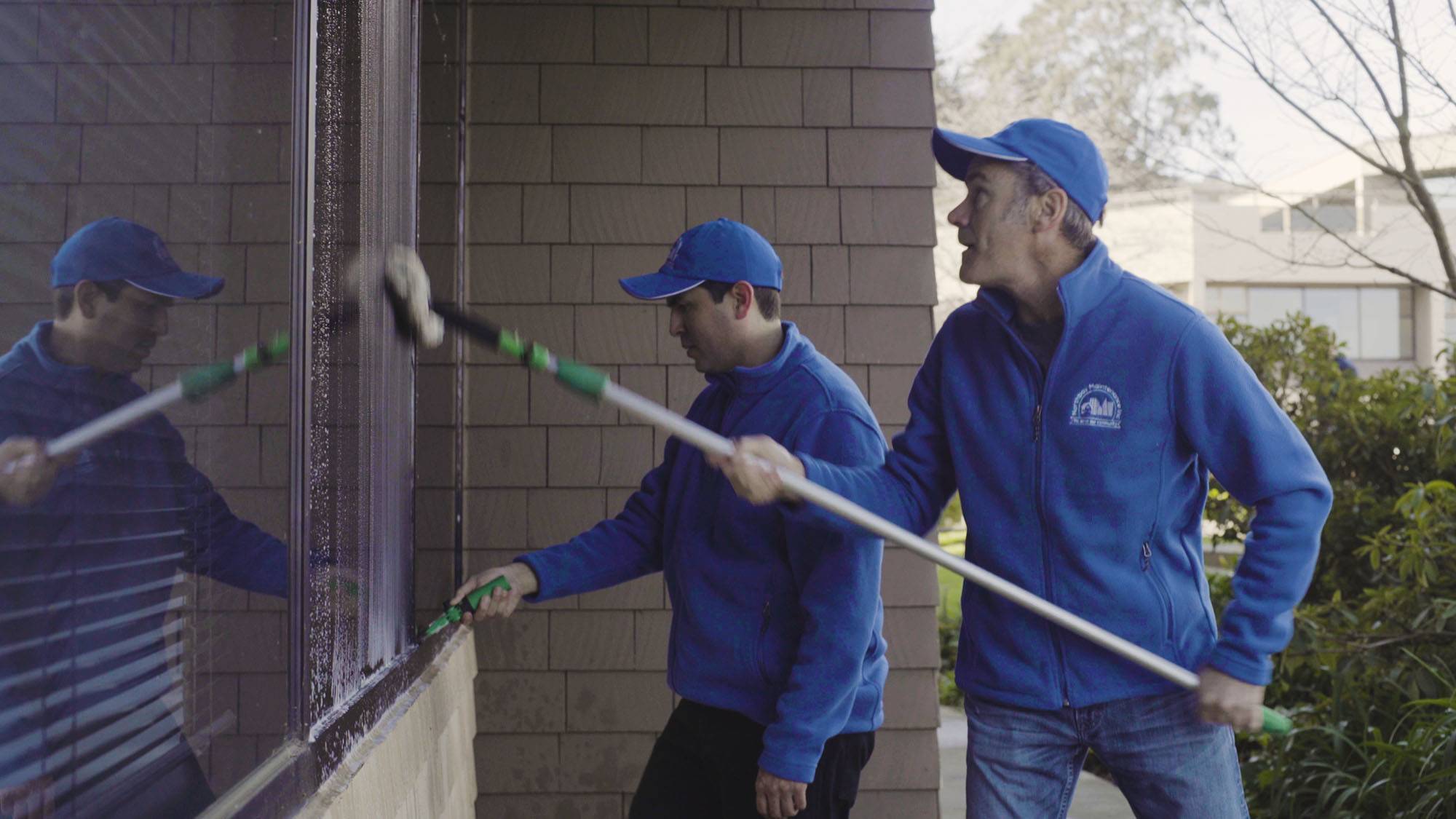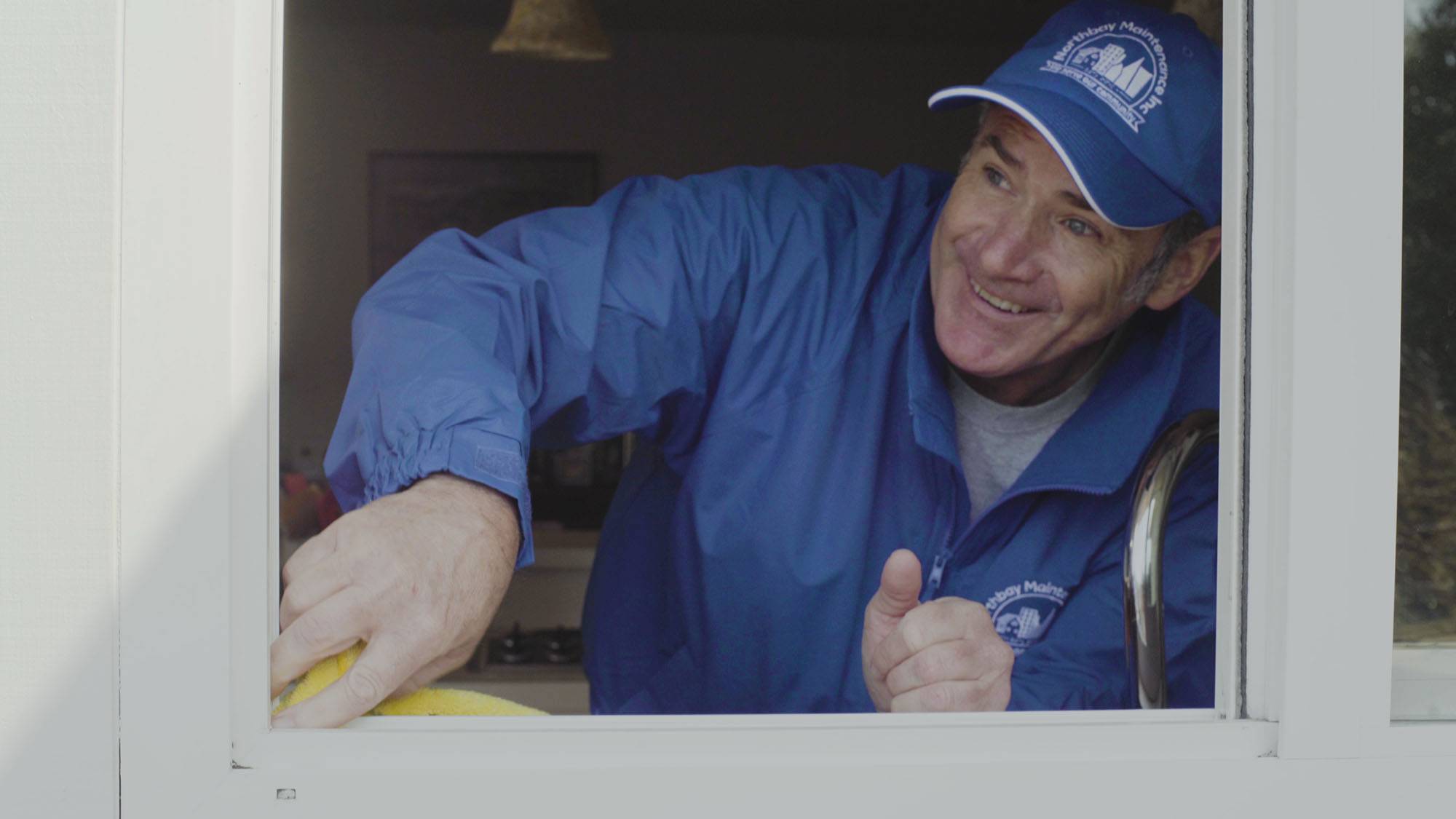 Hard water stains on your windows can etch into the glass over time, causing permanent damage. To avoid this, regular cleaning of dirt, grime, and water stains can help keep your windows looking fresh and new for years to come.
Learn more about Petaluma Window Cleaning
Contact Northbay Maintenance today to discuss your up coming event & needs