Sonoma County
Window Cleaning
Sonoma County is surrounded by beautiful landscapes and vistas. If your business doesn't maintain a pristine look, it will look out of place. You don't want your Sonoma County business to look neglected when it's surrounded by such beautiful scenery and well-maintained historic buildings.
That's where Northbay Maintenance comes in. We're here for all your interior and exterior window cleaning needs, so your business windows are clean and crystal-clear once again. We're professionally trained in cleaning ground-level windows, as well as mid-rise windows. Let us do your window cleaning so you can do your business.
What can we clean for you?
Sonoma County businesses stick together. You each need to do your part to keep your commercial properties looking pristine and professional because it only adds to the unique ambience of the region.
Northbay Maintenance will keep your windows clean. Our team will clean all types of interior and exterior windows from everyday accumulations of dust and grime, as well as fingerprints, bird droppings, and graffiti too. Our professionally trained teams have over 100 combined years of cleaning experience, and use the most eco-friendly cleaning products and processes possible, to give your windows a clear, streak-free shine.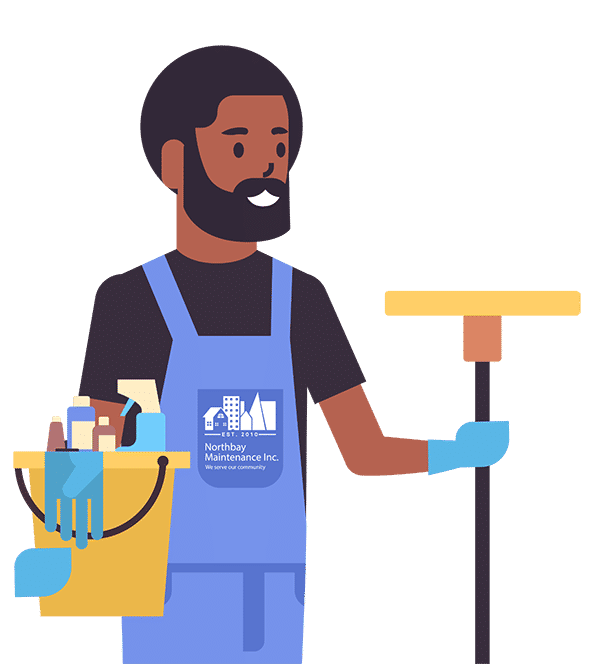 Have questions?
Want a quote right now?
Contact us below to get started and we'll get back to you in less than 24 hours:
Why Sonoma County trusts Northbay Maintenance for window cleaning
Sonoma County sees hundreds of thousands of visitors each year. Businesses in your region have trusted Northbay Maintenance for over 10 years for all their cleaning and maintenance needs, even window cleaning.
What sets us apart is the individualized service we provide all our commercial customers in Sonoma County. We never provide cookie-cutter services! We offer only high-quality, individually customized cleaning services, no matter what you need. And, instead of contracting different cleaning needs to multiple businesses, we can clean everything for you and you'll just receive one invoice.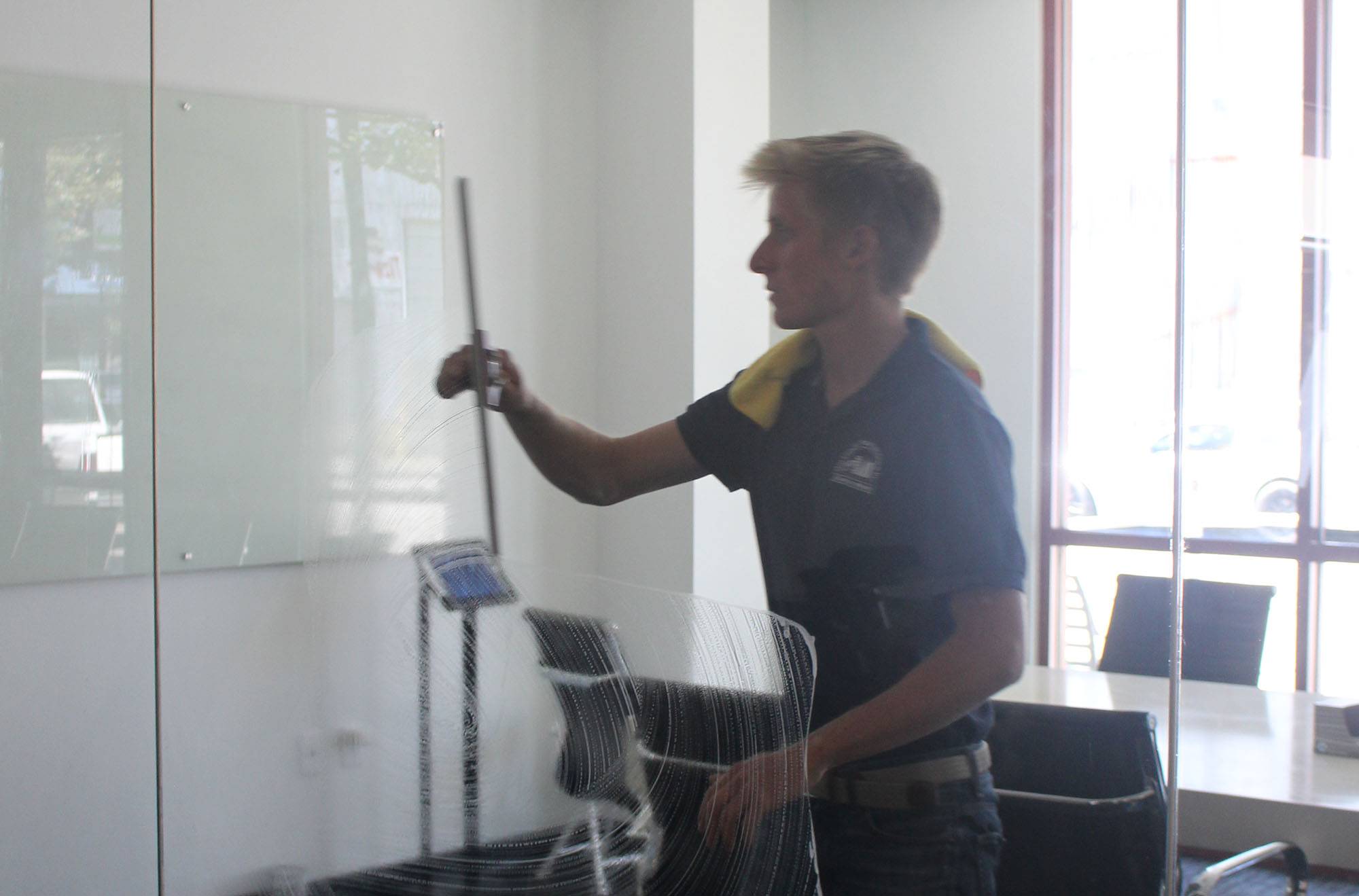 Depending on your type of business and property, we recommend having your windows professionally cleaned every 2-3 months, or more often in your high-traffic season. This will help prevent accumulations of dirt and grime.
Learn more about Sonoma County Window Cleaning
Contact Northbay Maintenance today to discuss your up coming event & needs