Napa is home to beautiful landscapes and world-class wineries. If you have a business in Napa, or the surrounding areas, you have a steady stream of tourists and locals alike driving by your business. If they can't see in your windows, how will they know all the amazing products or services you have to offer?
Northbay Maintenance has openings for new commercial window cleaning clients in Napa right now. When you hire us to clean your windows, we bring our team of professional and bonded cleaning professionals who will leave your windows cleaner than ever before. We'll clean for you so you can run your business without worrying about cleaning the windows.
What can we clean for you?
A dirty-looking business doesn't help to lure people inside. If you put on a professional front with clean, dirt-free windows, they are more likely to believe yours is a business they want to visit and buy from. Optics in business is huge and we're here to make sure your windows are crystal clear.
Northbay Maintenance is here to clean all your windows and surfaces. We clean everything from interior and exterior windows, to clear conference tables, to railings, and even atriums. Whether you just need to clean everyday dirt and grime, mysterious fingerprints, bird droppings, or even graffiti, we'll do it for you with minimal disruption to your normal business operations.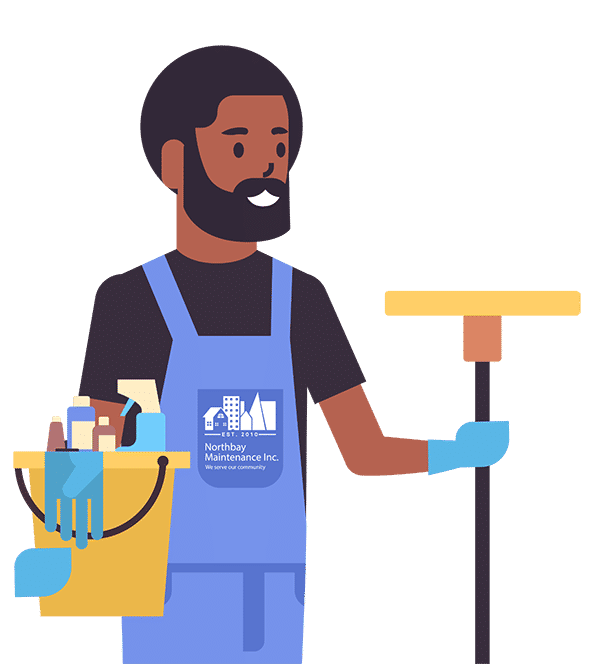 Have questions?
Want a quote right now?
Contact us below to get started and we'll get back to you in less than 24 hours:
Why Napa trusts Northbay Maintenance for window cleaning
Napa is a beautiful region full of rich culture, architecture and pristine landscapes. As a business owner in Napa, it's your responsibility to help maintain this pristine image, by keeping your property clean. Northbay Maintenance is here to help with all aspects of keeping your property clean and well maintained, including window cleaning.
Other cleaning companies will come in, do a job, then send you the invoice. At Northbay Maintenance, we believe in taking a few extra moments to truly understand what your business cleaning and maintenance needs really are so we can provide exactly the service you need.
Napa business owners we've worked with previously said they valued our open communication process. We assign a dedicated on-site project supervisor to every job, who will be your main point-of-contact. We make it easy for you to keep your commercial property as pristine as the landscape that surrounds it.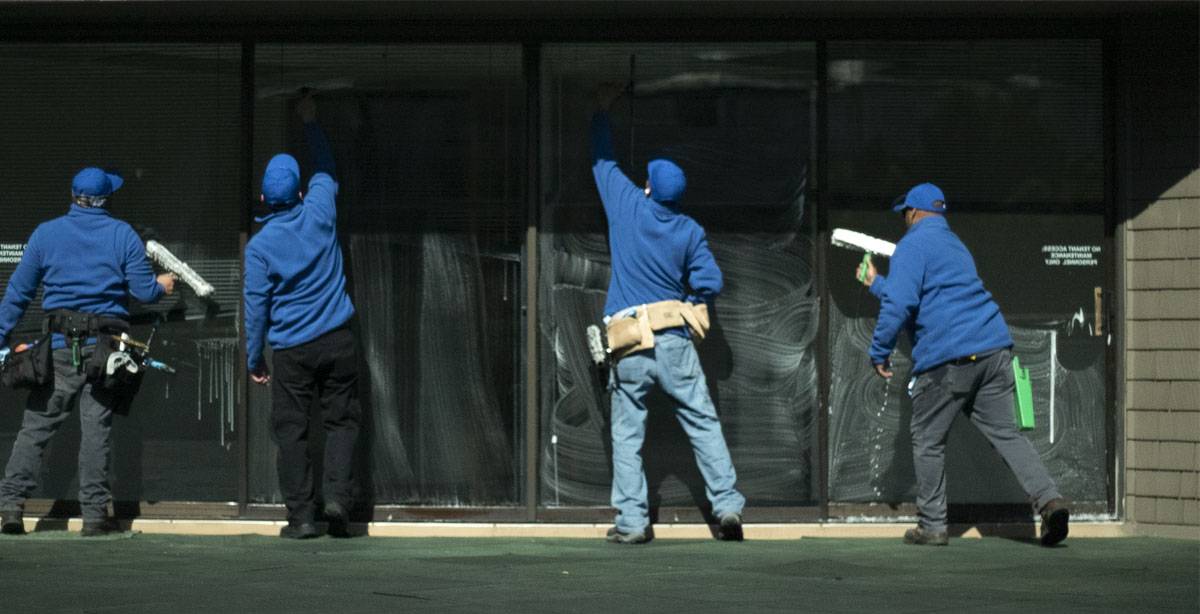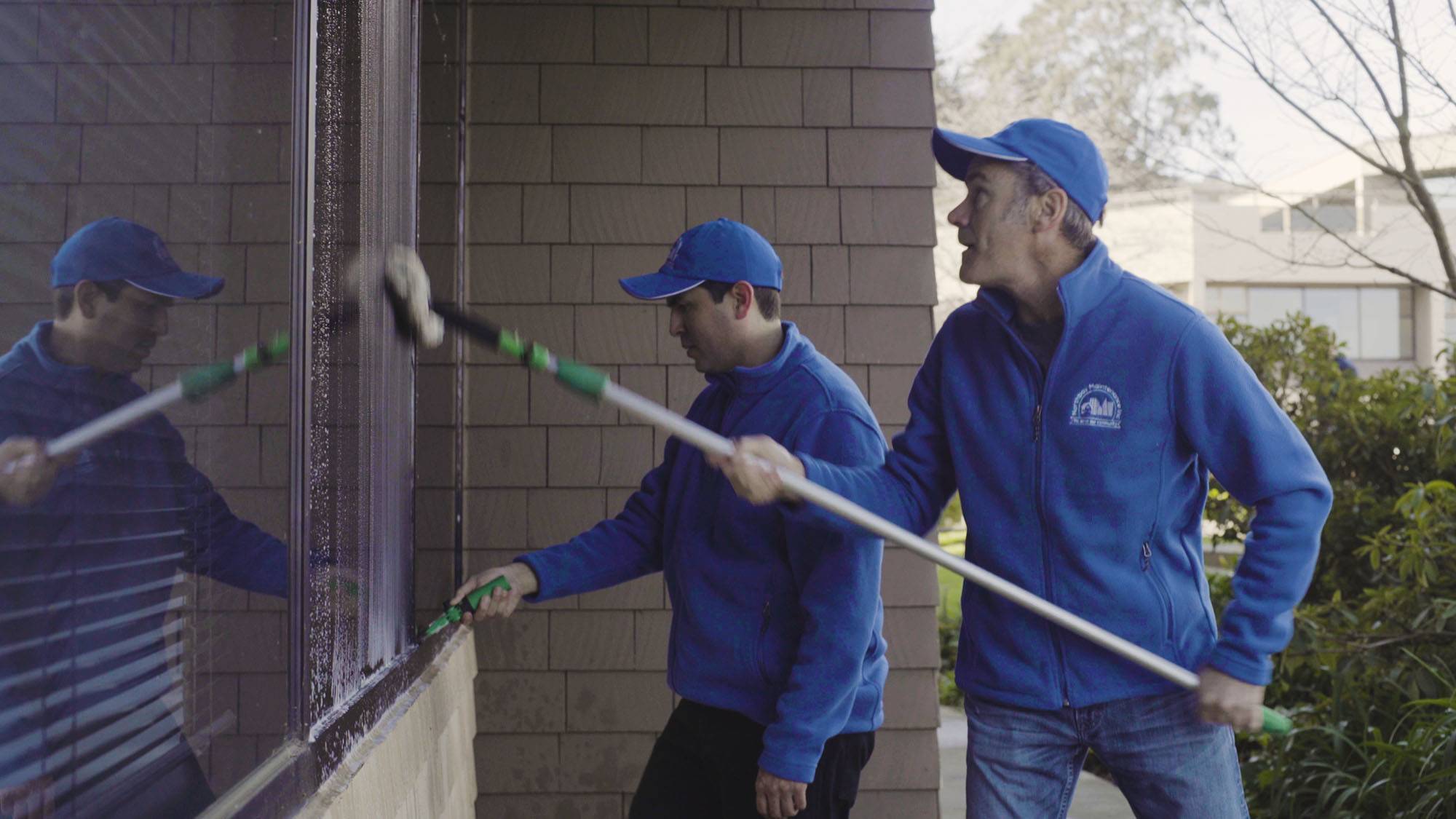 For businesses with high foot traffic, we recommend cleaning exterior windows every 2-3 months. This will help keep dirt and grime from accumulating and remove those mysterious fingerprints that always seems to appear!
Learn more about Napa Window Cleaning
Contact Northbay Maintenance today to discuss your up coming event & needs