What first impression do you want to make in your business? If your customers or clients come to your business and see flooded flower beds and water overflowing from gutters, that's probably not the first impression you want to make. That said, you shouldn't be expected to do your own gutter cleaning and maintenance.
That's why Northbay Maintenance is looking for new clients in Petaluma right now. We want to take care of your gutter cleaning and maintenance so you don't have to. Our team is professionally trained and insured so we guarantee a professional job that's done on time and on budget, every time.
What can we clean for you?
Are you doing your part to contribute to the beautiful Petaluma community? As a business owner, we know you have a lot to do to keep your business running, and Northbay Maintenance is here to do what we do best: cleaning. We will keep your gutters clean and clear so you don't experience extensive damage to your building and landscaping when they overflow.
The Northbay Maintenance full-service gutter cleaning service includes going the extra mile to ensure you are 100% satisfied with our work. Our on-site supervisors will ensure our gutter cleaning staff show up on time, stay on budget, and finish on schedule. They will also ensure that you are kept in the loop the whole time.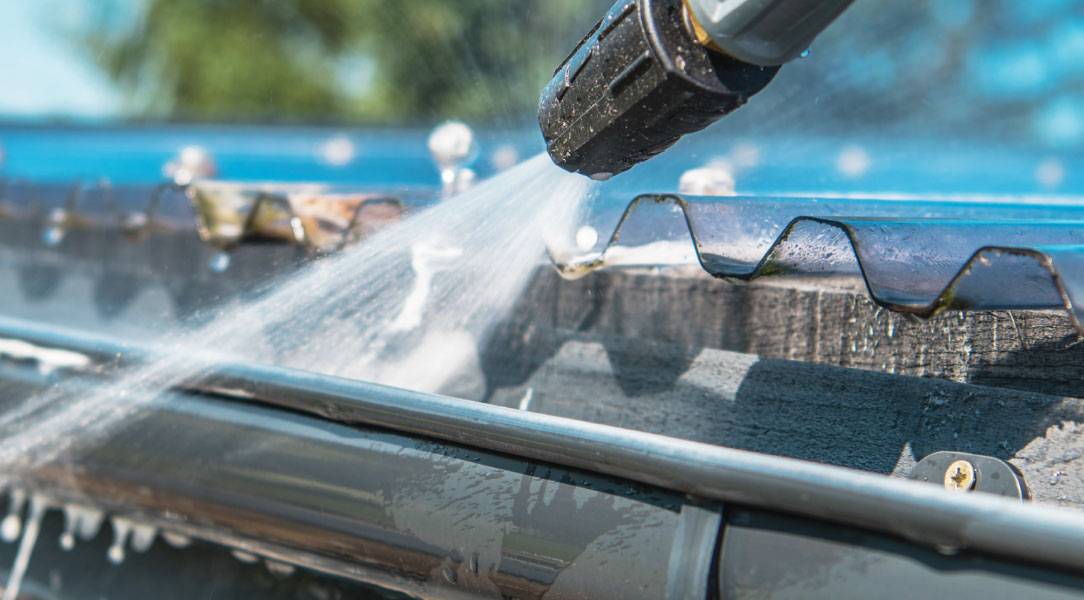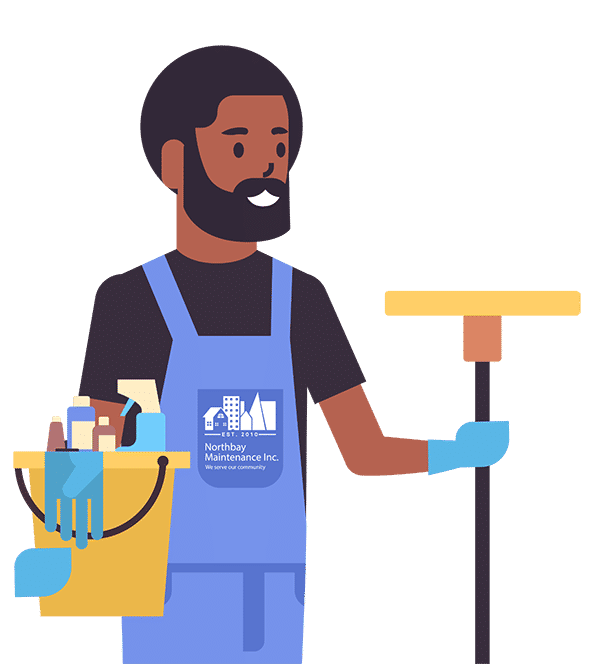 Have questions?
Want a quote right now?
Contact us below to get started and we'll get back to you in less than 24 hours:
Why Petaluma trusts Northbay Maintenance for gutter cleaning
Other cleaning companies don't provide the extra level of customer service that we do at Northbay Maintenance. We are dedicated to not only cleaning the mess but also to providing comprehensive cleaning and maintenance suggestions for you that are 100% custom to your property and business needs.
To add additional value for your Petaluma business clients, we offer a diverse range of cleaning and maintenance services, so we can be your one call for any cleaning or maintenance project that arises. This means you no longer have to juggle multiple contracting companies anymore! Imagine the time that will save you!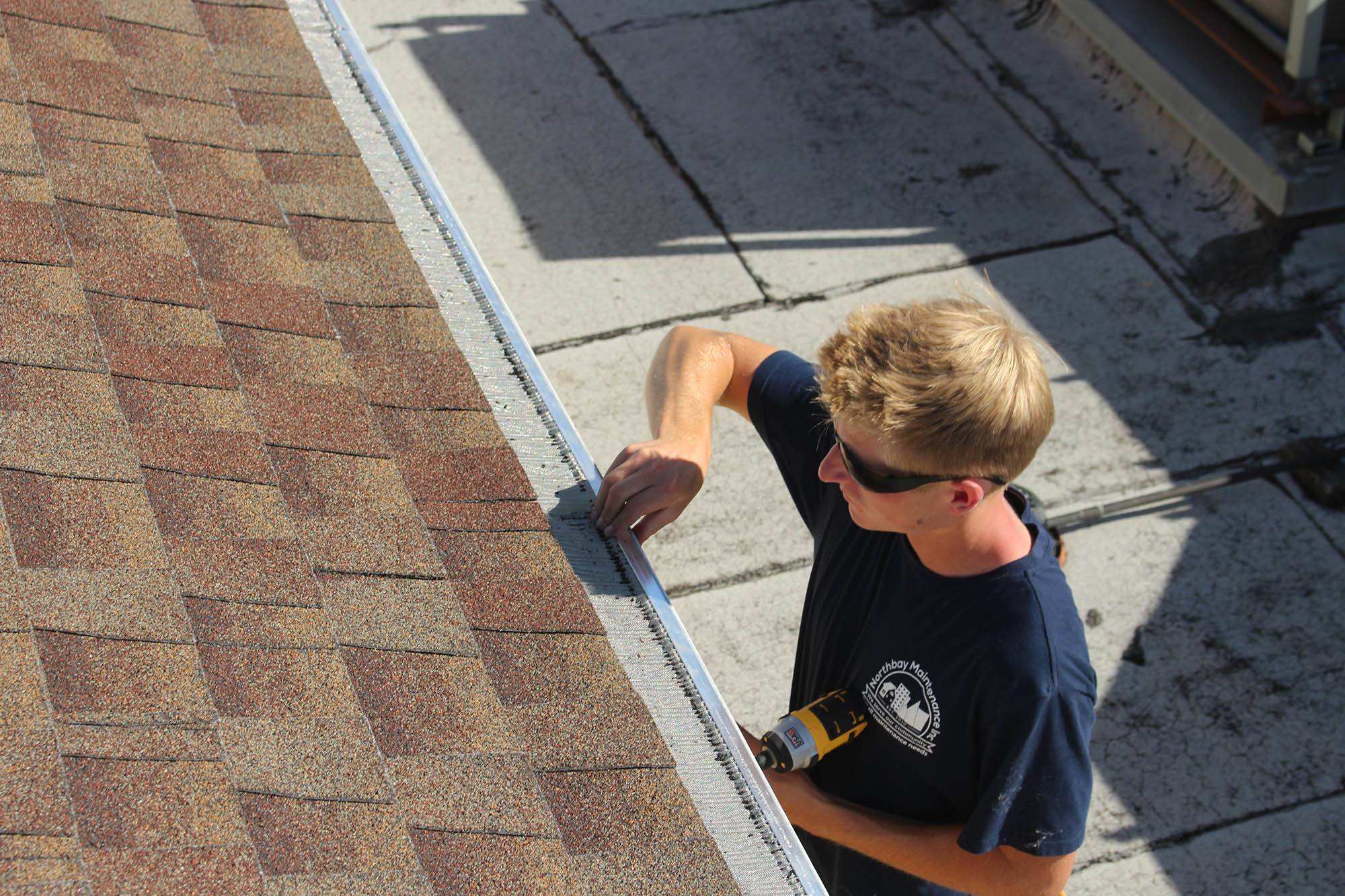 Cleaning your own gutters can be dangerous without proper safety equipment and training. That's why we always recommend hiring a trusted contractor like Northbay Maintenance as the safest way to get a thorough gutter cleaning without injuring yourself.
Learn more about Petaluma Gutter Cleaning
Contact Northbay Maintenance today to discuss your up coming event & needs