Napa is one of the great wine regions of the world. Don't let their wine tasting experience be clouded by remembering overflowing gutters all throughout town and on your property. With regular cleaning and maintenance of the gutters on your commercial property, you can ensure they don't become an eyesore in the community on our next rainy day.
In the Napa area, businesses trust Northbay Maintenance to be their gutter cleaning and maintenance team. It's our job to keep your gutters clean and well-kept before they overflow and destroy your landscaping and contribute to dry rot in your building.
What can we clean for you?
Napa is a beautiful place, but when the leaves, branches, and tree needles end up in your gutter, they can cause significant damage. When debris accumulates in the gutters on your commercial property, they block the passage of rainwater and cause the gutter to overflow. Our job is to prevent this from happening.
Our team of professionals will clear out any debris from your gutters on a regular basis. We can also recommend the best micro-mesh gutter guards to help prevent debris from ending up in your gutters in the first place. Whether you need gutter cleaning or prevention, our team is here for you.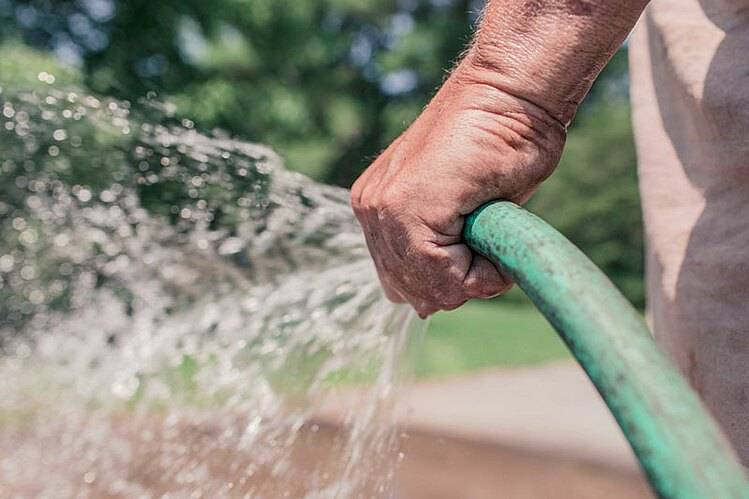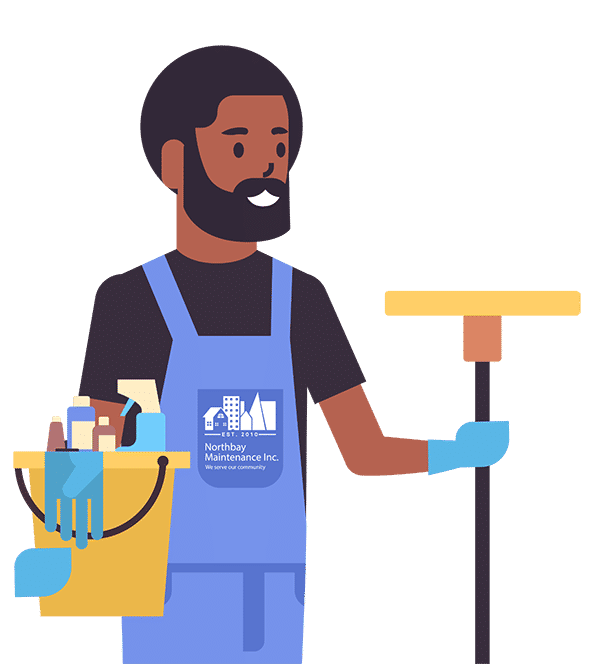 Have questions?
Want a quote right now?
Contact us below to get started and we'll get back to you in less than 24 hours:
Why Napa trusts Northbay Maintenance for gutter cleaning
How many cleaning and maintenance companies do YOU have in your Rolodex? Northbay Maintenance is the full-service cleaning and maintenance company Napa trusts for all their needs. No longer do you need to manage multiple vendors and invoices when you work with us.
We are dedicated to going above and beyond the standard services that other cleaning companies may provide. When you call our team, we send someone to inspect and assess your property to come up with the best cleaning or maintenance plan possible. Then our on-site supervisor will keep in constant communication with you throughout your relationship with us. With Northbay Maintenance, you ALWAYS know who to call.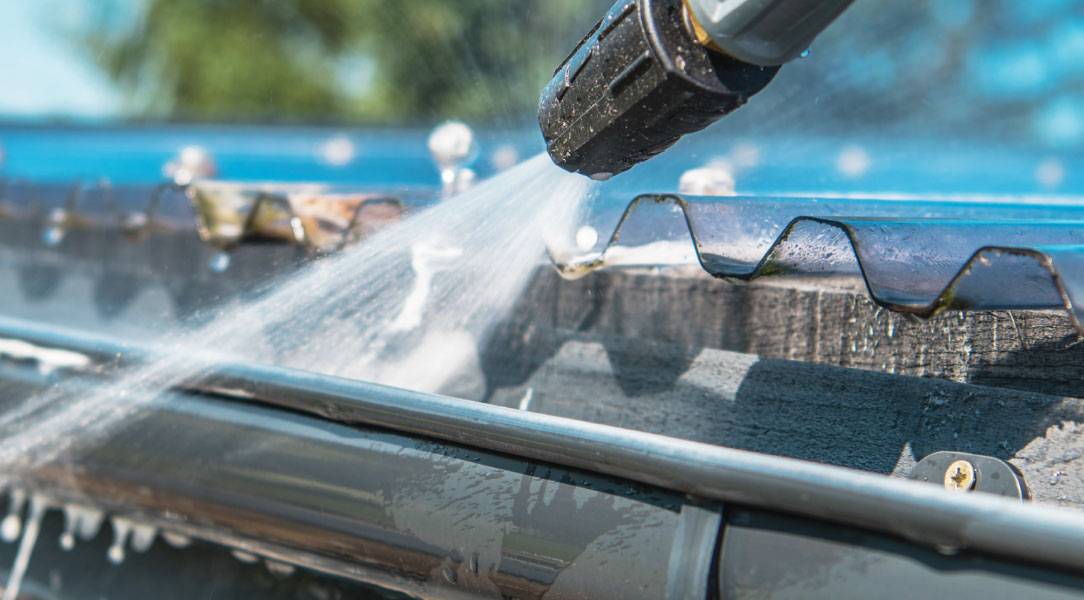 Do you think birds, rodents, or animals are frequenting or living in your gutters? Call a professional bird abatement service to safely inspect and humanely remove any sign of wildlife for you.
Learn more about Napa Gutter Cleaning
Contact Northbay Maintenance today to discuss your up coming event & needs