Napa County
Gutter Cleaning

In Napa county, you never want the wine to stop flowing, but you surely want to stop the rain from free-flowing over your gutters! When your gutters become blocked with debris, it restricts the flow of water and the excess will begin pouring over the top, ruining your landscaping and potentially even creating ideal situations for dry rot to grow.
Businesses in your area trust Northbay Maintenance to keep their gutters clean, so they don't cause damage to their property. Our full-service cleaning team will arrive on-time and clean your gutters quickly and safely so you can focus on your business, not on getting up on a ladder to clean your gutters yourself!
What can we clean for you?
Natural debris like leaves, branches, and tree needles can fall into our gutters. Over time this natural debris will become trapped and cause your gutters to overflow on the next rainy day. We want to save you from costly disaster, by taking care of all your gutter cleaning and maintenance needs. We can clean debris now before it blocks the gutters.
When cleaning your gutters we also studiously look for signs of rodents or birds who may have been nesting or travelling through your gutters. Not only does this create a potentially unsanitary condition, but the weight of animals and their nests could cause gutters to break. Our staff will carefully remove birds and their nests from your gutters, and help ensure that they don't return.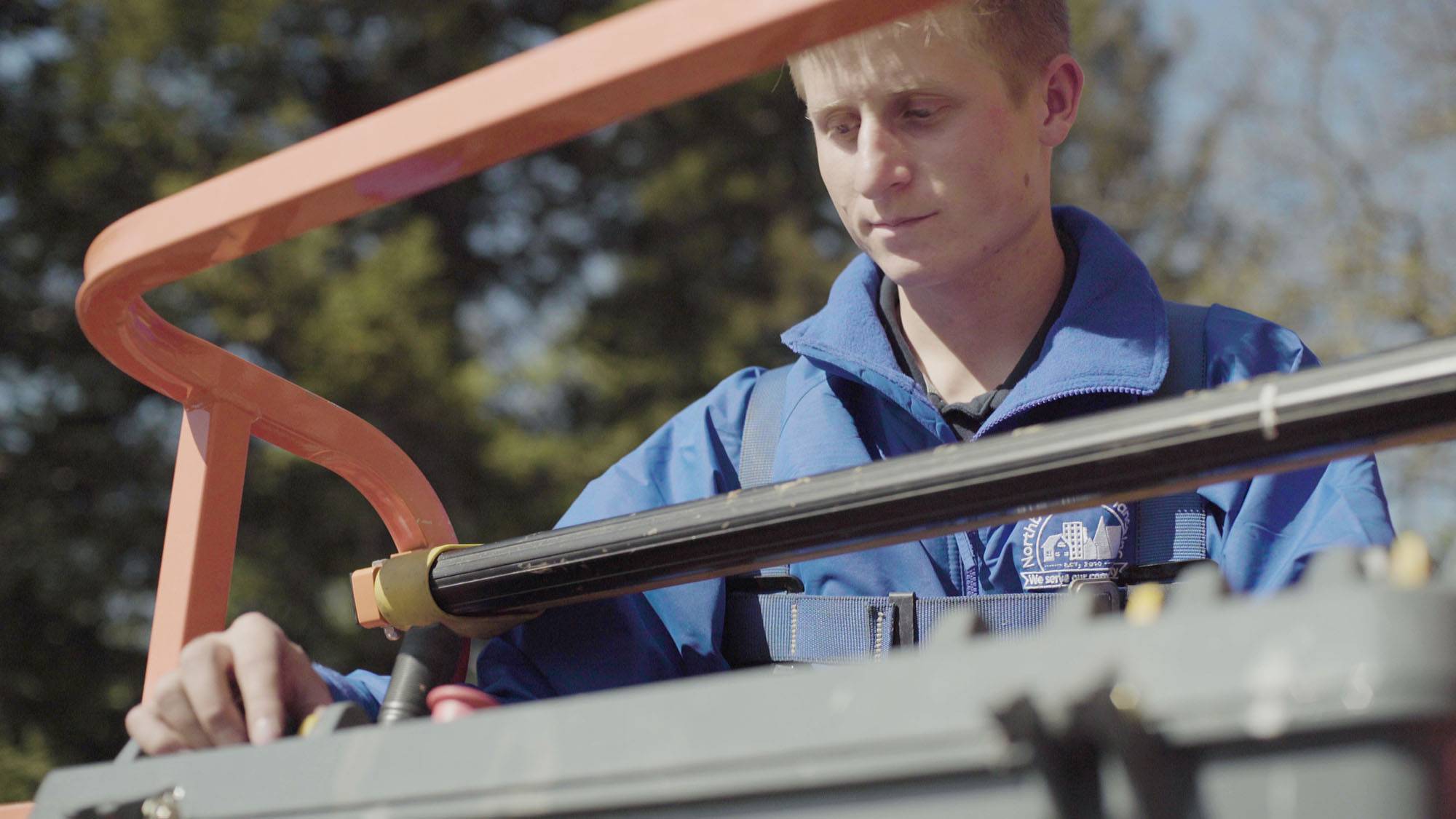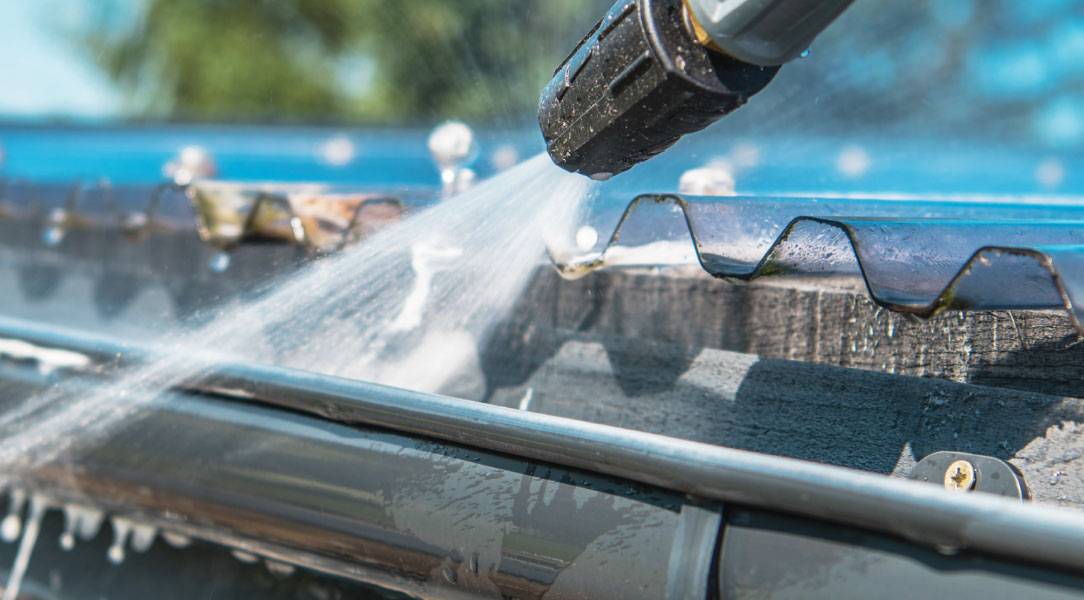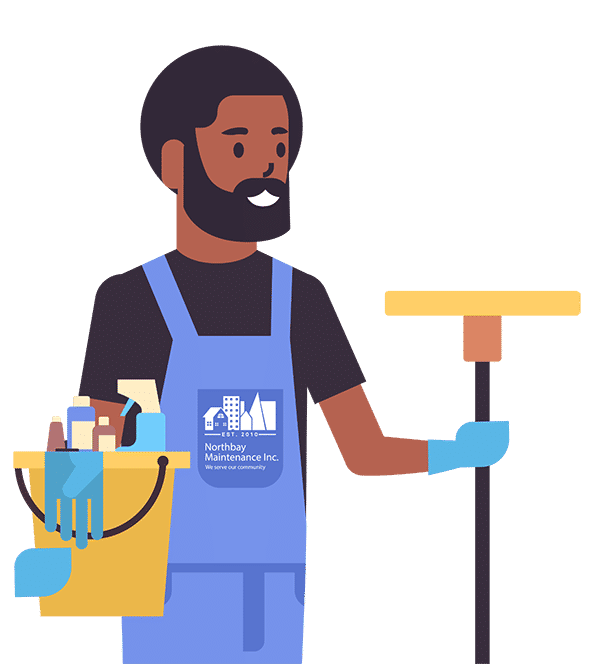 Have questions?
Want a quote right now?
Contact us below to get started and we'll get back to you in less than 24 hours:
Why Napa County trusts Northbay Maintenance for gutter cleaning
We know as a business owner you have a big address book of vendors and contractors. Northbay Maintenance can help you cut that list down because we can be your one call for any cleaning and building maintenance you need. Then, next time, you know exactly who to call.
Businesses in Napa County have said they appreciate the personalized approach we provide our customers. We treat you like a member of our family and give you only the best services and suggestions for on-going prevention and maintenance. We've got over 100 years of combined experience in cleaning gutters and commercial properties, so we can suggest exactly what you need.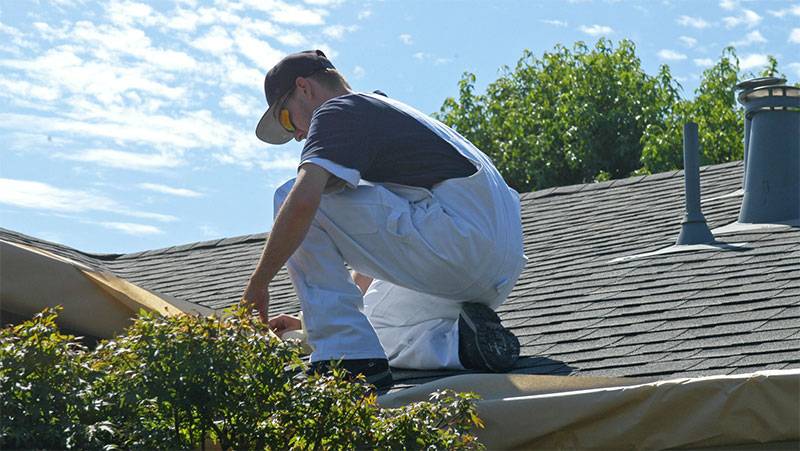 Do you suspect birds have made a home in your gutters? If so, don't remove them yourself! Call a bird abatement specialist who can safely and humanely remove the birds and their nests and help ensure they don't return.
Learn more about Napa County Gutter Cleaning
Contact Northbay Maintenance today to discuss your up coming event & needs