Napa Residential
Pressure Washing
In today's fast-paced society, we want to get things done as quickly and efficiently as possible. This includes our household maintenance because there are many things you'd much rather be doing than cleaning your home.
That's why we started Northbay Maintenance: to take care of all your household cleaning and maintenance needs so you can live the best parts of your life. Our team has the experience and skills to do it quickly and thoroughly every time.
What can we wash for you?
Pressure washing is often a great way to restore the natural beauty of your home. Whether you need to clean grime off your pool deck, cobwebs from the eaves, or remove a fading paint job, pressure washing is often a great solution for you.
The Northbay Maintenance team has the experience to quickly and safely clean all areas outside your home using our professional-grade pressure washing machines. For more sensitive architecture around your home, we may often recommend hand washing them to avoid damage and provide a more thorough cleaning.
Northbay Maintenance can clean all areas outside your home including:
Concrete

Brick

Stucco

Aluminum siding

Vinyl siding

Fiber cement siding 

Shingle and hardieplank siding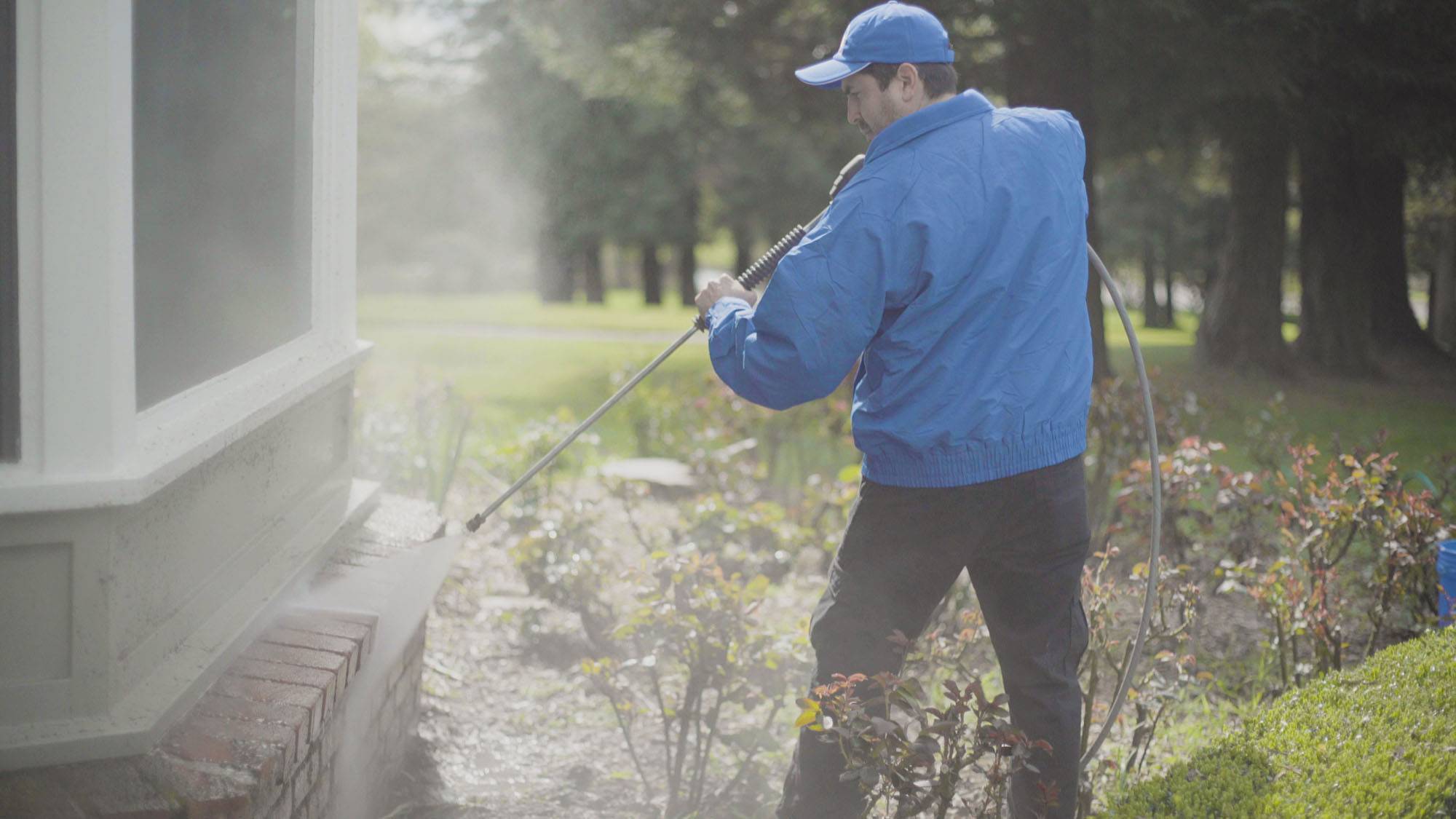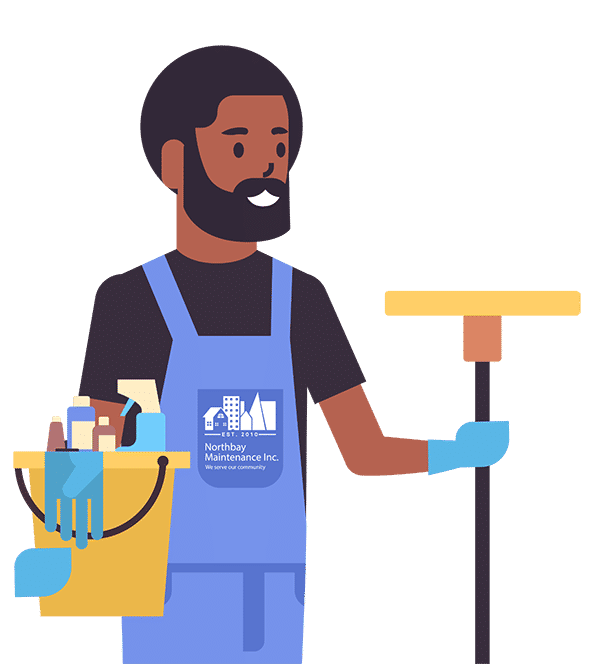 Have questions?
Want a quote right now?
Contact us below to get started and we'll get back to you in less than 24 hours:
Why Napa trusts Northbay Maintenance for pressure washing
We've been making the lives of families in Napa easier for over 10 years. We've been the one your neighbors call when they need a professional-quality pressure wash of the driveways, pathways, siding, and pool decks.
Our added value comes in when you hear that our team is so multi-talented that we can be your one-call for all your cleaning and maintenance tasks for your home. With Northbay Maintenance on your side, you'll never need to Google to find a contractor or a cleaner when something breaks or gets dirty again. You can just call us and we'll happily lend our experienced team to help!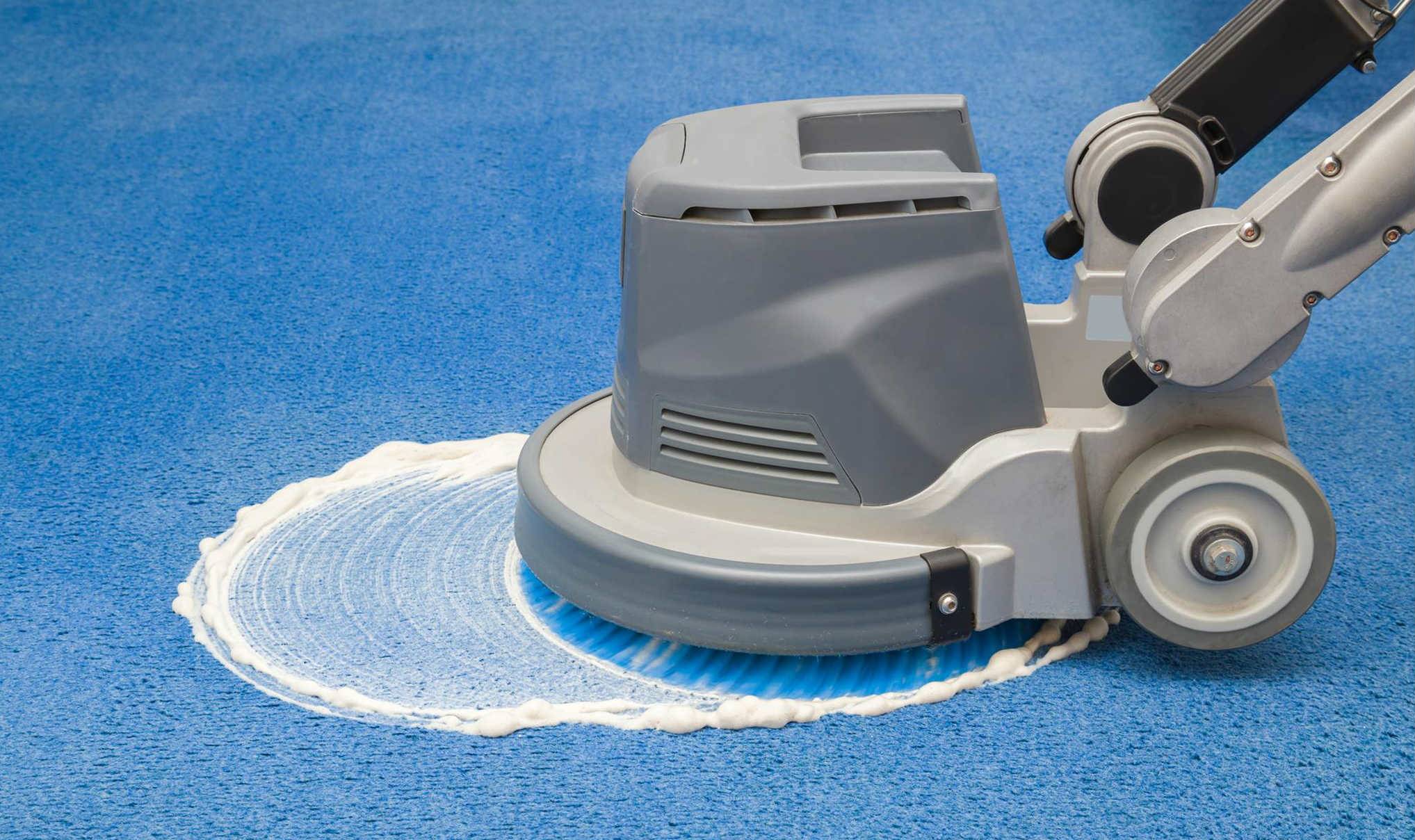 Sometimes clients hire us to paint the siding of their home, but when we evaluate the job, we discover all it needs is a good wash. Our team will give you all the options so you can choose the one you want to make your home look like new again.
Learn more about Napa pressure washing
Contact Northbay Maintenance today to discuss your up coming event & needs