Napa County Residential
Pressure Washing
Are you thinking of repainting the siding of your home? Before you do, it's possible that all it really needs is a good pressure wash to help it look like new again. It is often more cost-effective and quicker than a full paint job.
Northbay Maintenance can help you choose between repainting and pressure washing. We've got over 100 years of combined experience on our team and we can recommend the best course of action to help you fall in love with the outside of your home again.
What can we wash for you?
A good pressure wash does wonders to revitalize the exterior of your home. Whether you need to remove grime and debris from your driveway or walkways, remove spilled paint, or even remove nasty spider webs in the hard to reach spaces of your roof, we can help you. The Northbay Maintenance team uses our professional-grade pressure washing machines, or some rolled-up sleeves and elbow grease when needed.
Northbay Maintenance can pressure wash many surfaces outside your home including:
Concrete

Brick

Stucco

Aluminum siding

Vinyl siding

Fiber cement siding 

Shingle and hardieplank siding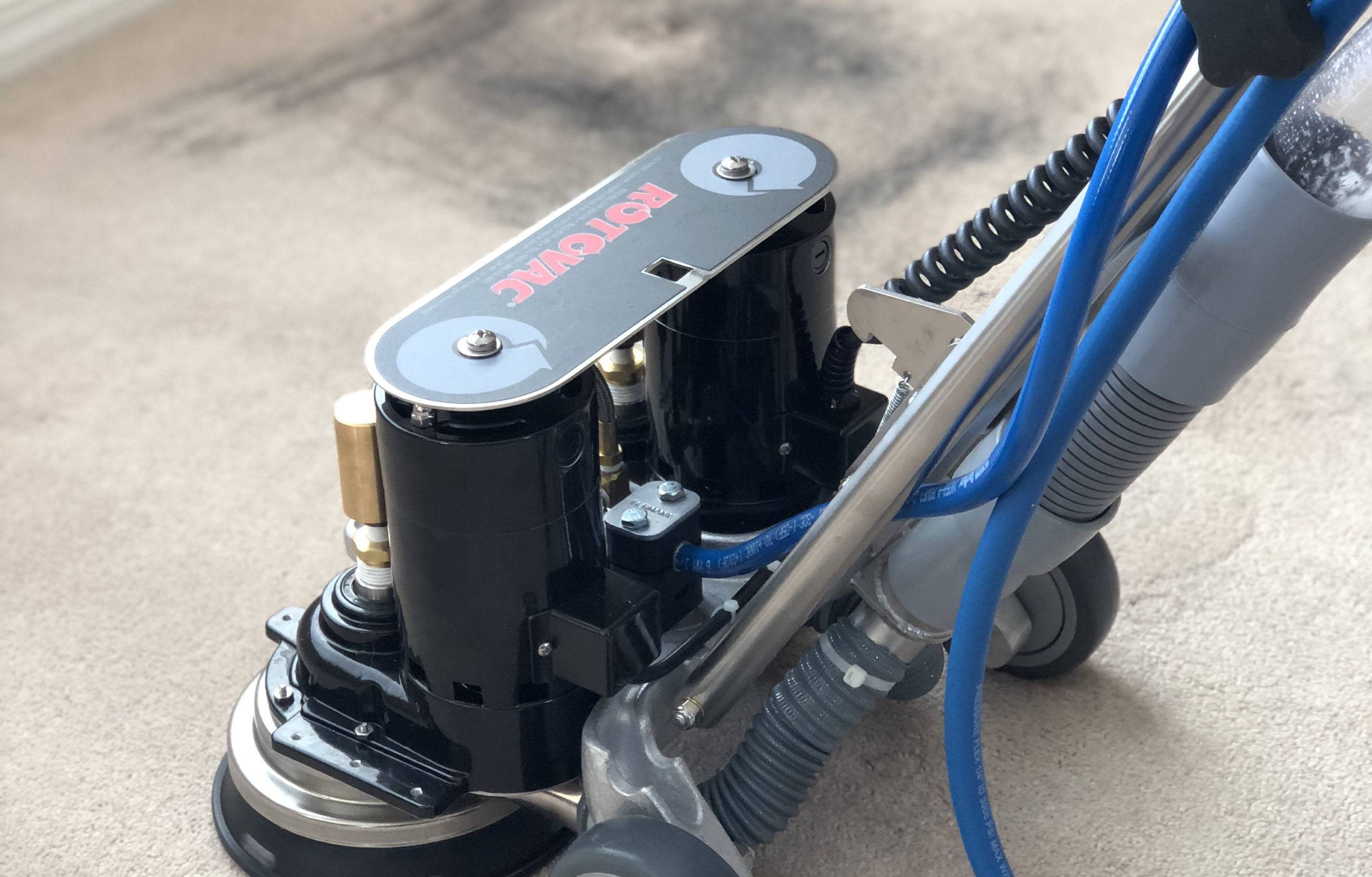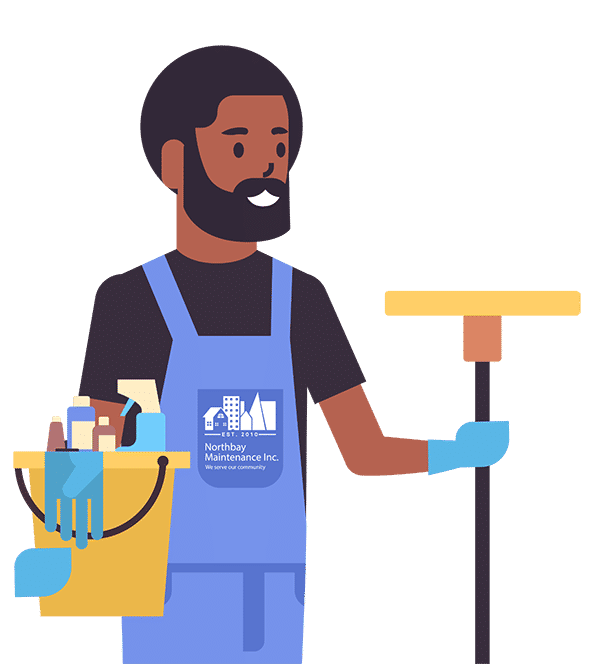 Have questions?
Want a quote right now?
Contact us below to get started and we'll get back to you in less than 24 hours:
Why Napa County trusts Northbay Maintenance for pressure washing
It doesn't take much to lose control of a high-powered pressure washer. Doing so could cause significant damage to your property or injury to yourself or your family. With Northbay Maintenance's 10 years in business, we've created a team that has over 100 years of experience combined in pressure washing residential and commercial properties in Napa County. We think you'll love seeing the transformation that a professional pressure wash can have for your home too!
Napa County families trust Northbay Maintenance because, unlike our competitors, will show up on time for every job. You'll never be left staring out the window wondering when we're going to arrive. We're also excellent communicators and will keep you up-to-date with any project updates or unforeseen changes, so you are 100% satisfied with the work when we're done.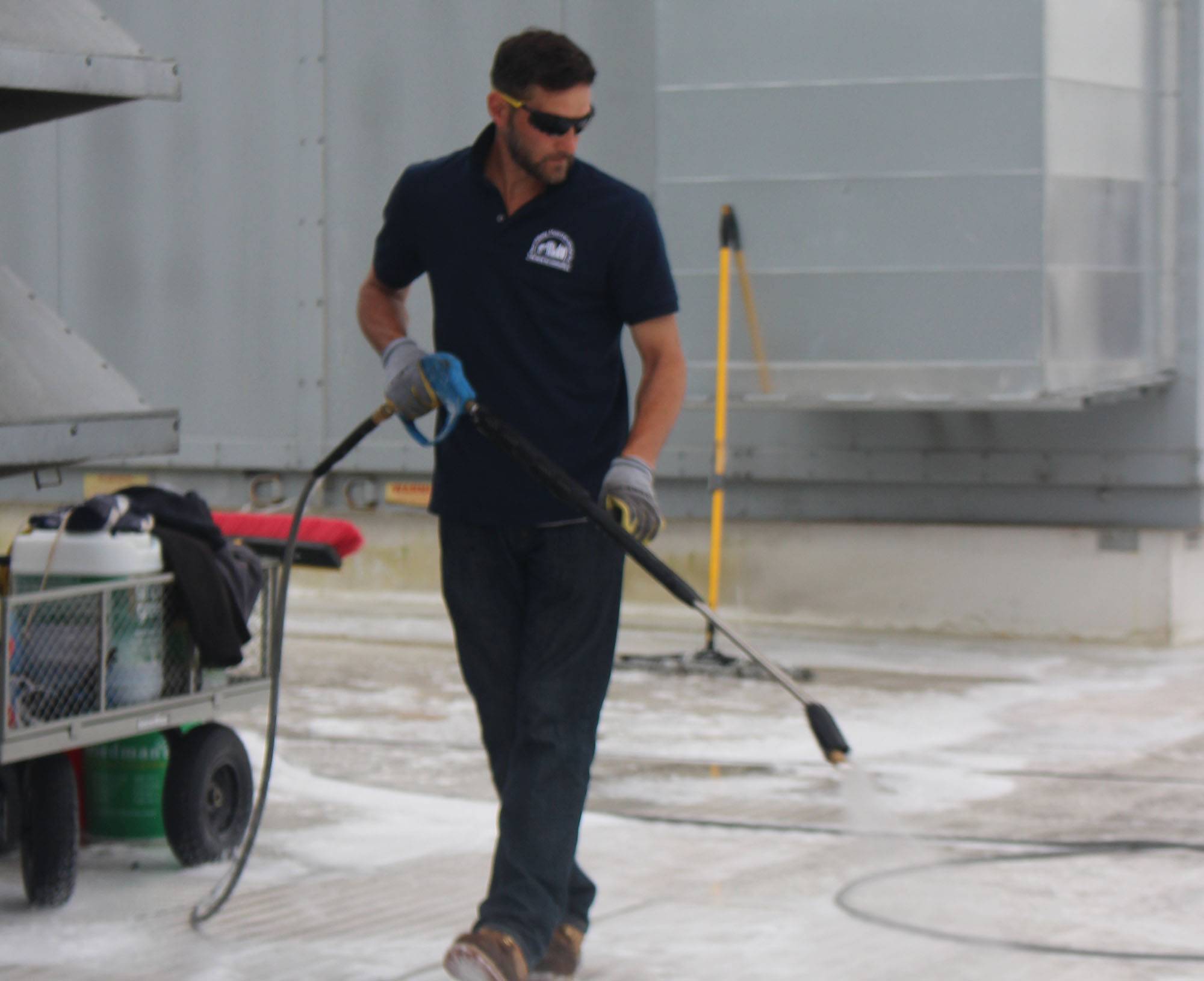 Are you selling your home soon? A good pressure wash is often all you need to make your exterior surfaces look great before your next open house.
Learn more about Napa County pressure washing
Contact Northbay Maintenance today to discuss your up coming event & needs