Marin County Residential
Pressure Washing
When your driveway, sidewalk, siding, or paved pathways around your home get dirty, it can become a slippery, dangerous situation. Built-up grime and dust not only look terrible but can also get stuck in cracks, causing expensive damage to the surface. You know this but don't have the time or inclination to pressure wash these surfaces yourself.
Northbay Maintenance has the professional equipment to pressure wash all these areas of your home for you. We know the exact processes and pressure to clean them safely while avoiding causing any additional damage ourselves.
What can we wash for you?
Pressure washing is the perfect solution for so many cleaning needs around your home. Whether you need to blast away a mass of cobwebs in a hard-to-reach space, clear years of grime and salt deposits off your home, or remove paint stains, pressure washing is often a great solution for you. Our team knows which pressure washer settings are best for each surface and when some good ol' fashioned elbow grease is a better option.
Northbay Maintenance can pressure wash all kinds of surfaces and finishes on your property including:
Concrete

Brick

Stucco

Aluminum siding

Vinyl siding

Fiber cement siding 

Shingle and hardieplank siding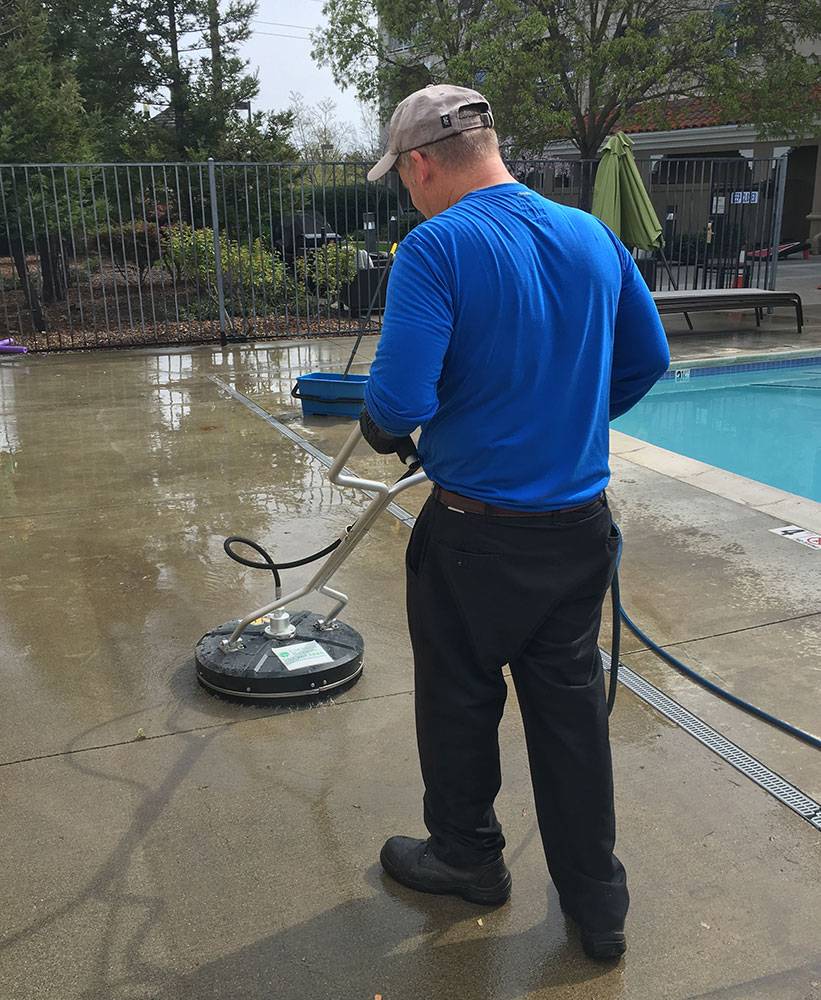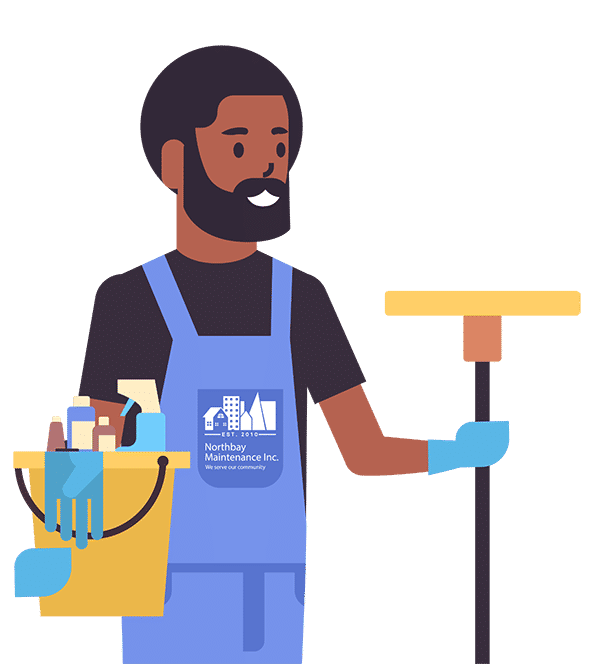 Have questions?
Want a quote right now?
Contact us below to get started and we'll get back to you in less than 24 hours:
Why Marin County trusts Northbay Maintenance for pressure washing
Pressure washing can be dangerous if you don't know what you're doing. Our team has over 100 years of experience combined in pressure washing residential and commercial properties in Marin County. It's amazing to see the wonderful job a good pressure wash can do to restore the beauty of your home again.
We have become a trusted partner for all your home cleaning and maintenance needs. We're only a call away for all your painting, remodelling, pressure washing, home repair, and even gutter guard cleaning needs. We can do it all and not only do you benefit from our superior experience on our team, but you also get the job done on time and on budget with your 100% satisfaction guaranteed.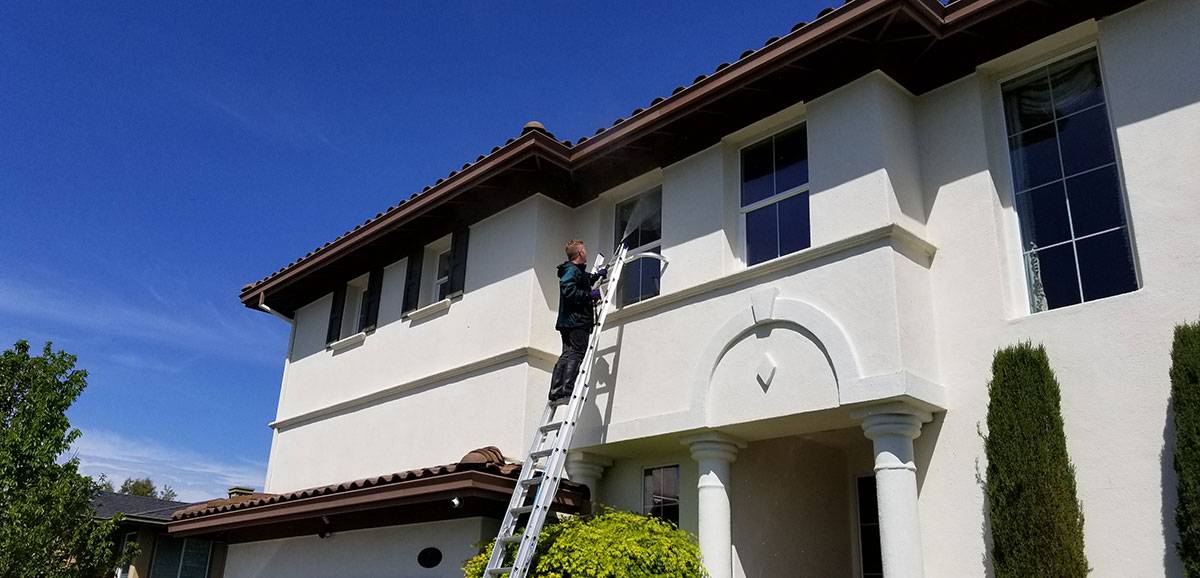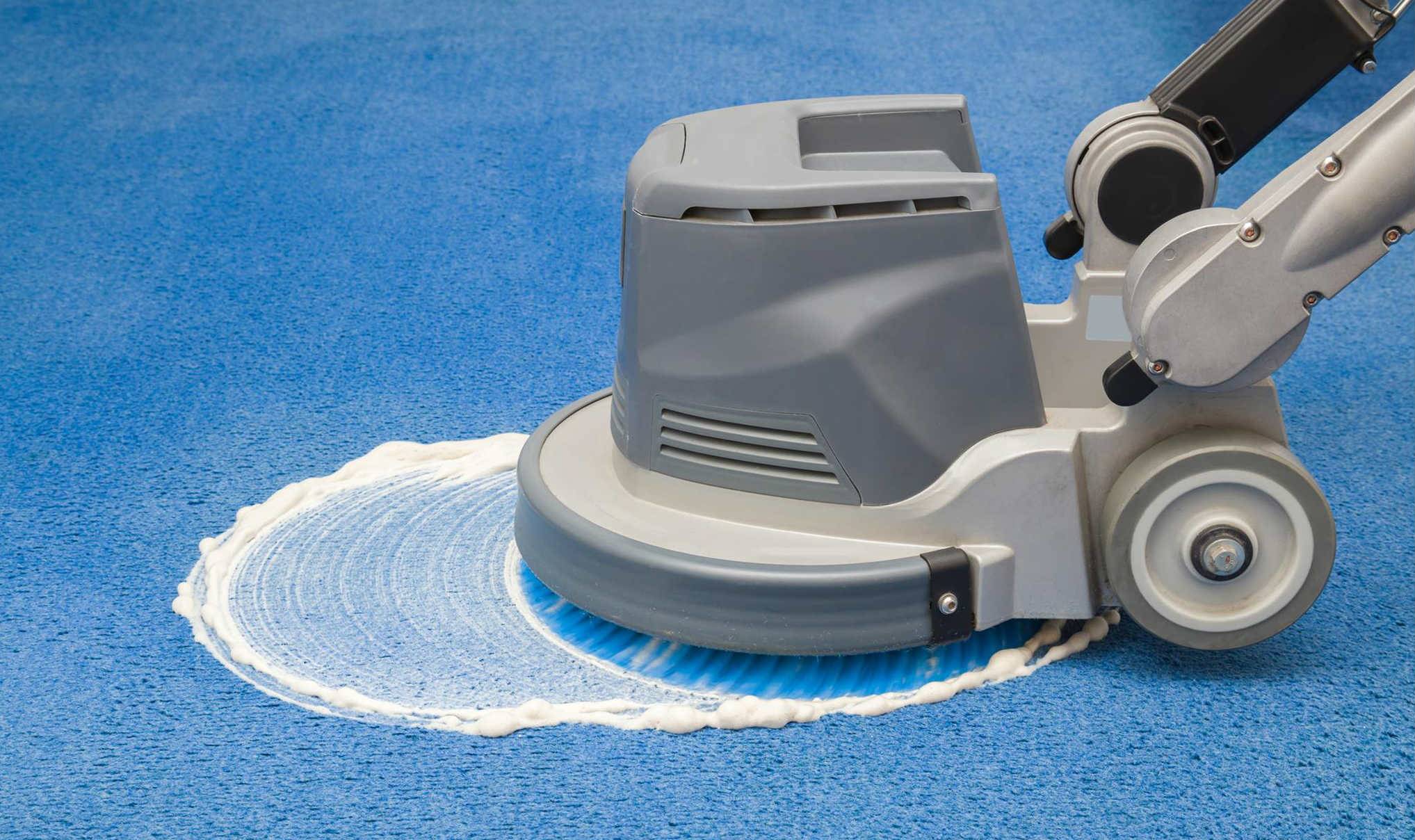 Pressure washing is not always the best cleaning solution for every surface outside your home. It's important to hire a pressure washing company who knows the best cleaning processes for each area of your home.
Learn more about Marin County pressure washing
Contact Northbay Maintenance today to discuss your up coming event & needs