Petaluma Residential
Window Cleaning

Hello neighbor! Are the windows in your home so dirty that they've become an eyesore? You don't want to be the "talk of the town" because of your filthy windows, but you also don't have the time to clean them yourself (you'd much rather be doing something, anything else!).
Northbay Maintenance has the time for you! We'll happily clean the interior and exterior windows in your home for you so you never have to worry about winning the "Dirtiest windows in town" prize! With over 100 years of experience within our company, we can leave your windows sparkly again in no time.
What can we clean for you?
Cleaning your own windows could be dangerous if you don't have the right equipment and supplies. Northbay Maintenance knows how to be safe and clean windows at the same time so you're guaranteed crystal clear windows in less time than doing it yourself.
What makes our window washing services better than our competition?
We focus on safety: Window cleaning can be dangerous but we conduct a full safety inspection before every job and ask that your family members and pets stay indoors while we clean, to ensure their safety too.
We use state-of-the-art equipment: We stay current with the latest cleaning techniques and products to ensure we're always providing the best, most eco-friendly cleaning services possible.
Our people are the best: Our goal is to make your life easier and being good at the technical side of our job is only half the answer. We're also friendly and personable so you can feel comfortable asking questions or chit-chatting with us before and after the job.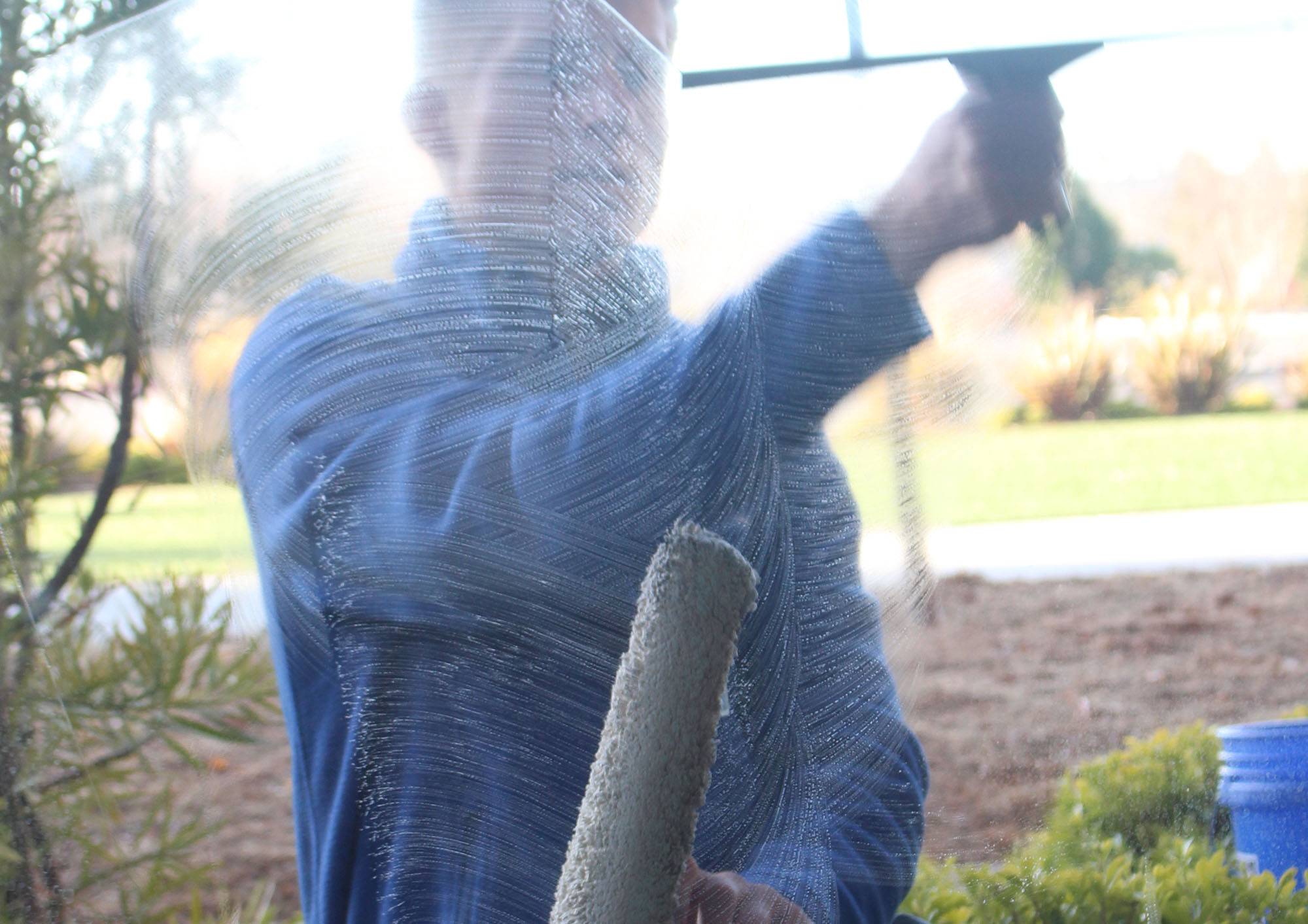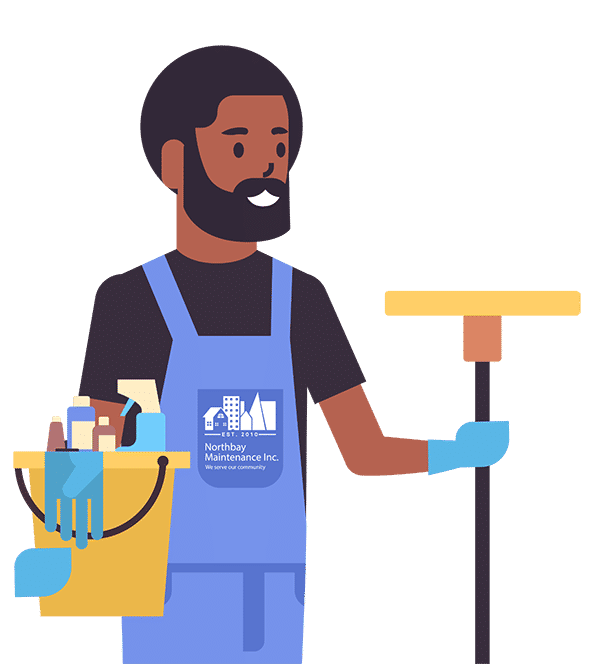 Have questions?
Want a quote right now?
Contact us below to get started and we'll get back to you in less than 24 hours:
Why Petaluma trusts Northbay Maintenance for window cleaning
Northbay Maintenance is actually based in Petaluma so we're your neighbor! Our neighbors in Petaluma trust us because we've been in business for over 10 years and our staff have dozens of unique cleaning and household maintenance specialities with over 100 years of experience combined!
And, as homeowners ourselves, we know you don't want to wait forever for your technicians and contractors to arrive, so we guarantee on-time arrival every time. We pride ourselves in keeping to the schedule and keeping on budget so there are never any surprises!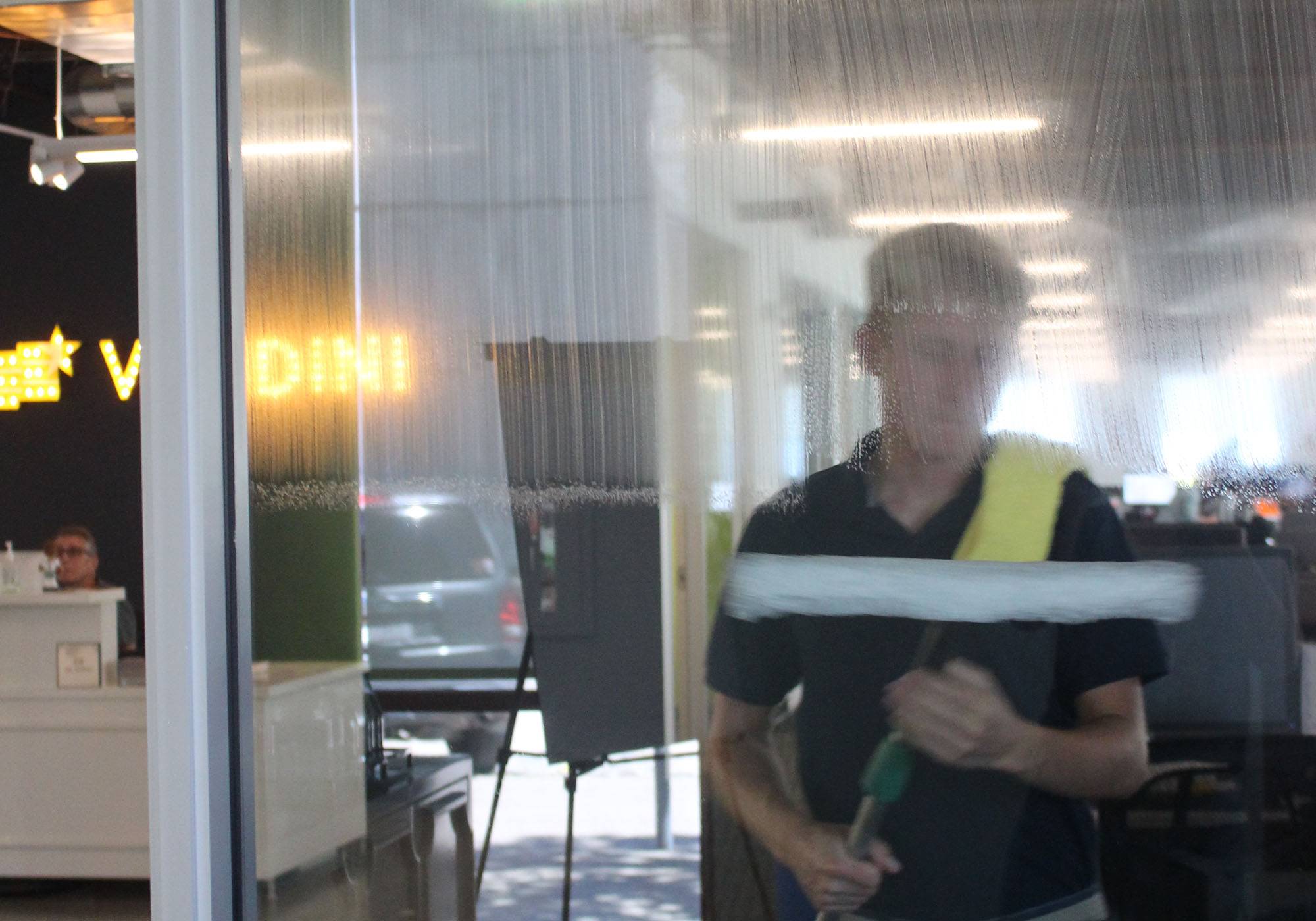 We suggest doing a deep, thorough clean of your home's windows at least two times a year, more if wildfire or storm seasons are heavier than usual. If you have any screens on your windows, those should be washed and cleaned at least annually.
Learn more about Petaluma Window Cleaning
Contact Northbay Maintenance today to discuss your up coming event & needs