Sonoma County Residential
Window Cleaning
We know your household cleaning and maintenance list is ever-growing, but we need to ask. When was the last time you cleaned your windows? If you can't answer this right away, it's probably been too long, but don't fear, because Northbay Maintenance is here to do it for you!
The team at Northbay Maintenance has over 100 years of combined experience in window cleaning, household maintenance and renovation projects, so we can get even the dirtiest windows to sparkle again!
What can we clean for you?
Dirty windows are an eyesore! But they can also be a literal pain in your back to clean on your own. The Northbay Maintenance team has the professional training and experience to clean your interior and exterior windows so you don't have to risk pain and injury to do it yourself.
Getting up on a ladder can be dangerous, but our window cleaners come prepared with the safety training and equipment, including OSHA-approved ladders, to get the job done safely and efficiently. We can make your windows shine and save you from potential back pain!
Our window washing team is different than other cleaners because:
We focus on safety: Clean windows are not more important than the safety of our staff, your family, or yourself. Our window cleaning team takes extra special care to ensure not just their own safety, but that of your family and even household pets while we're on site. 
We use state-of-the-art equipment: We bring and use deionized water for window cleaning jobs as we've found it provides a much better clean when compared to regular tap water. 
Our people are the best: When we hire new staff for our company, we ensure that they're not only qualified for the job, but that they also bring an outgoing and friendly personality too! High-class service and a smile, every time!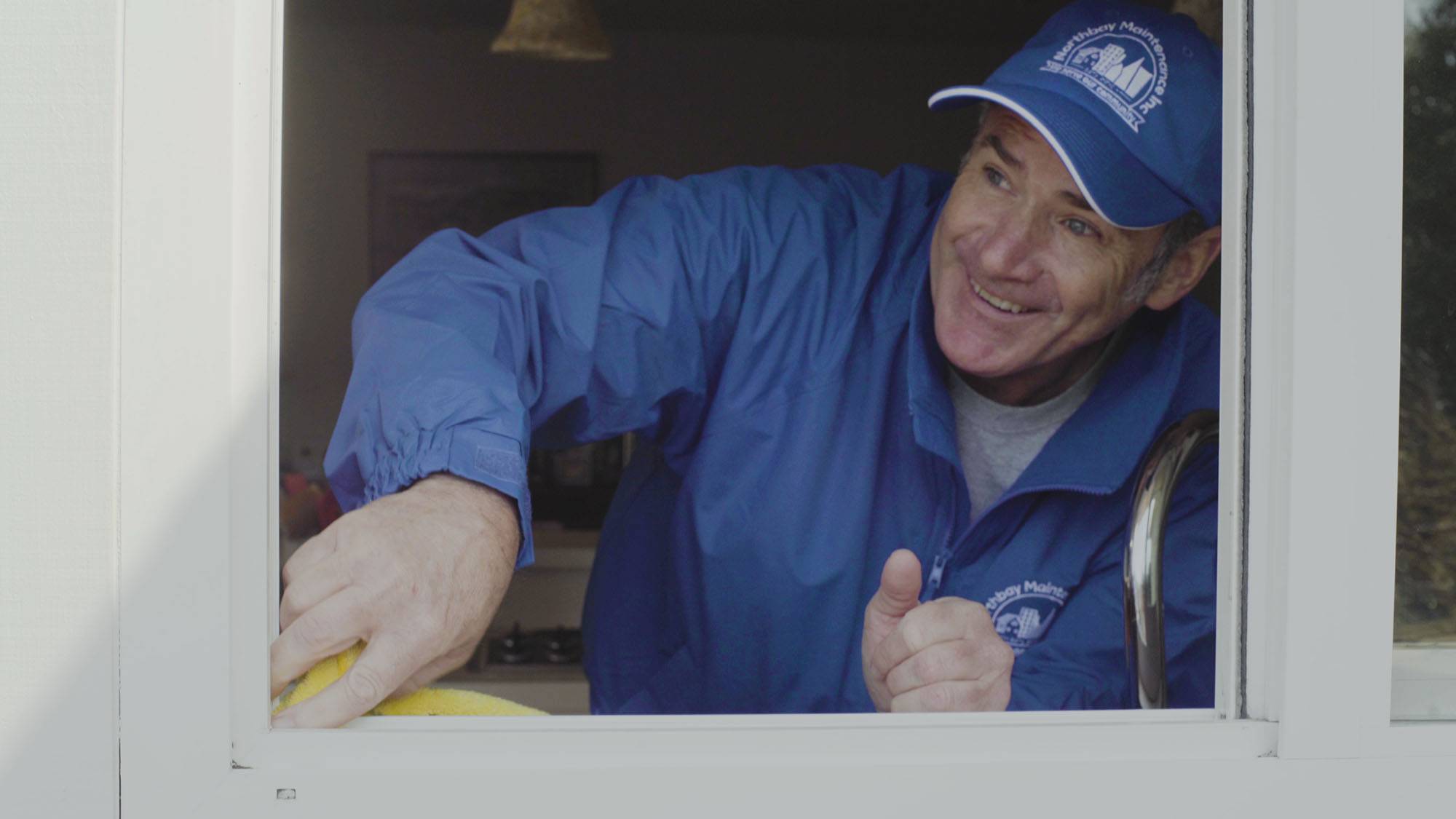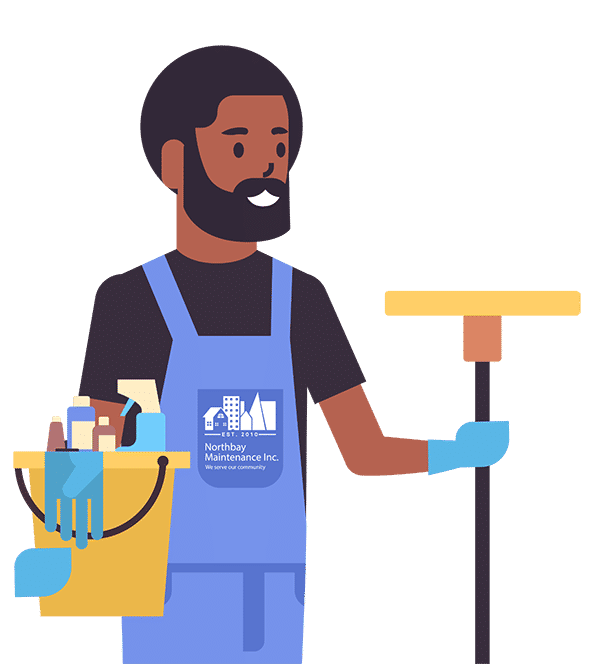 Have questions?
Want a quote right now?
Contact us below to get started and we'll get back to you in less than 24 hours:
Why Sonoma County trusts Northbay Maintenance for window cleaning
Being a homeowner is amazing, but comes with a big list of to-do's to ensure your home is well-kept and maintained. We're homeowners too and know how long that list is! Aside from our high-class skills in cleaning and maintenance, we also employ a multi-talented team to handle more than just window cleaning!
We're proud to be the go-to company in Sonoma County for all your home cleaning and maintenance. Never again will you have to Google who to call when you need to repaint the house, pressure wash the driveway, or renovate your kitchen. We can be your one call for all this and so much more.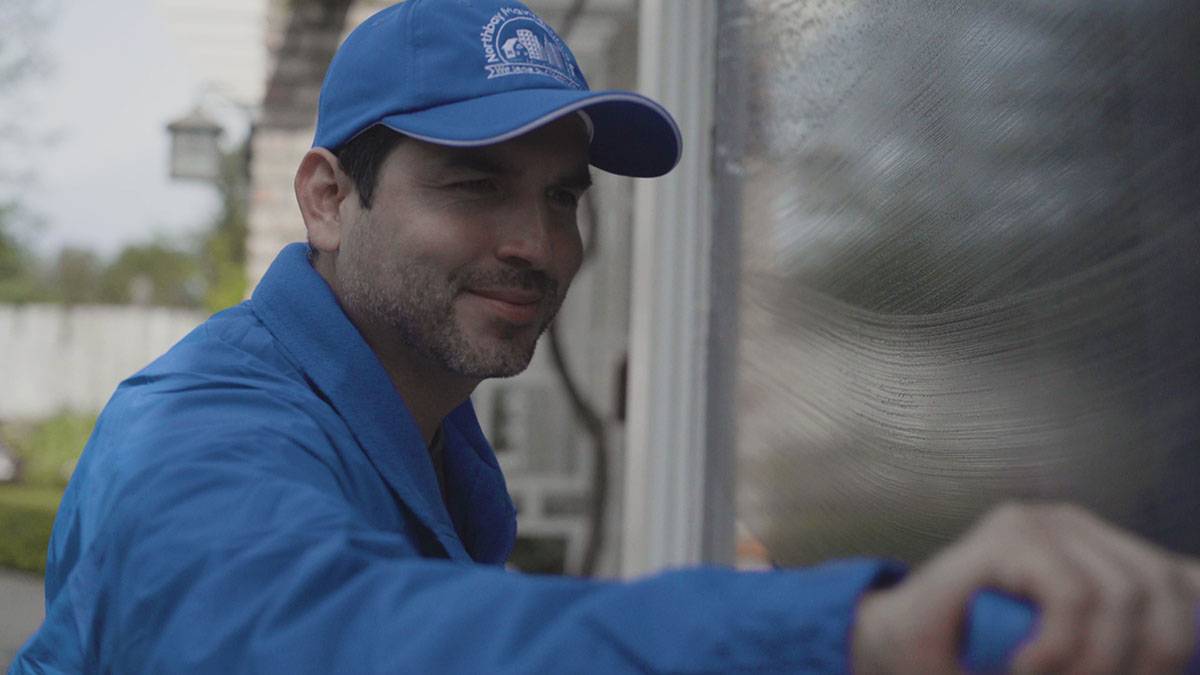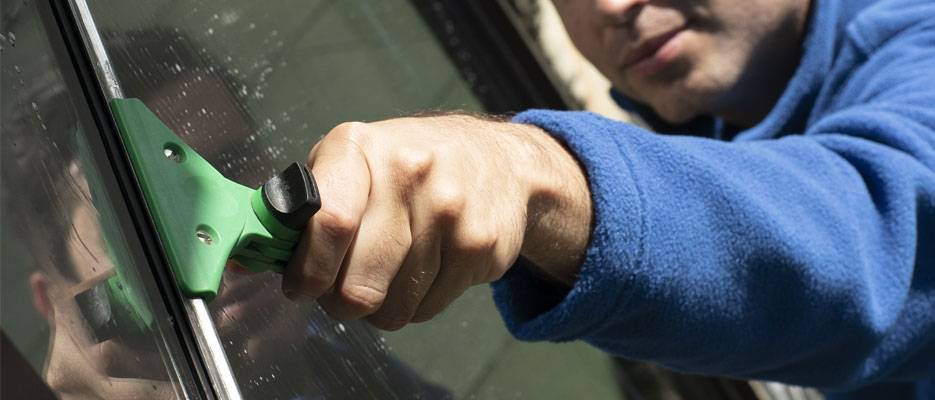 Whenever possible try to get your windows cleaned at least 2x per year and any window screens annually. Make sure not to forget the window sills and frames too!
Learn more about Sonoma County Window Cleaning
Contact Northbay Maintenance today to discuss your up coming event & needs