Marin County Residential
Window Cleaning

How clear is your vision? If the windows of your home are caked with hard water stains, pollen, and dirt, you can't see the gorgeous vistas beyond your yard. But cleaning your windows to a beautiful streak-free shine can be difficult if you have many or more than one floor in your home.
It's not hard for Northbay Maintenance to clean for you! Our team has the experience and safety training to clean all your home's windows so you can see clearly again. And… we're not afraid of heights!
What can we clean for you?
Windows are one of the first places you will see the build-up of dirt, grime, and water deposits. Regular cleaning will help them sparkle, but getting them really clean can be difficult without the right products, tools, and experience, right?
Northbay Maintenance is here to clean any interior or exterior windows in your home so you can relax and do everything else you need to do in life. Our window washing team is different than other cleaners because:
We focus on safety: The safety of our staff and your family is always our first priority. We use only OSHA approved ladders and eco-friendly cleaning products whenever possible. 
We use state-of-the-art equipment: Your windows will be cleaned with only the best deionized water to ensure a high quality clean that leaves a streak-free shine. 
Our people are the best: We bring our team with over 100 years of combined experience to your home and we communicate with you every step of the way, so there are never any surprises.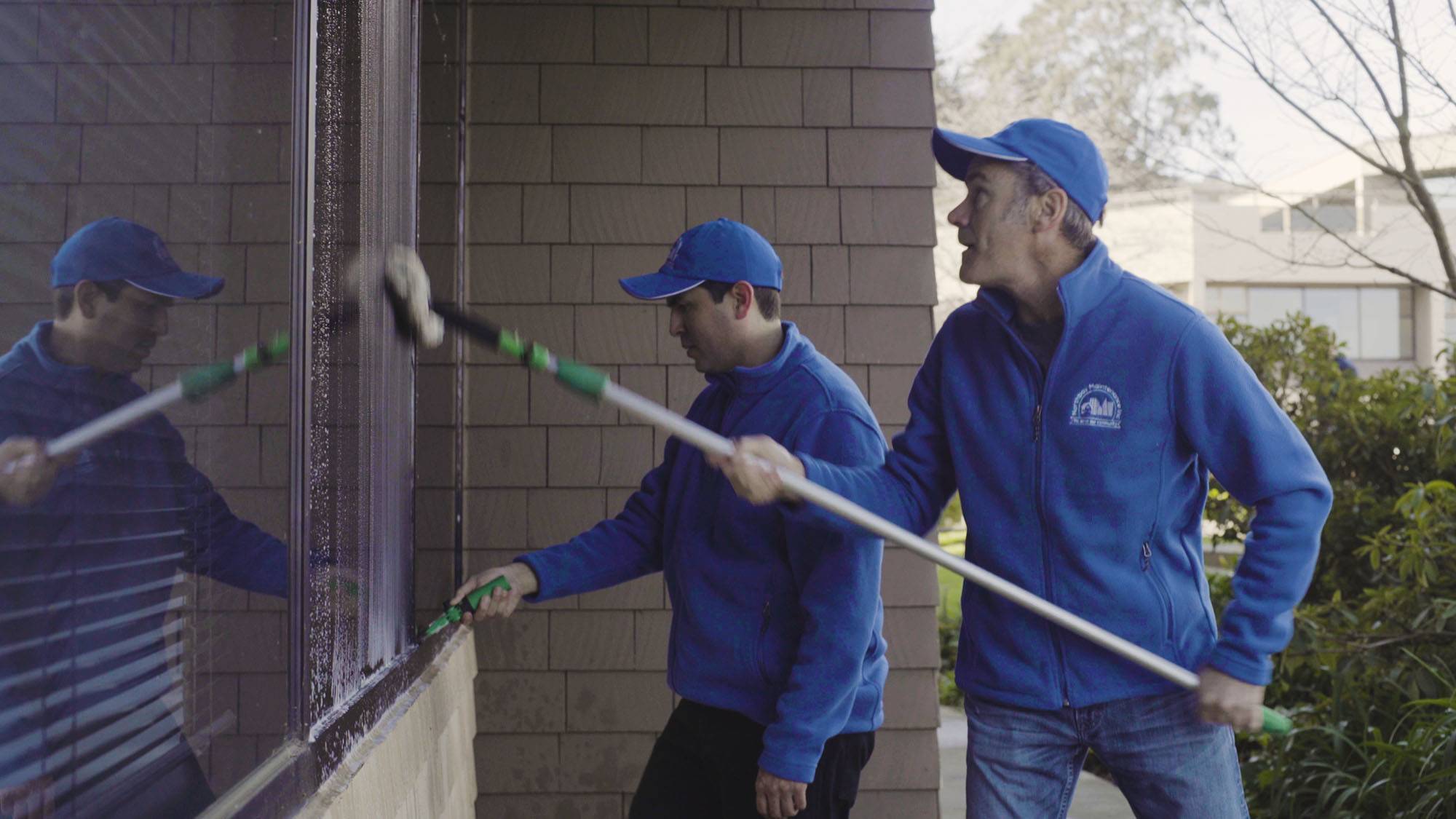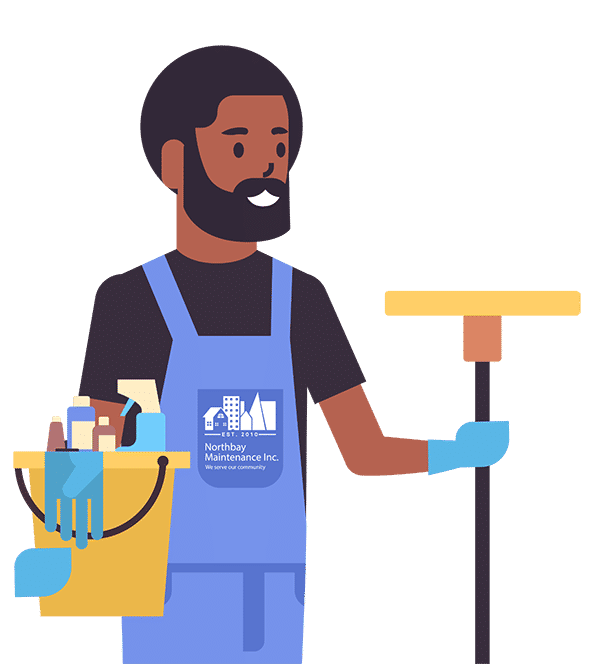 Have questions?
Want a quote right now?
Contact us below to get started and we'll get back to you in less than 24 hours:
Why Marin County trusts Northbay Maintenance for window cleaning
We're homeowners too, so we know how difficult it can be to stay on top of your household tasks and maintenance. Marin County families trust Northbay Maintenance for window cleaning because we have the experience to do the job right the first time, making your life easier!
To make your homeownership life even easier, because of our wide breadth of residential cleaning and maintenance services we can be the only one you call when you need help crossing off anything on your cleaning or property maintenance list. You can call us to clean your windows, paint your deck, refurbish your kitchen cabinets, and even install gutter guards.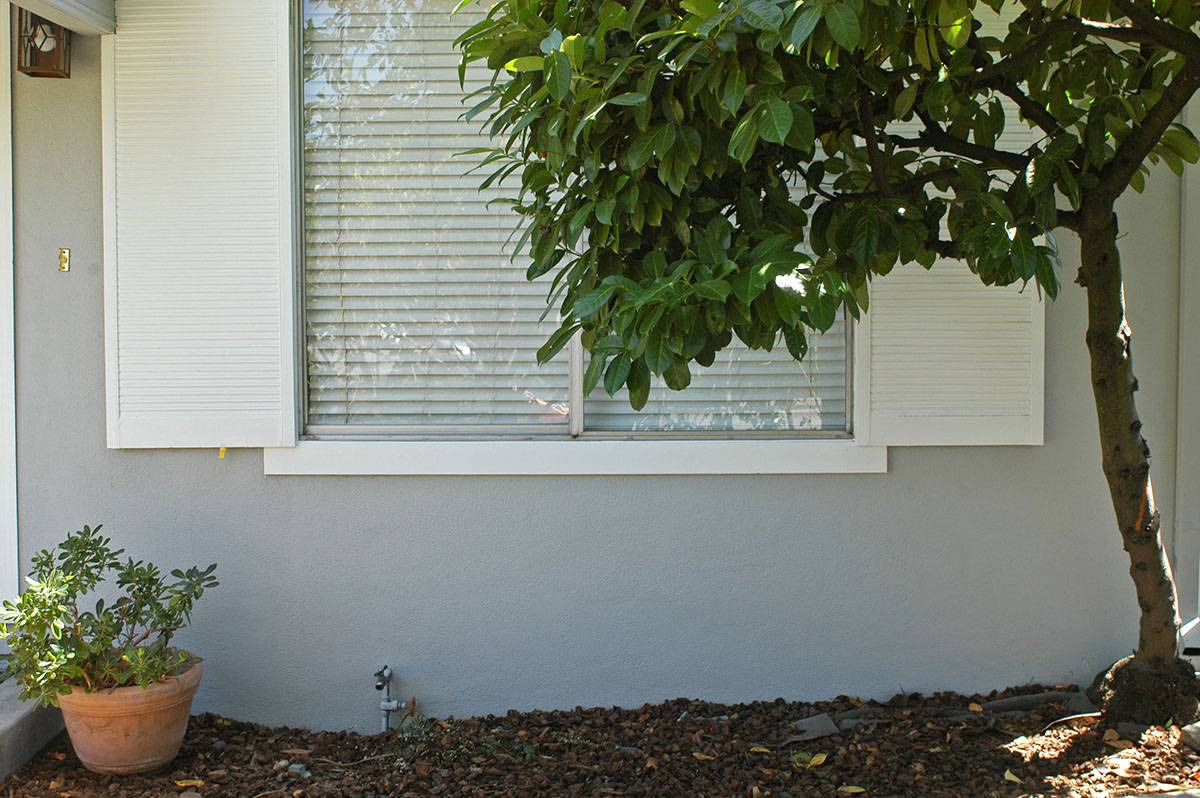 Hard water stains will etch into your glass over time if not washed regularly. When washing your windows, be sure to use softer, deionized water and natural cleaning solutions.
Learn more about Marin County Window Cleaning
Contact Northbay Maintenance today to discuss your up coming event & needs