Petaluma Residential
Gutter Cleaning

Your gutters are a small but critical part of your home's structure. They collect rainwater from your roof and funnel it safely into rain buckets or storm drains. But, when they get clogged with leaves and debris, water can collect and overflow causing extensive and expensive damage.
Northbay Maintenance is a Petaluma-based cleaning and maintenance business with over 100 years of residential cleaning and maintenance experience on our team. We want to help you, our neighbours in Petaluma, with all your gutter cleaning and maintenance so you can avoid rainwater spilling into your flower beds, flooding your grass, overflowing onto the fascia and siding (causing dry rot) and blocking entrances to your home.
What can we clean for you?
Our professionally trained and experienced team will clean your gutters so they not only function better but also sparkle in the beautiful Californian sun! Clean gutters help extend their lifespan and help prevent leaves, tree needles, and debris from clogging them up.
Northbay Maintenance offers a full range of gutter cleaning services including the removal of:
leaves,

tree needles,

moss,

animal nests and debris, and

garbage and other debris.
We usually suggest seasonal gutter cleaning to keep debris at bay. Our team will remove the debris and wash your gutters to remove any grime and particles. 
Because we believe in going above and beyond for all our residential clients, we will also check for signs of birds nesting. We can humanely and safely remove any nests and bird messes we find. 
The perfect way to make your gutters unattractive to nesting birds is by installing gutter guards, which is another residential maintenance service we provide. Our unique micro-mesh gutter guards catch nearly all debris, including fine tree needles!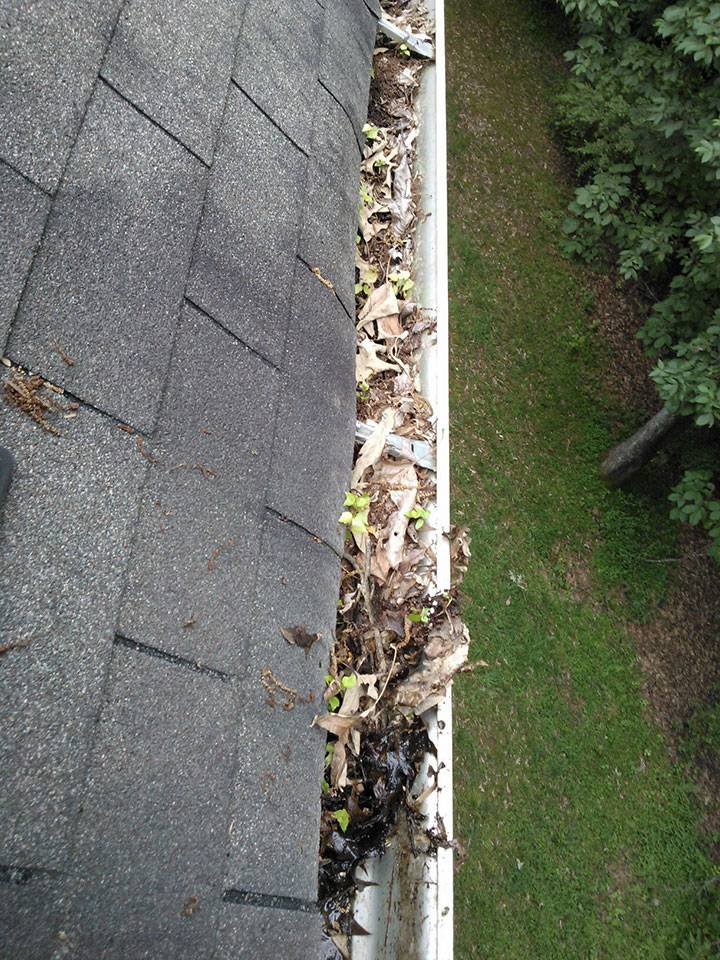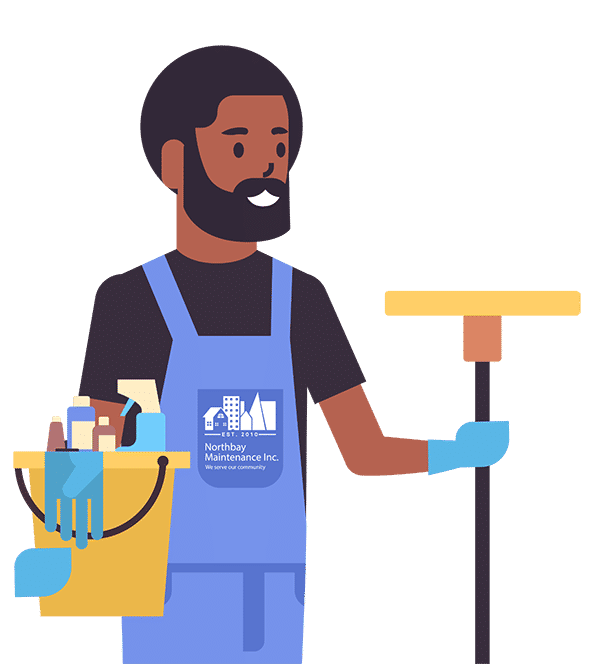 Have questions?
Want a quote right now?
Contact us below to get started and we'll get back to you in less than 24 hours:
Why Petaluma trusts Northbay Maintenance for gutter cleaning
Do you like to support local businesses? Petaluma is a cleaning and maintenance service who serves regions throughout Napa and Sonoma Counties, but our home base is in Petaluma, California!
We hear our neighbours talking about how frustrating it is not knowing who to call for help for their residential cleaning and maintenance needs. That's why we started Northbay Maintenance, to be your one call for any and all your cleaning and maintenance jobs! Whether you need help with a kitchen or bathroom renovation, help painting the baby's room, pressure washing the patio and siding, or even general household cleaning, we're here for you.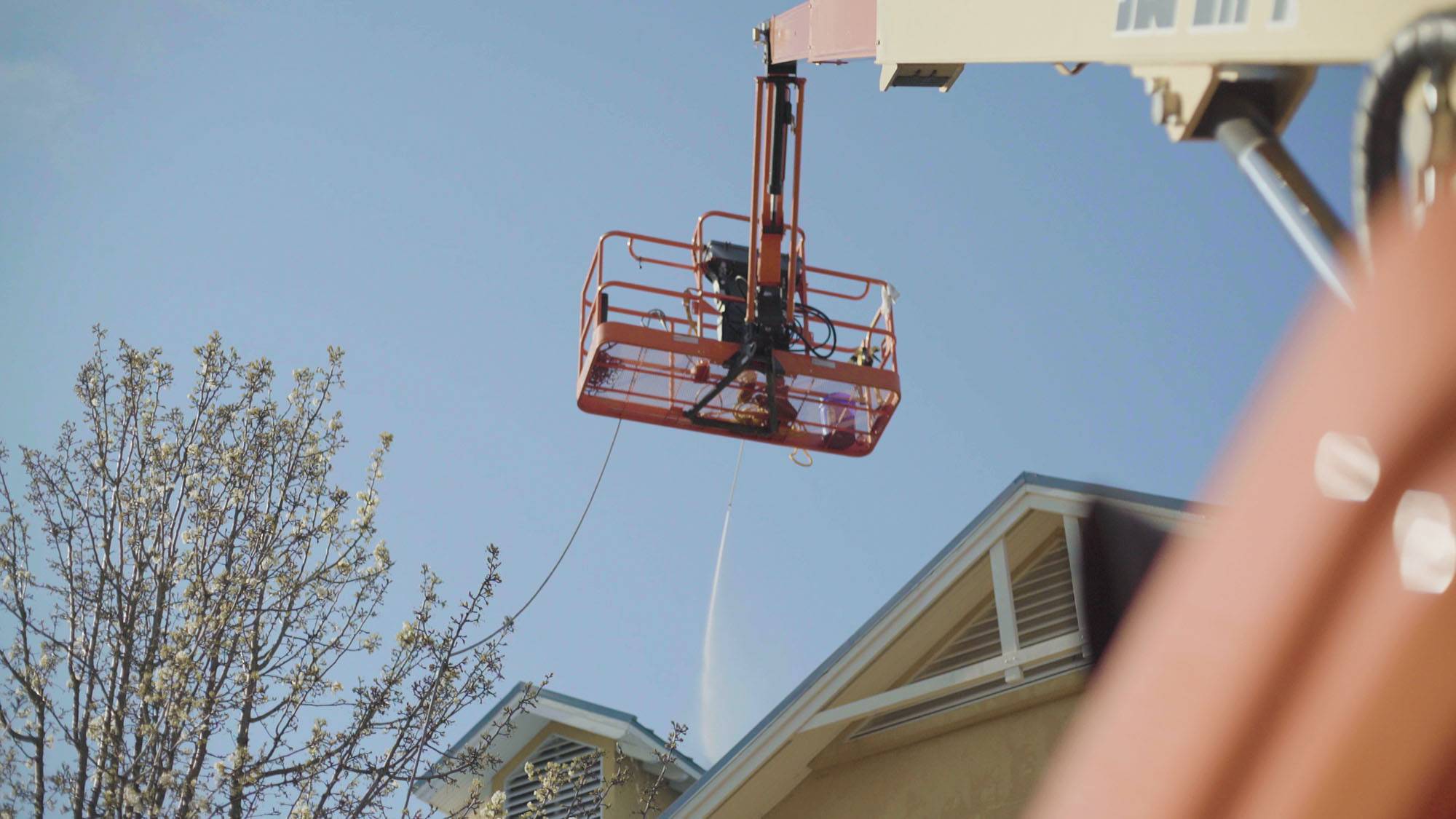 Imagine how much time it would take to clean your own gutters. A professional gutter cleaner can do it much faster and more efficiently than you might be able to on your own. Imagine what you could do with that free time!
Learn more about Petaluma Window Cleaning
Contact Northbay Maintenance today to discuss your up coming event & needs