Napa Residential
Gutter Cleaning
It doesn't rain much in Napa, so many homeowners forget to maintain the rain gutters on their houses. Without regular maintenance, your gutters will fill with leaves, dirt, and debris and when the rain does come, they will overflow and ruin your property. You don't want that, right?
Let Northbay Maintenance take care of all your gutter cleaning and maintenance so you don't have to worry about it again. Our uniformed team has been cleaning gutters for over 10 years in Napa County and we can help you maintain your gutters and avoid a costly disaster.
What can we clean for you?
Napa is such a picturesque region and, as a homeowner, it's your responsibility to maintain your property to a higher standard. If you don't maintain your gutters, they can overflow during the next rainfall and spill over into your gardens, causing flooding and extensive damage. Our team can make sure that doesn't happen.
Northbay Maintenance offers a full range of gutter cleaning services including the removal of:
leaves,

tree needles,

moss,

animal nests and debris, and

garbage and other debris.
In addition to regular gutter cleaning and maintenance, our staff checks for signs of wildlife or birds who may have made a home in your roof. If spotted, we can safely and humanely remove their nests and debris and help ensure they never return, with the professional installation of gutter guards and other humane deterrents. 
The Northbay Maintenance team installs unique micro-mesh gutter guards to not only prevent birds and wildlife from setting up shop in your gutters but also to keep debris from accumulating inside and restricting the flow of water.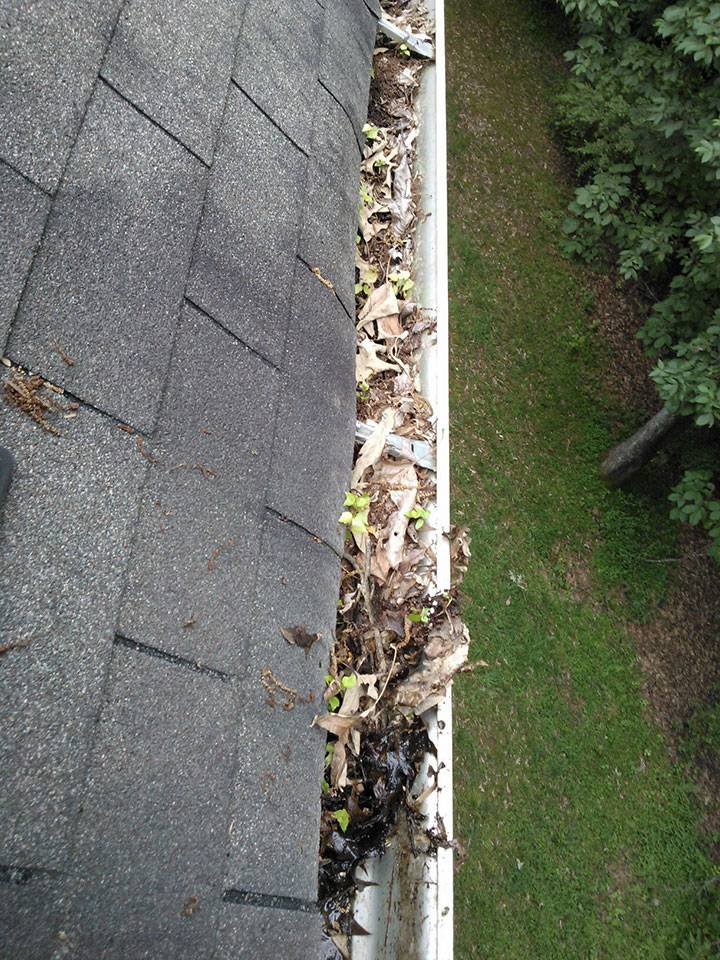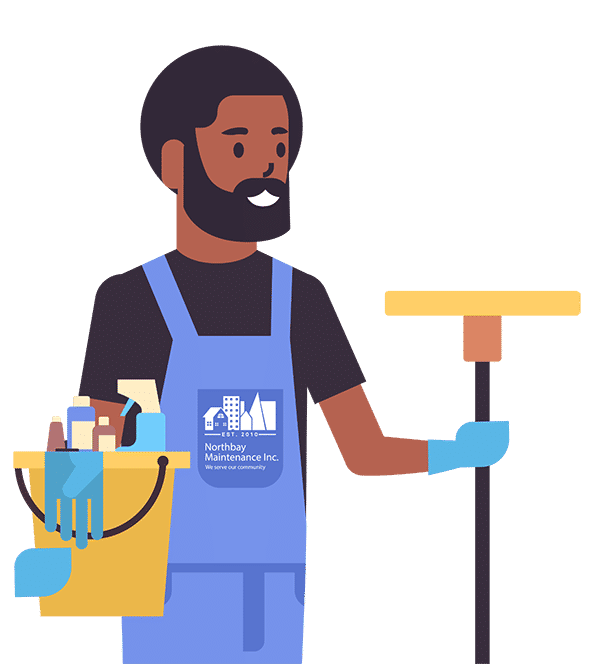 Have questions?
Want a quote right now?
Contact us below to get started and we'll get back to you in less than 24 hours:
Why Napa trusts Northbay Maintenance for gutter cleaning
As a local company based in Petaluma, we believe in supporting local and serving our local clients throughout Napa and Sonoma counties. We don't have to worry about scheduling your cleaning and maintenance appointments around big city traffic because we're based right here!
Napa trusts Northbay Maintenance because we simplify your homeownership. We can help with any and all the residential cleaning and household maintenance you need including refinishing cabinets, pressure washing, tile floor installation, and even interior and exterior painting projects. You'll never again have to Google a new contractor when you need a job done around your house.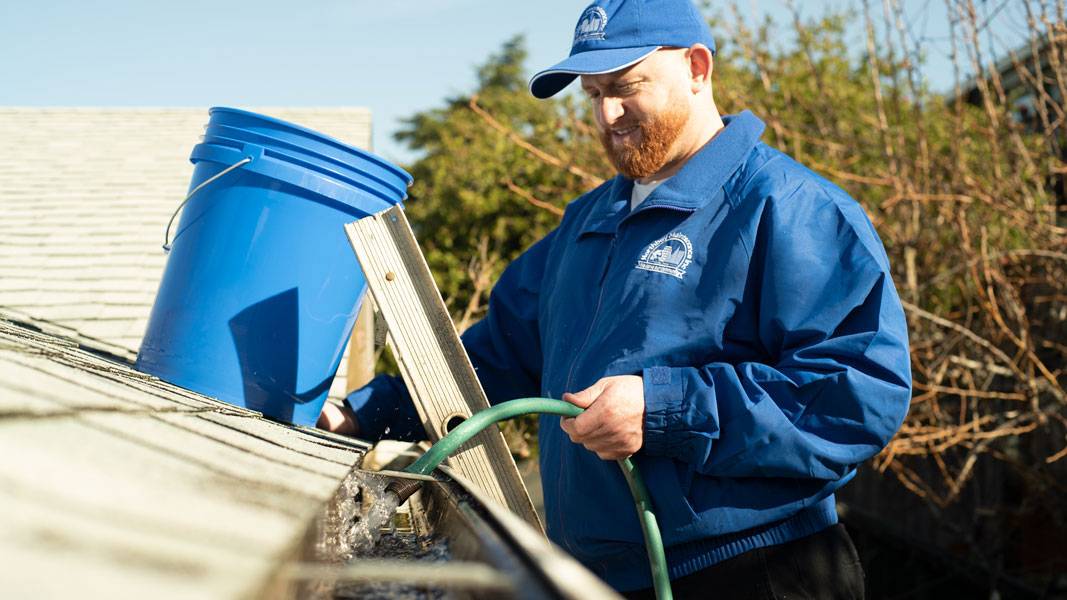 Do the birds love your house? They're great to watch and listen to, but not so much fun if they nest in your gutters. Professional micro-mesh gutter guard installation and regular maintenance can keep birds and other wildlife away.
Learn more about Napa Gutter Cleaning
Contact Northbay Maintenance today to discuss your up coming event & needs