San Rafael Residential
Gutter Cleaning
When was the last time you looked inside your gutters? The gutters of your home should be cleaned every season to prevent debris from accumulating inside and restricting water flow. When water flow is restricted, your gutters can overflow causing extensive water damage and flooding around your home. 
Northbay Maintenance's team of professional gutter cleaners can get up on that ladder and safely clean your gutters for you. You never have to risk your safety on that ladder again when you call our team of experienced residential maintenance staff.
What can we clean for you?
Your gutters are like a layer of protection for your home. They collect rainwater from your roof and funnel it safely into your irrigation system or into neighborhood storm drains, so you avoid flooding on your property. 
If your gutters are collecting more than just water, we can fix that for you. Our professional, uniformed maintenance team will clean and clear debris from your gutters so water flows freely again. Even if your gutters are high up, we bring all the equipment we need to reach them and give them a thorough cleaning, so you can avoid expensive flood damage to your property.
We offer a full range of gutter cleaning services including the removal of:
leaves,

tree needles,

moss,

animal nests and debris, and

garbage and other debris.
With Northbay Maintenance, if we discover signs of wildlife or birds on your roof or gutters, we are specially trained to clean up their mess and relocate them somewhere safe. Our humane bird abatement services will help ensure they find a new home and are safely discouraged from returning to your gutters.  
If you want to cut down your household maintenance requirements, we suggest having gutter guards installed on your home. Northbay Maintenance installs unique guards that are made from micro-mesh so water can pass freely, but debris falls off.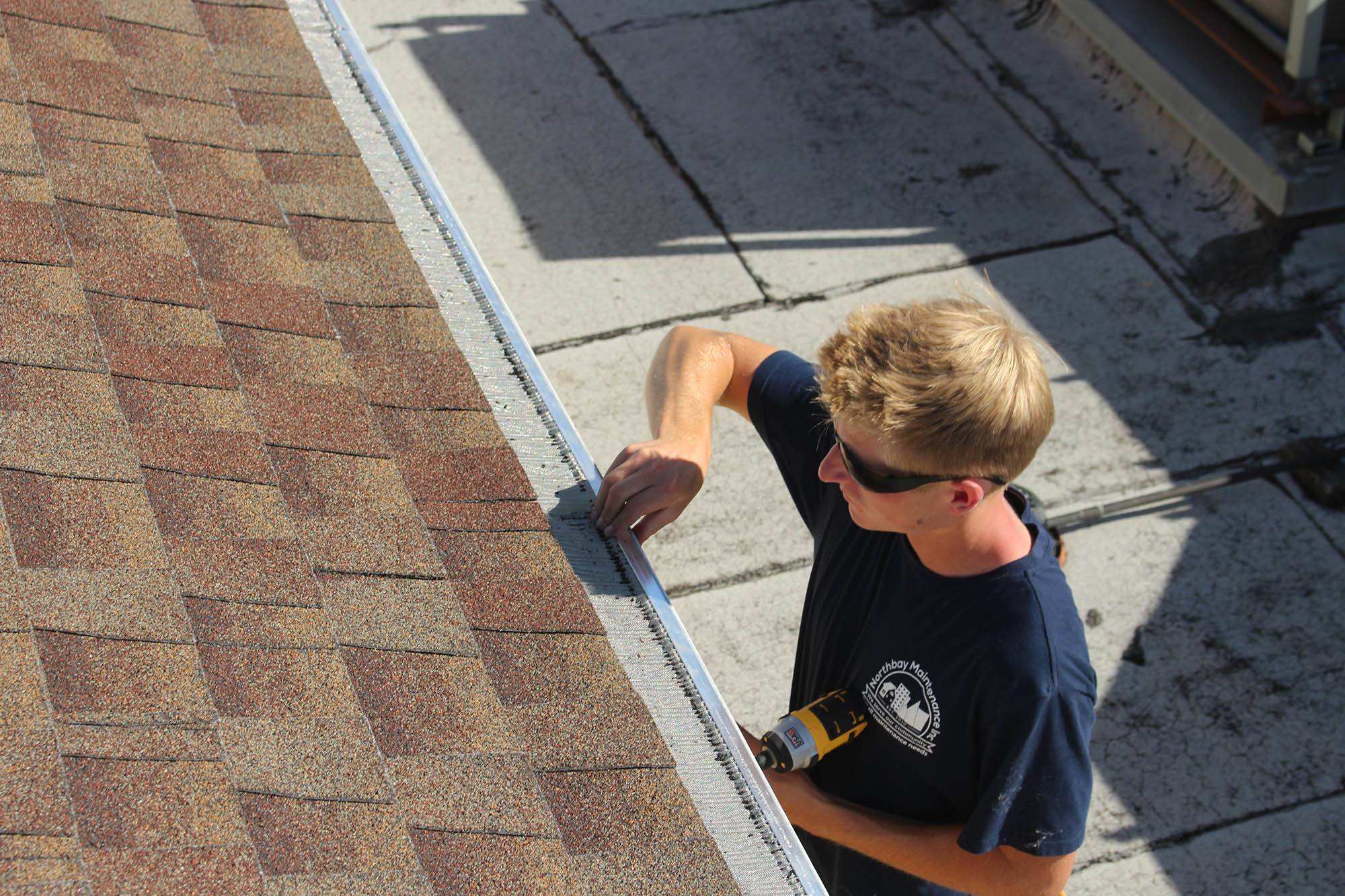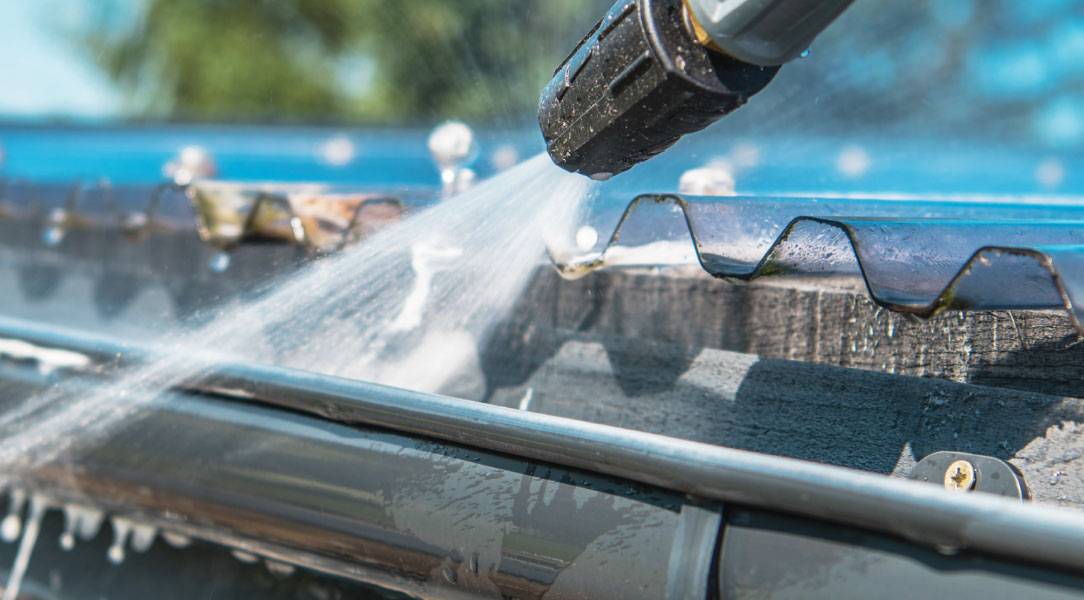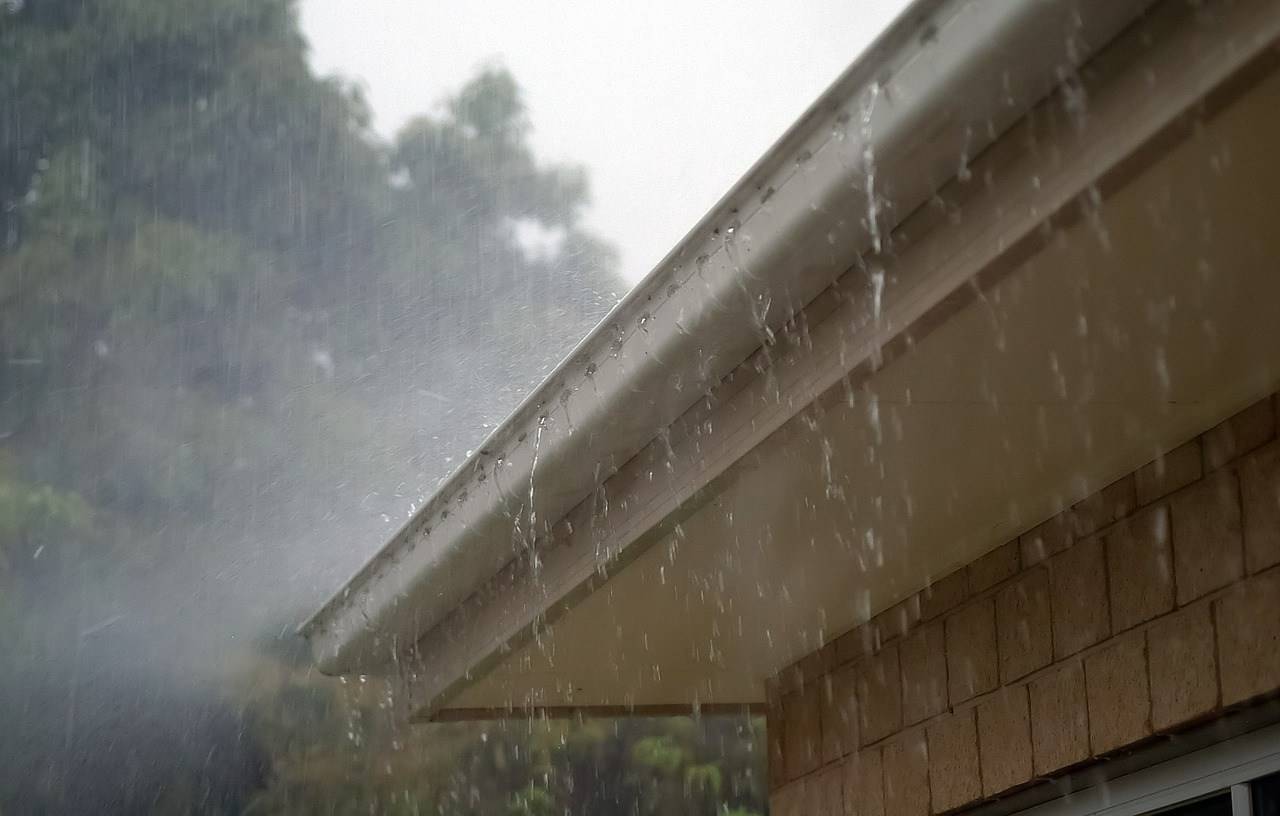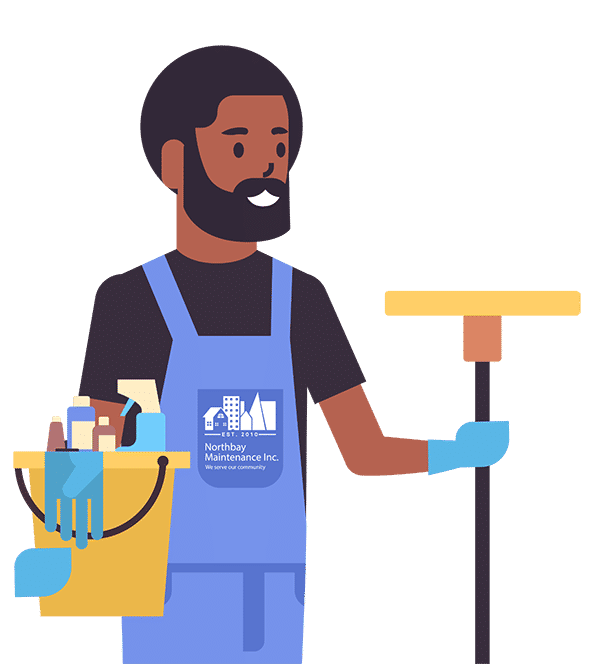 Have questions?
Want a quote right now?
Contact us below to get started and we'll get back to you in less than 24 hours:
Why San Rafael trusts Northbay Maintenance for gutter cleaning
How often have you waited for a technician or contractor to show up for a project? At Northbay Maintenance, we never make our San Rafael homeowners wait because we always show up on time, every time. If forces beyond our control (aka San Francisco Bay area traffic) delay our arrival, you will be called ASAP with an update. 
Having Northbay Maintenance on your side is a smart choice for homeowners who want to simplify the maintenance and cleaning of their home. Why? Because we can do it all for you! Whether you need interior or exterior painting, general housekeeping, gutter guard installation, and even home renovations and repairs, you only need to keep one name on your fridge: Northbay Maintenance.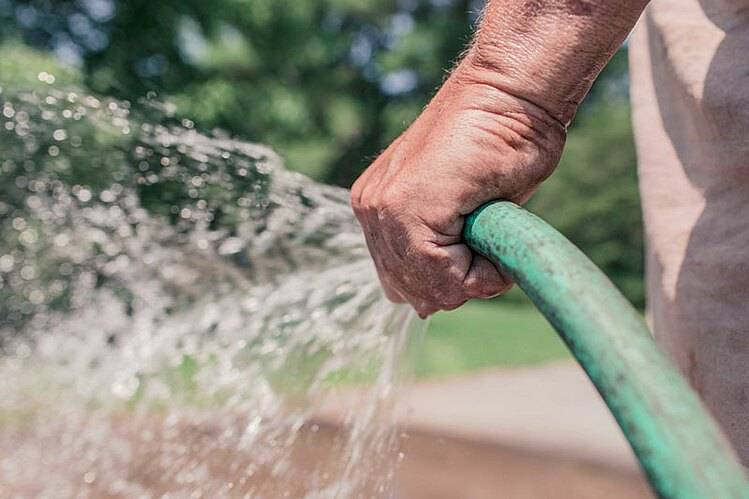 Did you know expertly installed gutter guards can save you money? Instead of booking quarterly maintenance, usually once per year is enough to ensure they're working as promised.
Learn more about San Rafael Gutter Cleaning
Contact Northbay Maintenance today to discuss your up coming event & needs