Marin County Residential
Gutter Cleaning
It doesn't rain every day in Marin County, but it's still important for homeowners to remember to add gutter cleaning to their household maintenance schedule. If leaves, debris, and moss accumulate in your gutters, it restricts the flow of rainwater so, next time we get a good rain, they'll flood causing damage to your property.
Northbay Maintenance can come by seasonally to clean your gutters for you. We've got an experienced team of residential gutter cleaning professionals who can do it quickly and safely, so you can focus on living your life, not cleaning your gutters.
What can we clean for you?
Your gutters collect rainwater from your roof and guide it into rain buckets for your garden, or into storm drains. Unfortunately, they also easily collect debris that flies in or drops inside. Our job is to clean this debris from your gutters so it doesn't obstruct the flow of water. Our team is specially trained to clean even the highest gutters to ensure they are working properly, so you avoid expensive flood damage to your property.
We offer a full range of gutter cleaning services including the removal of:
leaves

tree needles

moss

animal nests and debris

garbage and other debris.
Occasionally, animals and birds will make a home in your gutter. There are laws regarding the safe removal of wildlife from residential properties and our team is trained to safely and humanely remove animals and their nests.  
We also offer gutter guard installation for residential properties. Our unique micro-mesh gutter guards prevent even the tiniest needles from passing through and collecting in your gutters. Because less debris can pass through, most homes only require annual gutter cleaning.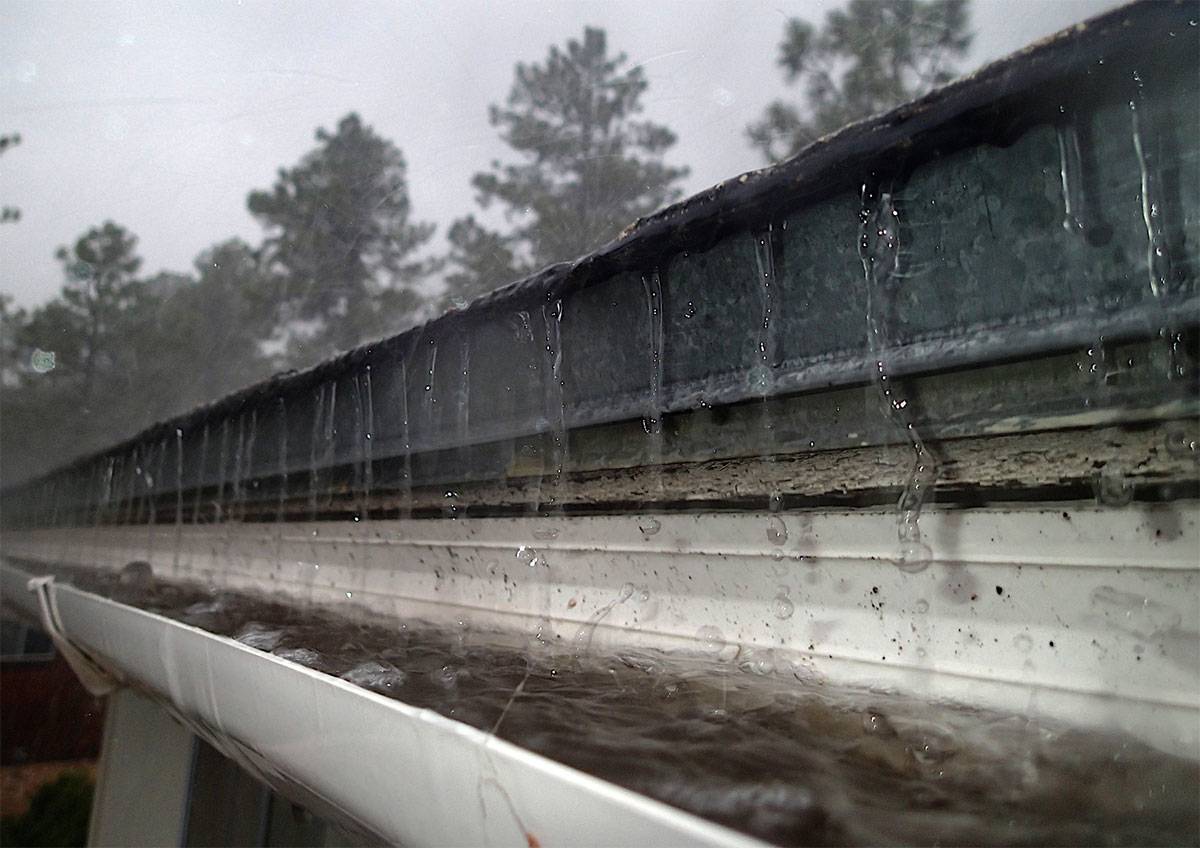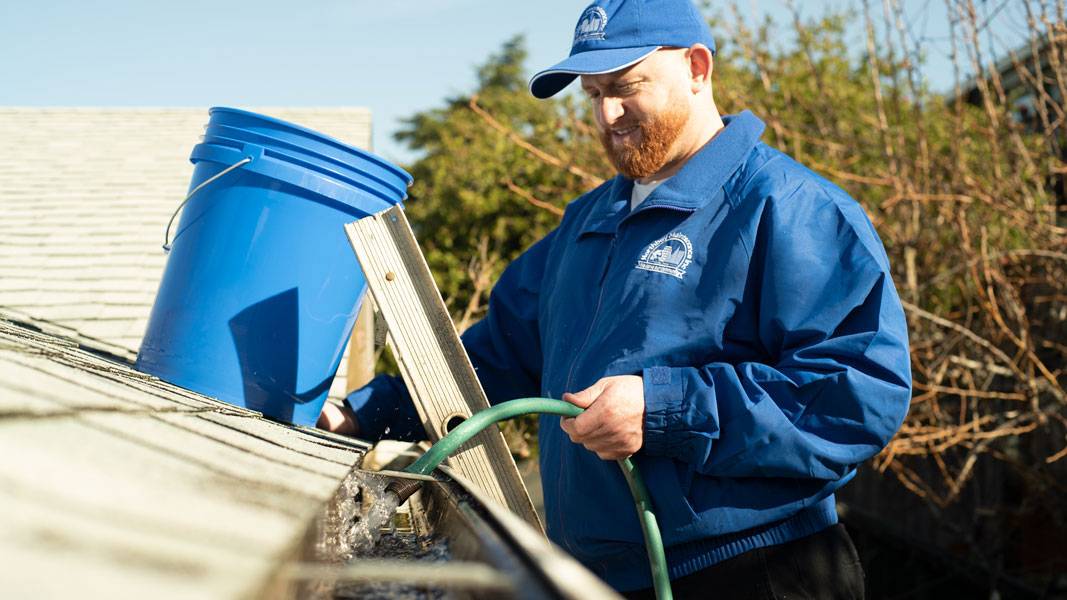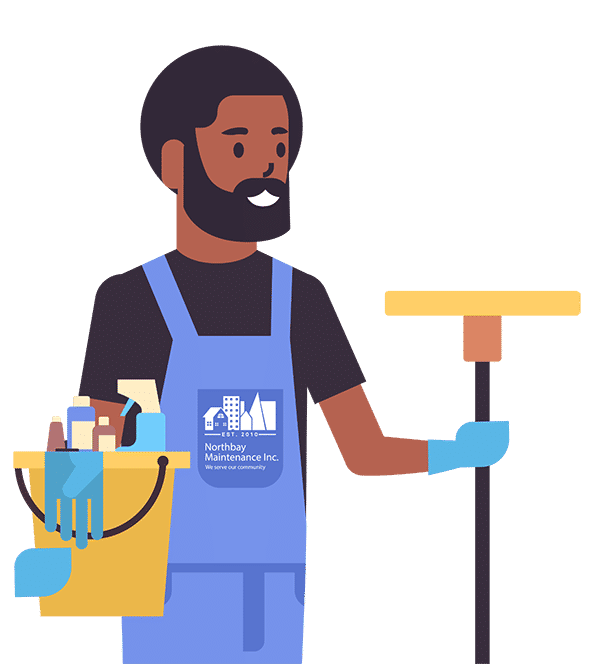 Have questions?
Want a quote right now?
Contact us below to get started and we'll get back to you in less than 24 hours:
Why Marin County trusts Northbay Maintenance for gutter cleaning
Marin County homeowners call Northbay Maintenance for all their gutter cleaning and maintenance needs because, unlike other cleaning companies, we tell you exactly when we're going to show up and we pride ourselves in our on-time arrival every time. 
We're also one of the few companies in Northern California who can help with any and all of your residential cleaning and property maintenance needs including painting, cleaning, gutter guard installation, and even home renovations and repairs. You'll never be stuck Googling a new residential contractor every time you need something cleaned or fixed. Northbay Maintenance can be your one call!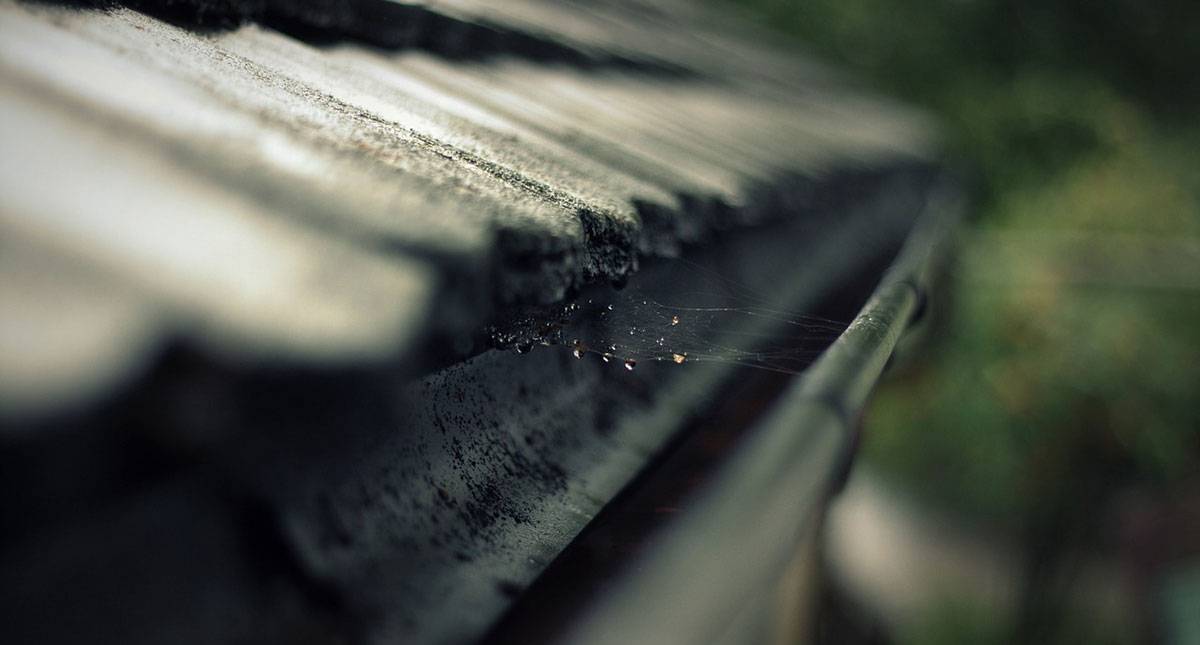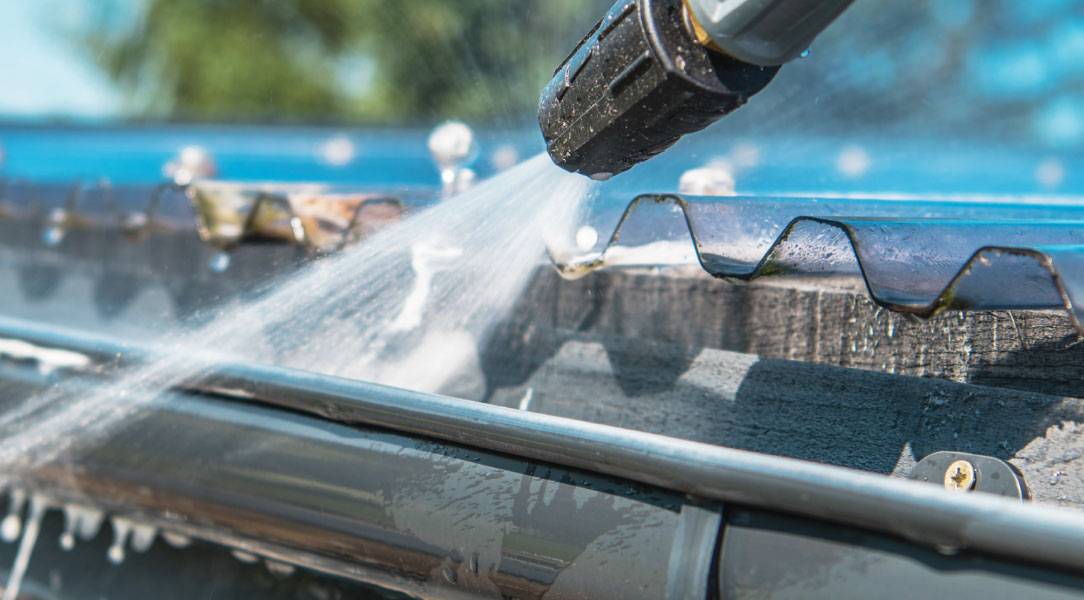 We recommend cleaning your gutters every 3-6 months. This helps keep debris from piling up too much and is more cost-effective
Learn more about Marin County Gutter Cleaning
Contact Northbay Maintenance today to discuss your up coming event & needs