Sonoma County
Commercial Pressure Washing
A good pressure washing clean of your driveway, home, or commercial building can make your property look sparkly and new! But, don't feel the pressure to do it yourself! Hire the pressure washing experts in Sonoma County: Northbay Maintenance Inc.
Our team of professional pressure washers have the equipment, experience, and muscles to do a deep clean of your building or home exteriors.
What can we wash for you?
Sonoma County is bustling with tourists coming and going all year long. They expect to see sparkle and shine everywhere they go. If you have a commercial property or home in Sonoma County, our experienced, insured, and bonded team can help you maintain your property to the high Sonoma standards those tourists, and locals, expect.
Our pressure washing services for Sonoma county include:
Roof cleaning: Particles and debris can become lodged in your roof between the shingles or in the cracks. We use our special touch to remove this debris and treat your roof with a special solution to remove future, unwanted growth, and lengthen the life of your roof.
Building exteriors: Dirt and grime deposits on your building accumulate over time and make your building look untidy and unsightly. We can carefully pressure wash sidings and exterior windows and doors to make them sparkle again.
Pool decks: Pools are full of bacteria! A good pressure wash can remove the gooey grime that's hardened on your pool deck surfaces.
Parking lots and walkways: If your commercial building parking lot is so dirty you can barely see the lines, a good pressure wash is just the ticket so everyone can see where to park.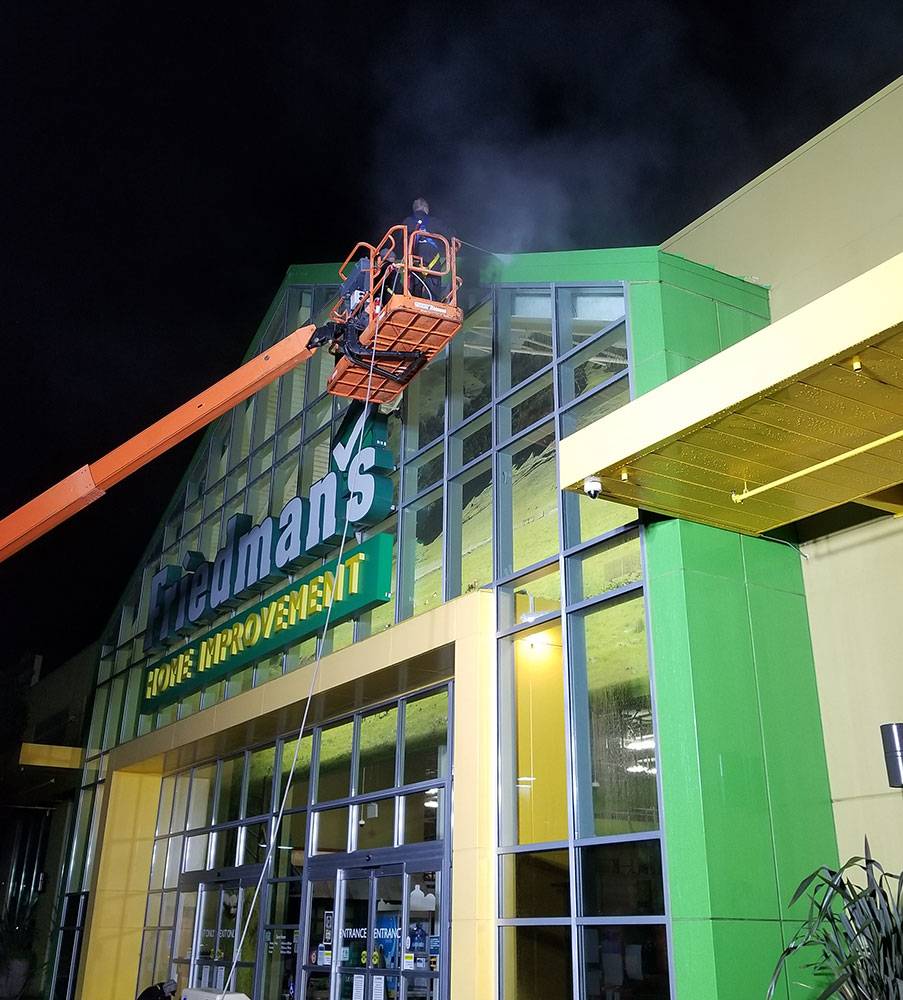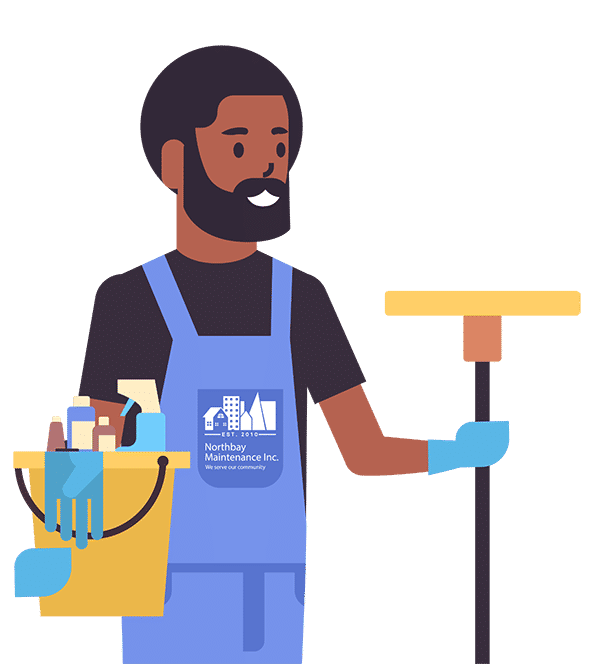 Have questions?
Want a quote right now?
Contact us below to get started and we'll get back to you in less than 24 hours:
Why Sonoma county trusts Northbay Maintenance for pressure washing
We are one of the few licenced pressure washing companies in Northern California and we have the skills and equipment to do what others can't!
And, unlike other cleaning companies who just come in, blast away, and leave, we take the time to determine what kind of pressure washing is needed. Sometimes gentler pressure settings or some good ol' elbow grease and hand scrubbing is better to preserve sensitive architecture. We'll also tidy up all removed debris before we leave!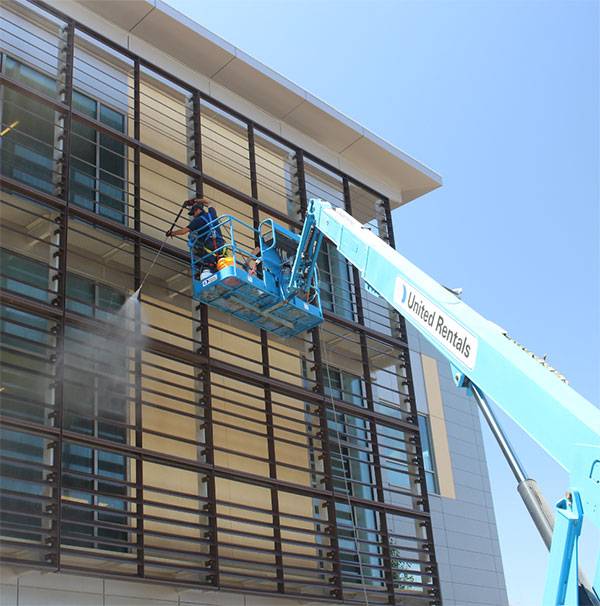 Are you considering a new coat of paint for your building? It might not be necessary afer you get it pressure washed. A good pressure wash can restore the shine and vibrancy of your property, and might just save the hassle of painting your entire property!
Learn more about Pressure Washing
Contact Northbay Maintenance today to discuss your up coming event & needs