Marin County
Pressure Washing
A clean, good-looking commercial building can attract more customers and give off a great first impression. With so many people driving through Marin County on their way to San Francisco or up the coast highway, you want them to stop and take notice of you! The easiest way to do this is with a good, professional pressure washing!
Northbay Maintenance is the local pressure washing expert team you need to ensure your building, sidewalks, and road are clear of dirt and grime. We're the Marin County pressure washing experts you need to help you give a great first impression.
What can we wash for you?
Marin County is bustling with people coming and going all year round. Whether they are heading to Stinson Beach or out on the boat from our harbour, they will be driving past your business. Marin County has the fifth largest income per capita in the US and people expect your Marin County business to reflect that with a clean, polished appearance.
If you have a business or commercial property in Marin County, our experienced, insured, and bonded team can help you maintain your property to the high Marin County standards that are expected of you.
Our pressure washing services for Marin county include:
Roof cleaning: High pressure will remove the roof granules causing them to wear out quickly and high pressure can force it's way under the roof. Our innovative soft washing using low pressure (think a little stronger than a garden hose) with surfactants to clean your roof. This restores the roof to it's original color restoring the fade and effectively killing any mold, moss, lichen that is growing on it. Helps extend the life of your roof.
Building exteriors: When grime and dirt accumulate on your building, it starts to look dull and unprofessional. We know exactly the processes and pressure to pressure wash your building siding, windows, and doors to make them sparkle again.
Pool decks: If you have a pool on your property, keep it looking great year-round with a good pressure wash to remove any bacteria and grime that can harden on pool surfaces. 
Parking lots and walkways: Roads and walkways accumulate dirt and grime quickly, so regular pressure washing will help keep them looking like new. A good pressure wash will help your road markings stand out, so everyone knows where to drive and where to park safely.
Learn more about our San Rafael pressure washing service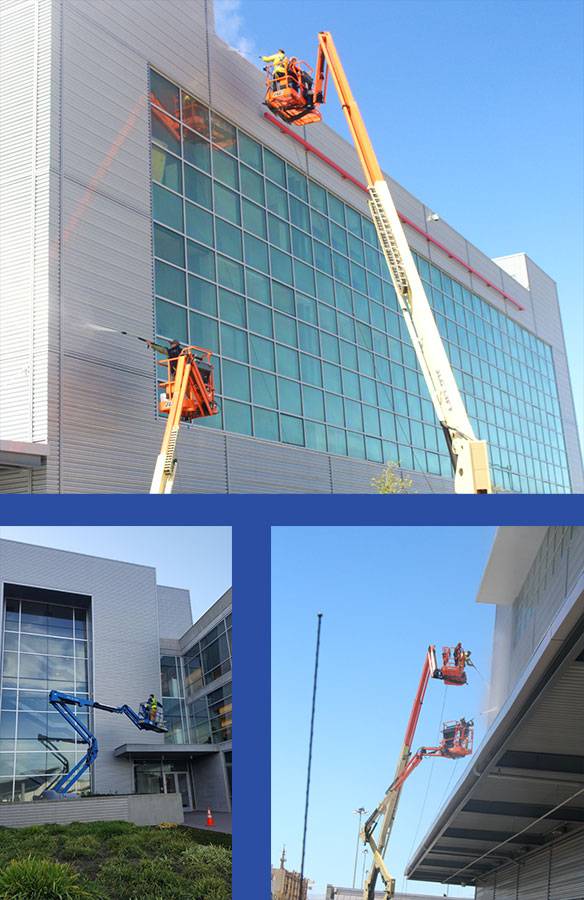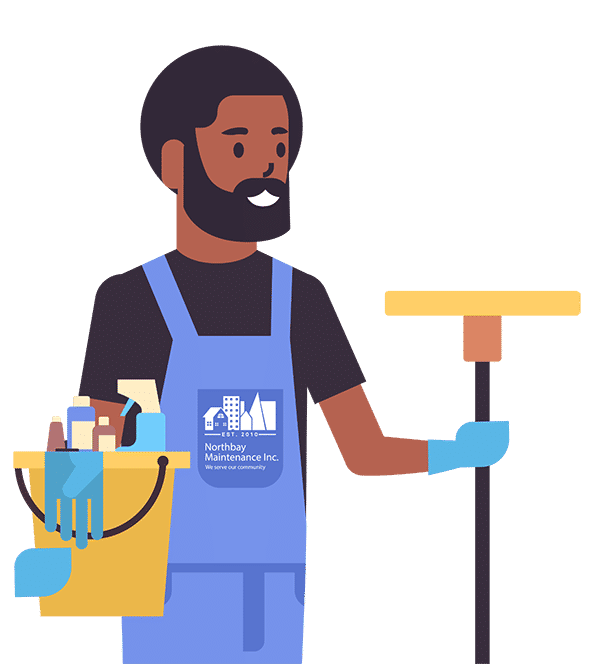 Have questions?
Want a quote right now?
Contact us below to get started and we'll get back to you in less than 24 hours:
Why Marin County trusts Northbay Maintenance for pressure washing
You don't want an amateur pressure washing your business or commercial property! Northbay Maintenance is one of the few licensed pressure washing companies in Northern California, so we have the skills and experience that other "cleaning" companies don't. 
Our whole team provides a service that goes above and beyond building cleaning and maintenance. Other companies will just come in, clean, and leave. Our project managers take the time to determine what kind of pressure washing you really need for the best results.  Often, this means pressure washing with minimal pressure to preserve delicate architecture, and sometimes it means scrubbing with some good ol' elbow grease.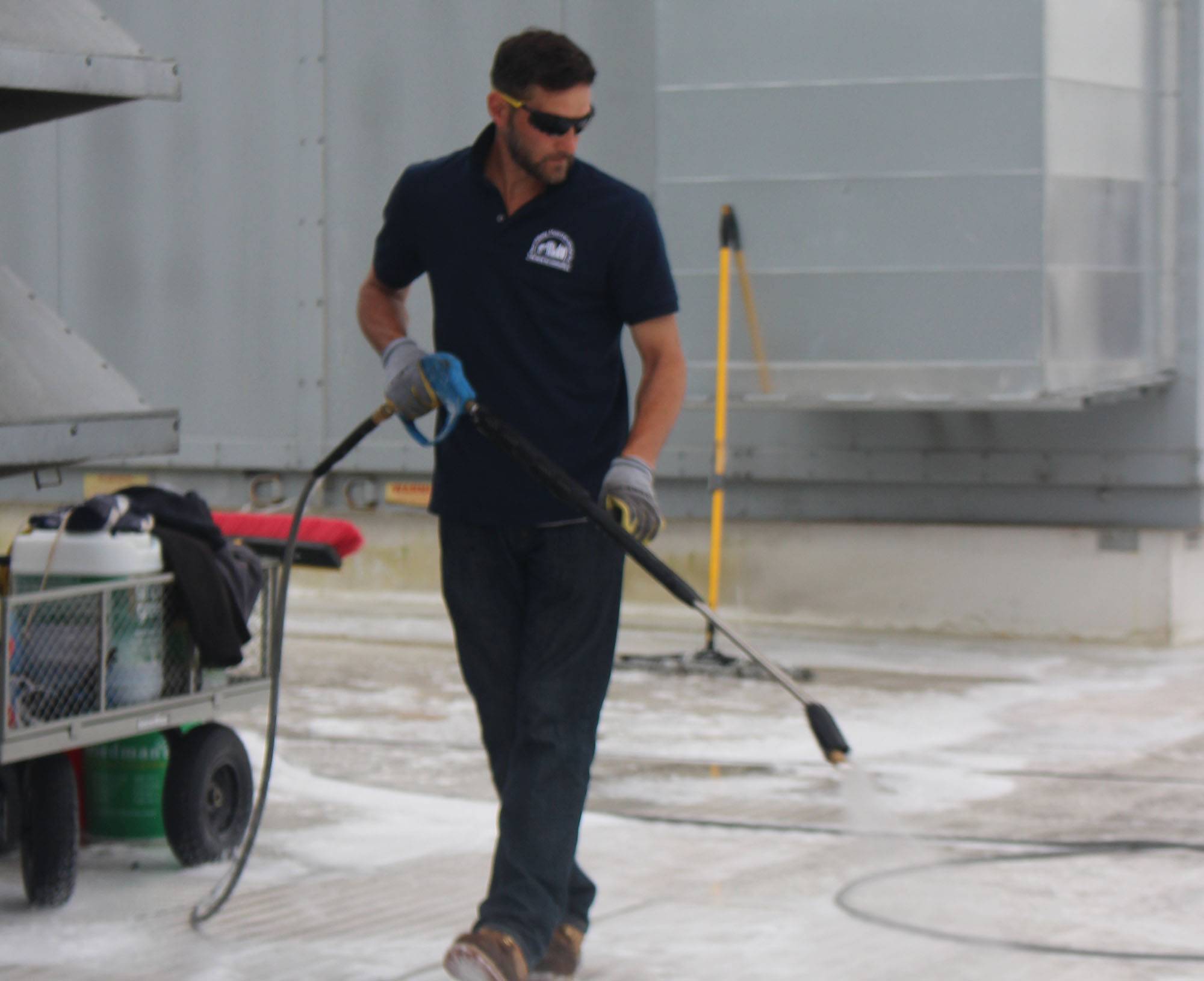 Have you been thinking about repainting your office, storefront, or commercial building because it looks old and faded? Sometimes, a good pressure wash might be enough to restore your building's natural beauty again.
Learn more about Marin County Pressure Washing
Contact Northbay Maintenance today to discuss your up coming event & needs