Napa County
Window Cleaning
Napa County has some of the most scenic natural vistas in the world. It would be a shame for you to miss them because your office or commercial property windows were grimy. But keeping your windows clean is not your job… it's ours!
Northbay Maintenance is looking for new commercial cleaning clients in Napa County. We bring our 100+ years of professional cleaning experience to your business, so you can focus on running your business, not cleaning it.
What can we clean for you?
Dirty windows are one of the first things someone will notice about your business. Our job is to make them sparkle and shine, so you win over every customer that comes through your door. Whether it's cleaning ash and soot from nearby wildfires, graffiti, bird messes, or just everyday dirt and grime, we can clean it all for you.
At Northbay Maintenance, our window washing team has the professional experience and safety record to clean not only ground-level windows but also exterior windows on mid-rise buildings too. Our eco-friendly cleaning processes and products will help protect the beautiful Napa landscape while giving your windows a superior clean.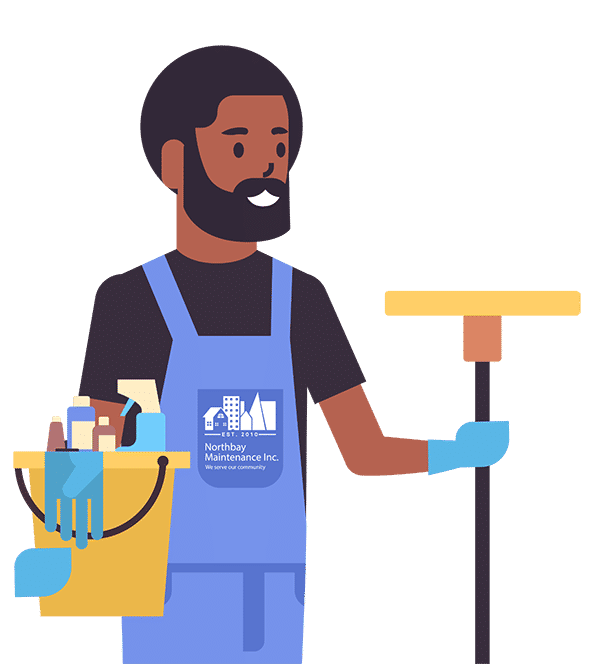 Have questions?
Want a quote right now?
Contact us below to get started and we'll get back to you in less than 24 hours:
Why Napa County trusts Northbay Maintenance for window cleaning
Napa County businesses and residences use Northbay Maintenance for everything cleaning and maintenance. Your neighbouring businesses value us for our wide breadth of services because we can handle all their cleaning needs, including window cleaning. We do all the dirty work for you and you just get the one invoice.
Also, we know the high standard that the Napa county community expects from its businesses and we can help you maintain a clean professional front. Our job is to clean your mess, so you can focus on providing superior service and products to your customers and clients.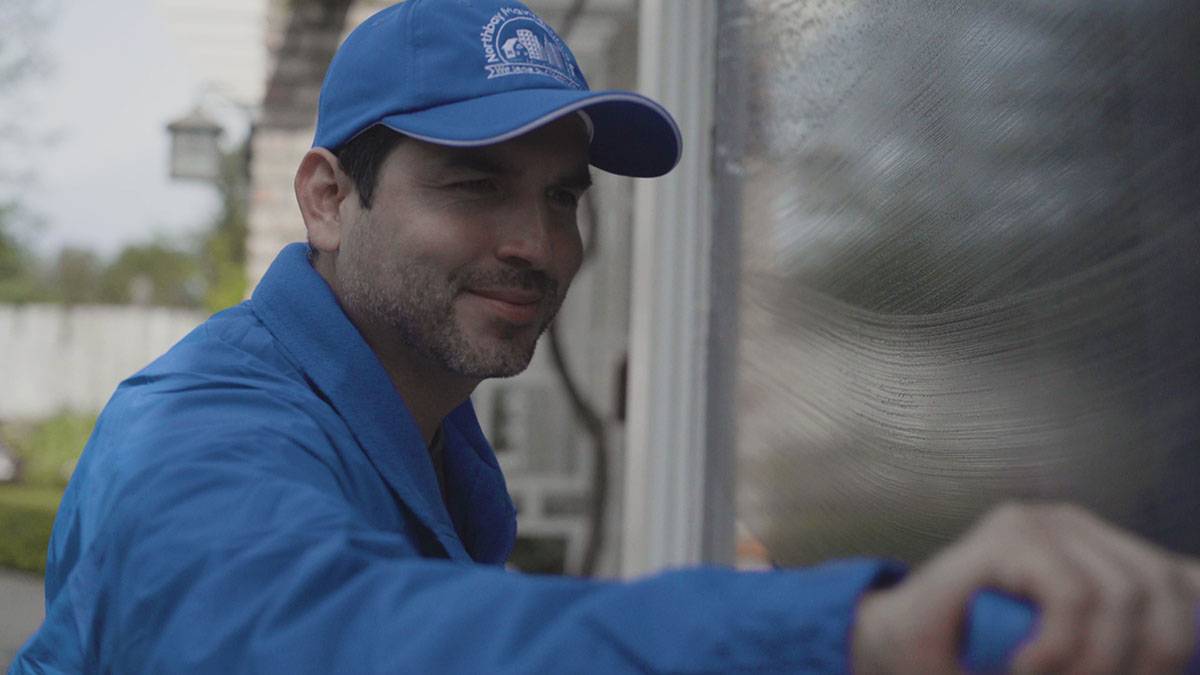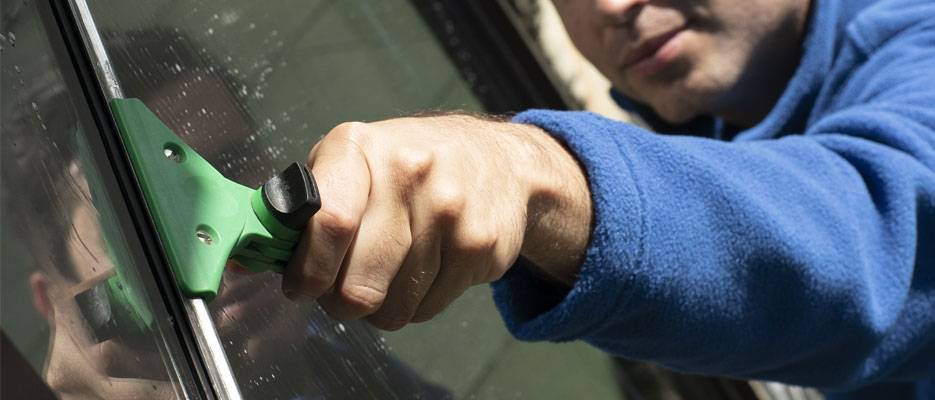 If not managed, hard water stains can permanently etch into the glass, causing permanent damage. Avoid this by arranging for regular window cleaning services.
Learn more about Napa County Window Cleaning
Contact Northbay Maintenance today to discuss your up coming event & needs