San Rafael
Window Cleaning

See the future of your San Rafael-based business more clearly, by hiring a professional window cleaning company to bring that crystal-clear shine back to your windows again.
A professional window cleaning company like Northbay Maintenance can get your windows cleaned faster, safer, and more efficiently. Especially when it comes to higher windows and surfaces. Our team has the equipment, safety gear, and experience to do it safely with minimal disruption to your business.
What can we clean for you?
Windows are one of the first places we can actually see dirt and debris accumulate. The Northbay Maintenance team can clean virtually anything off your windows, whether it's hard water stains, rain streaks, graffiti, and even bird messes!
At Northbay Maintenance, we have the experience and natural-based cleaning products to not only clean your windows but leave them with a streak-free shine. We hire only the best in professional cleaning teams who are specially trained and insured to clean even the toughest windows in mid- to high-rise commercial buildings.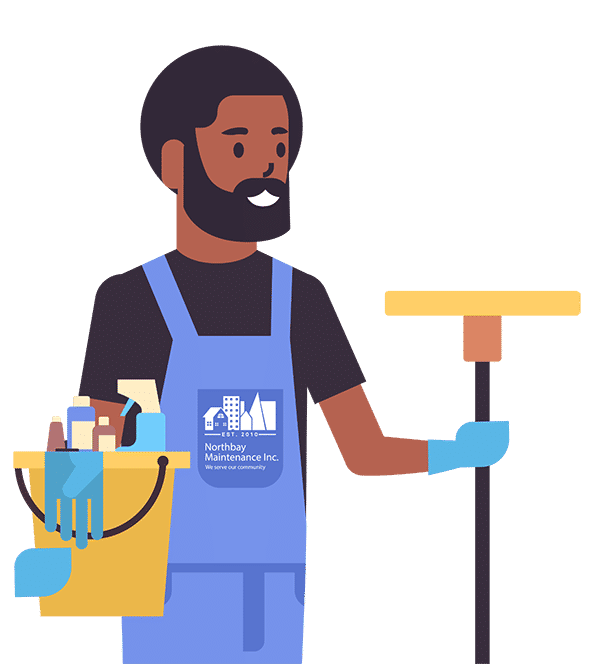 Have questions?
Want a quote right now?
Contact us below to get started and we'll get back to you in less than 24 hours:
Why San Rafael trusts Northbay Maintenance for window cleaning
San Rafael businesses can now put Northbay Maintenance on speed dial because we are your one-stop shop for all your cleaning and commercial property maintenance needs in your area. You could work with dozens of other smaller businesses for your cleaning and maintenance, or just call us because we're one of the only businesses in Northern California who have experts in all areas of commercial cleaning and maintenance.
Also, as business owners ourselves, we know everything you do on a daily basis to run your business. The last thing you need is to clean… but thankfully that's our job! We assign an on-site supervisor for every job to supervise the work and to be your one point-of-contact to make your life easier!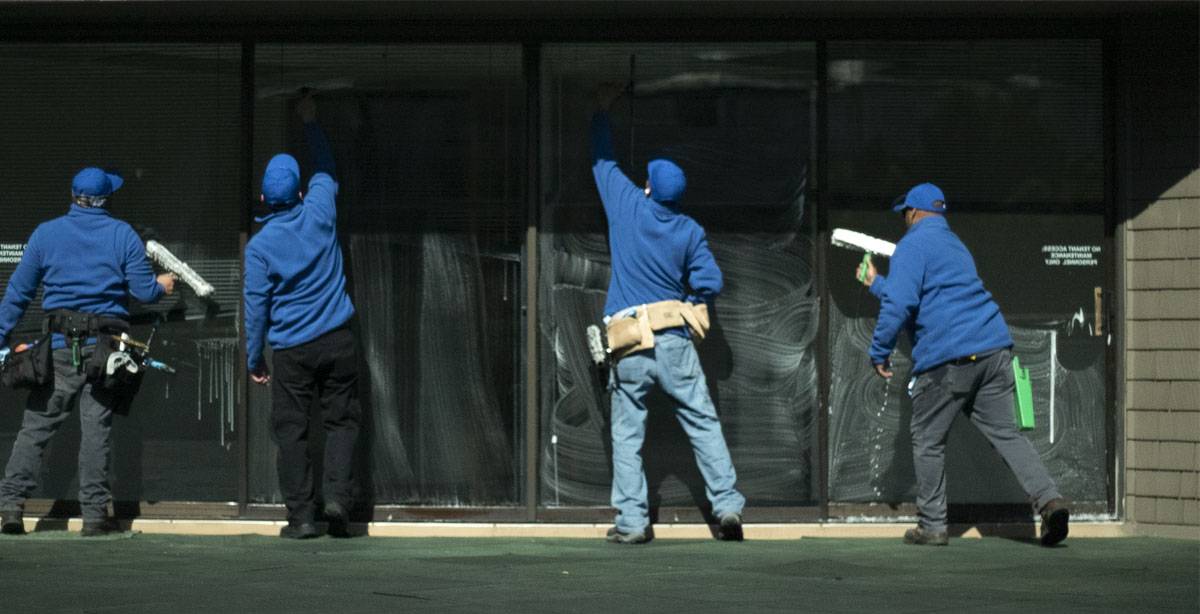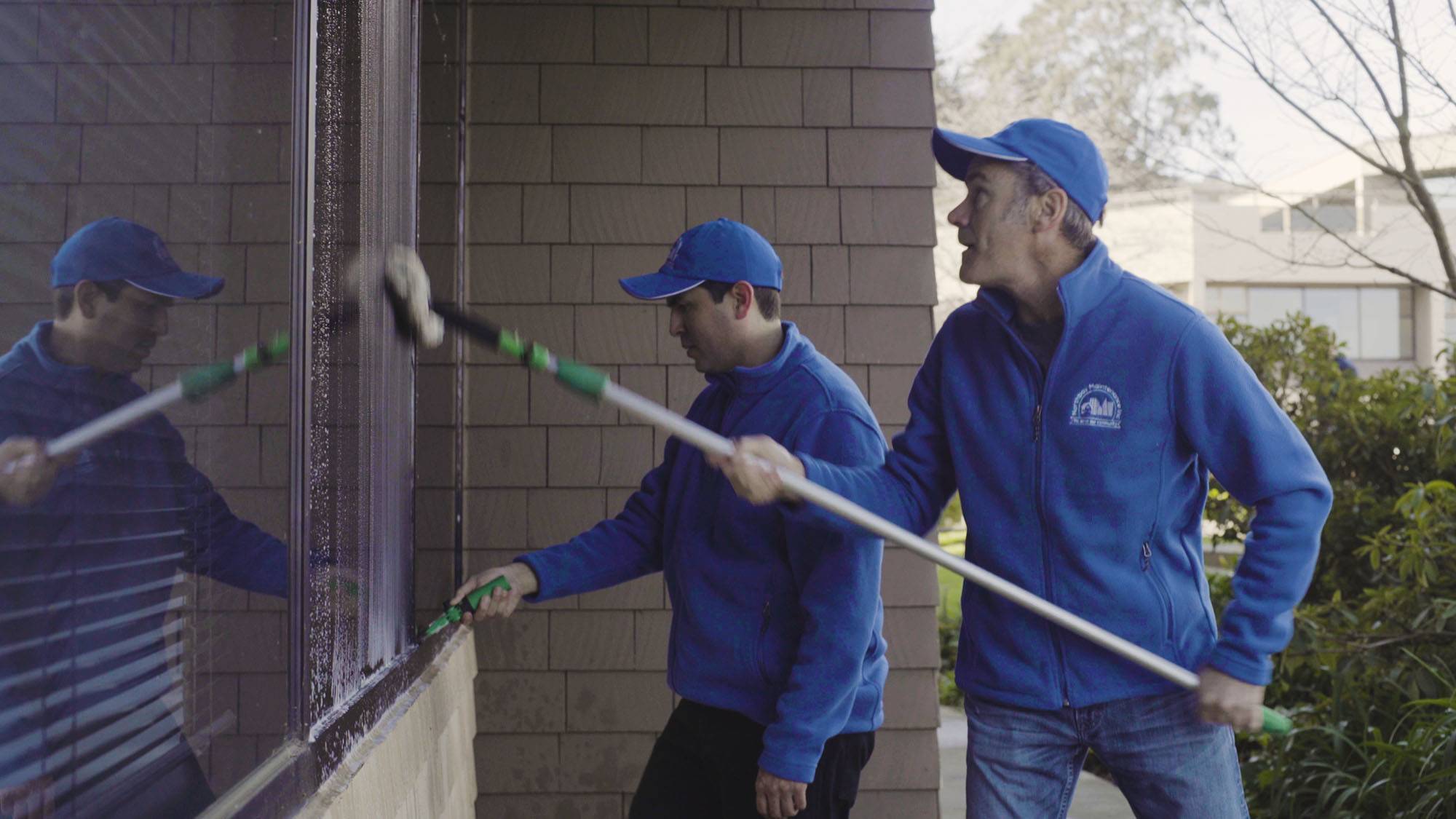 Window washing is more than just your exterior windows. Don't forget any other window or glass surfaces in your business. Mirrors, glass railings, glass doors, and other interior glass should not be forgotten in your cleaning routine.
Learn more about San Rafael Window Cleaning
Contact Northbay Maintenance today to discuss your up coming event & needs