Marin County
Window Cleaning
Whether you want your customers to see in, or your staff to see out, clean windows are more than aesthetics. They contribute to that ever-important first impression you want your customers to feel when they visit your commercial property or office.
At Northbay Maintenance, we know that accumulation of dirt, grime, and debris on your windows is more important more than just aesthetics and that perfect first impression. Accumulations of grime and debris on your window can cause permanent damage and scratching. That's why we have a team of professionally trained window cleaning experts to make your windows shine inside and out.
What can we clean for you?
No matter the grime, we can clean it for you! Whether it's dirty fingerprints, bird messes, everyday dust and grime, or even graffiti, we can wash it for you! We can clean windows and glass surfaces inside and outside your commercial property on the ground level, or even mid- to high-rise buildings, safely and efficiently.
Hiring a professional window cleaning company like Northbay Maintenance is the best way to get a superior, streak-free clean. Our team has 100+ years of cleaning and building maintenance experience, so we guarantee a perfect job every time!
We also focus on using natural and eco-friendly cleaning solutions for our window cleaning services whenever possible. It's all part of our commitment to preserving the beautiful natural environment in Marin County.
Our Northbay Maintenance team knows the right equipment and processes to professional window cleaning including:
Window cleaning interior/exterior




Screen Cleaning




Screen Replacement




Deep Track Cleaning




Post Construction Clean Up




Hard water removal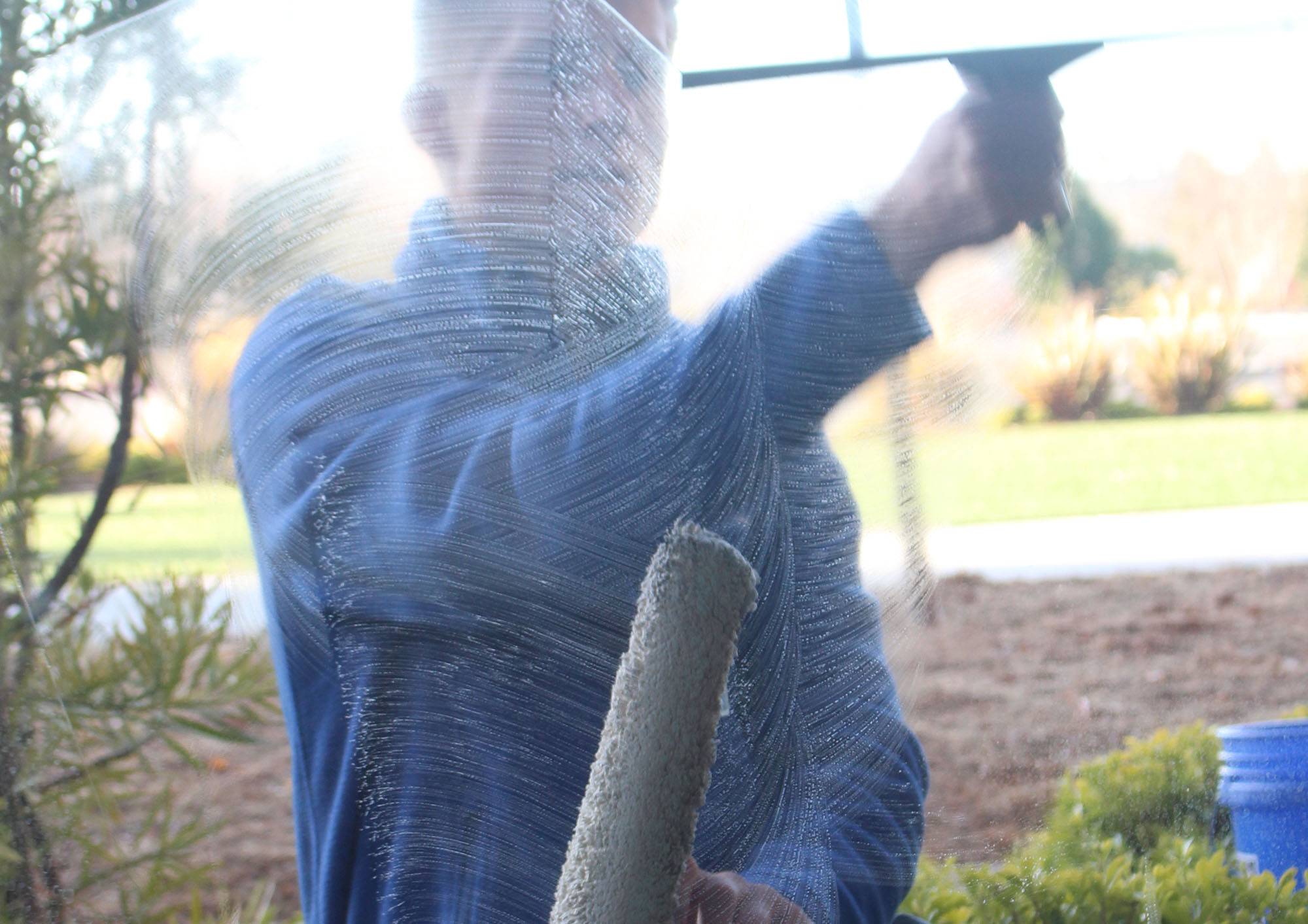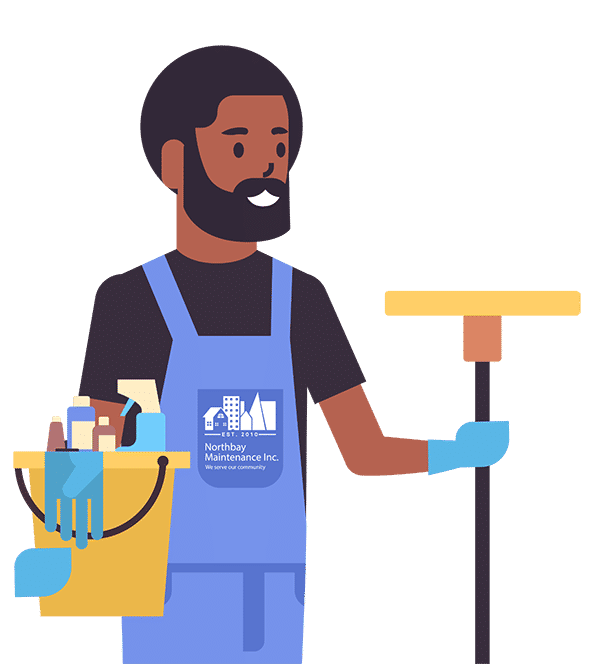 Have questions?
Want a quote right now?
Contact us below to get started and we'll get back to you in less than 24 hours:
Why Marin County trusts Northbay Maintenance for window cleaning
Marin County businesses use Northbay Maintenance because we become your one-stop shop for all your cleaning and commercial property maintenance needs. Instead of keeping the phone numbers of dozens of separate contractors you just need ours, because we have the experienced, veteran staff who can do it all for you.
Also, as business owners ourselves, we know the value a professional image has for a business. We want you to succeed and grow your business, and the first step is helping to make your property look clean so it attracts customers who appreciate the value you bring to them. That's why we assign a professional on-site project manager for every job, to ensure it gets done to your satisfaction the first time!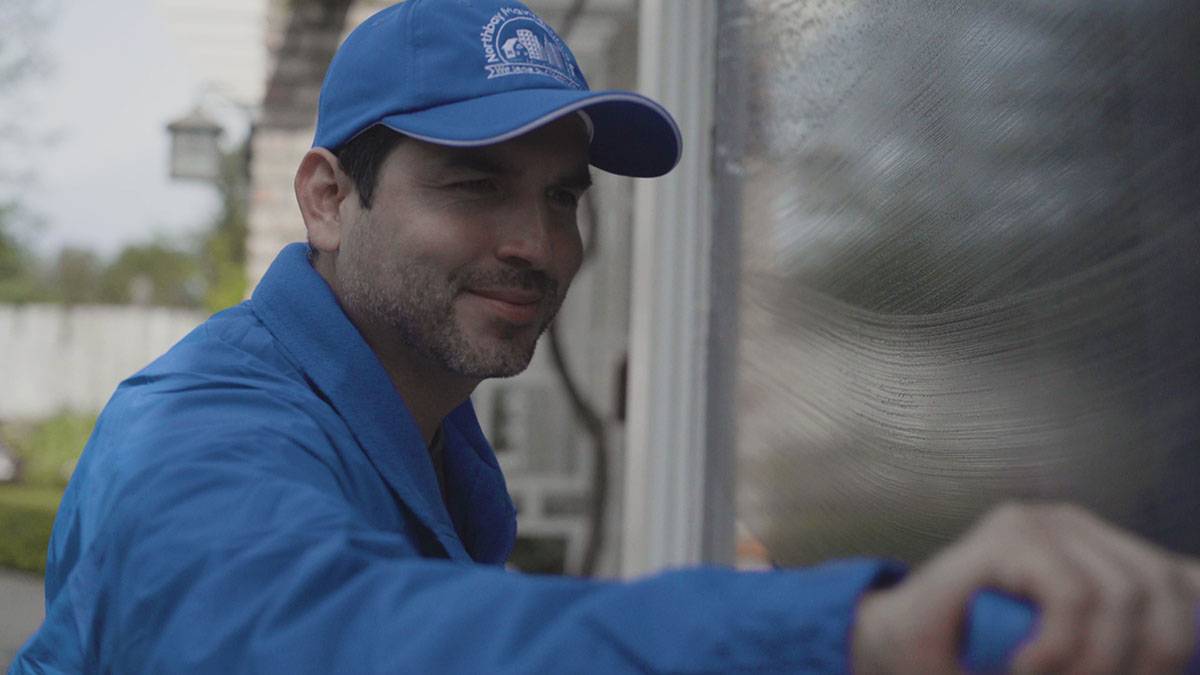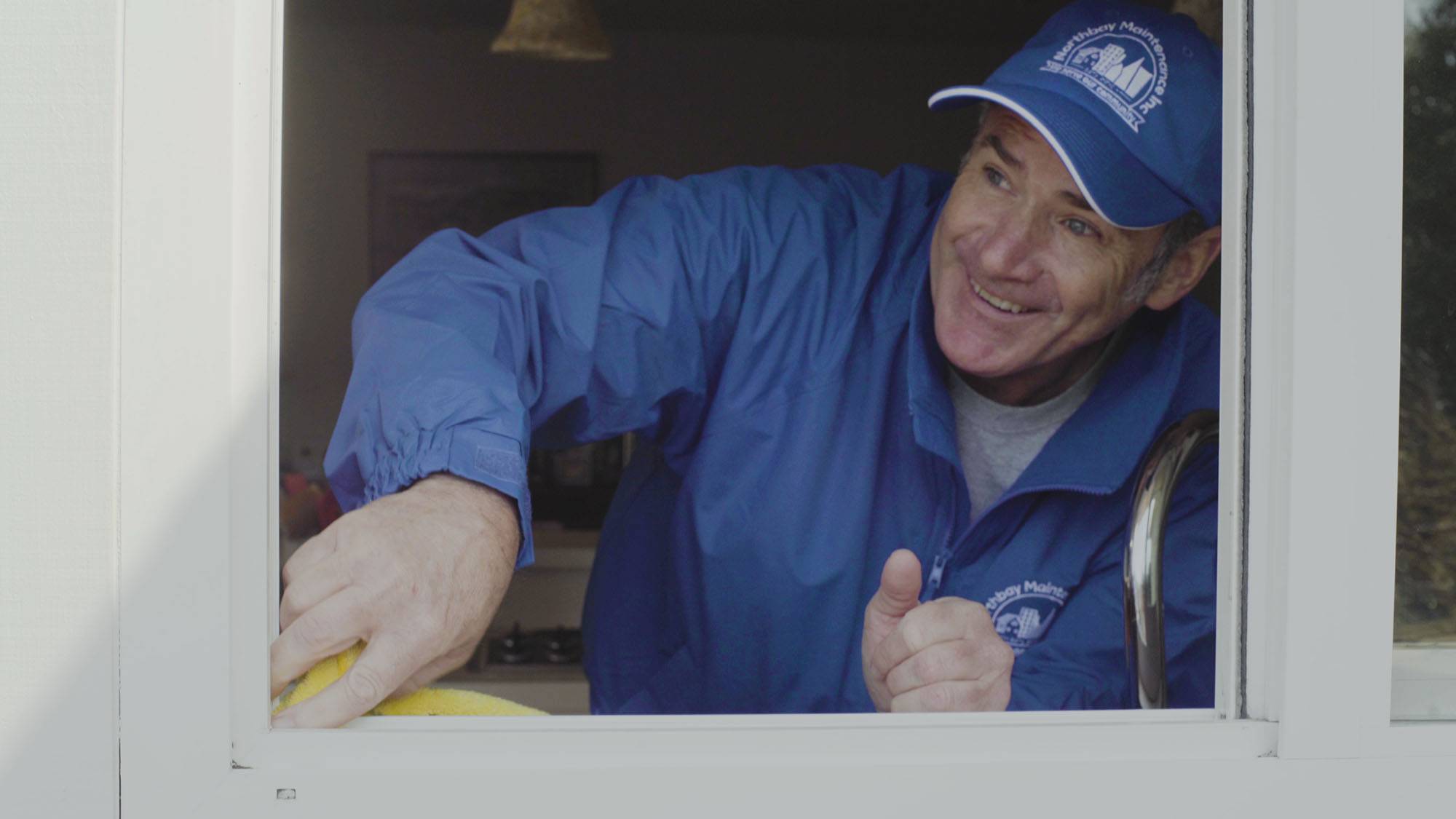 The best way to extend the life of your windows is with regular cleaning, both inside and out. Regular cleaning will clear any dirt and debris that can scratch and ruin your windows permanently.
Learn more about Marin County Window Cleaning
Contact Northbay Maintenance today to discuss your up coming event & needs