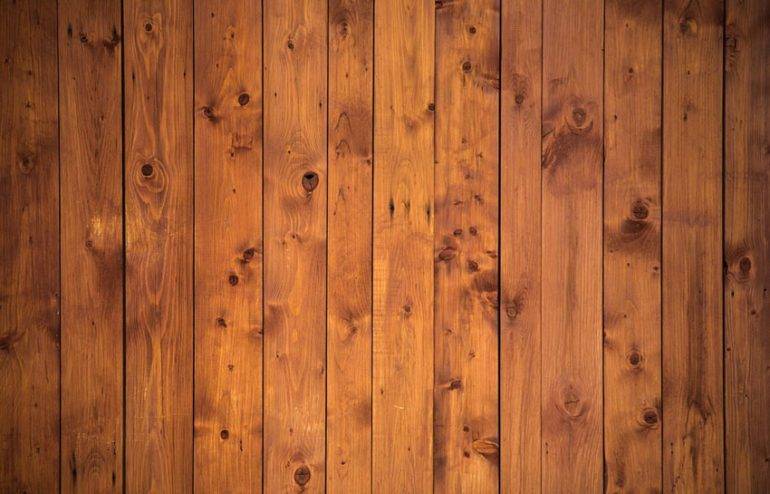 Pressure washing, at its best, can look like magic. It can blast away years of dirt and grime and turn a gray, muted surface into something so vibrant and colorful that it looks like a completely new material. If you've never seen the results before, they are genuinely amazing.
At Northbay Maintenance, we know how to pressure wash just about anything (it's kind of our thing). We offer professional residential pressure washing as well as commercial pressure washing services for your home or business; but, if you're planning to rent or buy a pressure washer and tackle the job yourself, it can be rather daunting. If you've never used one of these machines before, here's a quick overview on how to pressure wash effectively to help you get ready.
How to Pressure Wash Dos and Don'ts:
DO: Clean the Right Materials
Here are the surfaces that benefit the most from pressure washing:
Wood
Stone
Brick
Stucco
Asphalt
Concrete
Vinyl Siding
Aluminum Siding
Fiber Cement Siding
With care, you can also wash a few other materials with a pressure washer, but, until you learn how to pressure wash with skill and experience, stick to the above list. The last thing you want is to have to call a contractor to fix a problem you could have solved by sticking to the right materials (or contacting a professional pressure washing service!)
DON'T: Bring the Dog Along to Hang Out
You'll want to keep your pets indoors for this one. In fact, for the utmost safety, you should keep everybody out of the area you're cleaning. If you're in a public space, or next to a sidewalk, put up a couple of orange cones and a hazard sign. And, while you're cleaning, don't forget to keep tabs on your surroundings to make sure the area is clear.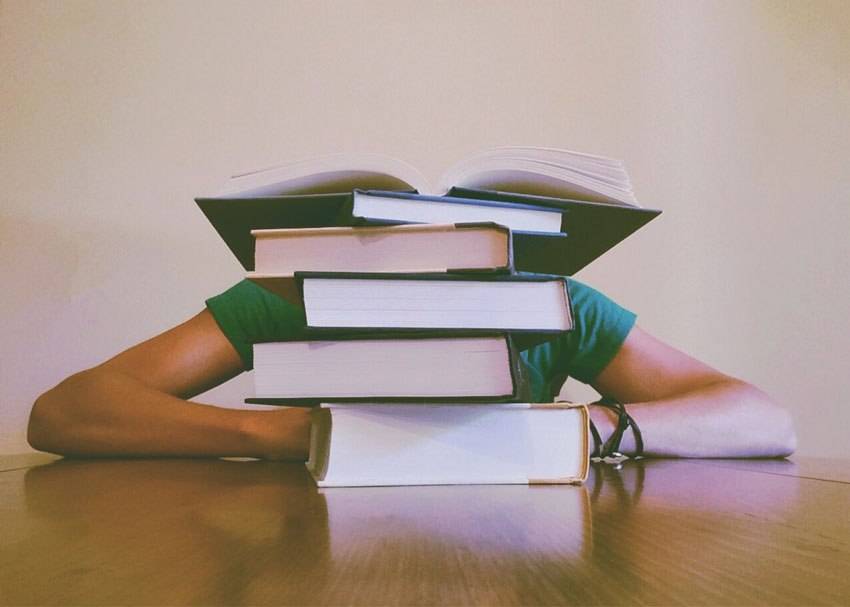 DO: Learn How to Pressure Wash Properly
This isn't a machine that you can just flip on and use without any prior training or knowledge. It's dangerous and can result in injury or property damage.
We recommend that you carefully read through the "How to Operate" section of the pressure washer's owner's manual to make sure that you're aware of all the settings and controls. At a minimum, watch a few YouTube videos to get a sense of the technique and overall feel.
Seem intimidating? We've got experts that can help if you're ready to sit this one out.
DON'T: Treat a Pressure Washer Like a Toy
When you're learning how to pressure wash, one of the first things many people notice is that it resembles a grown-up version of a squirt gun. But, just like real guns, pressure washers are not toys. They are dangerous, powerful machines.
Don't play around with a pressure washer. Keep pets and children away from them, and never deliberately point your pressure washer nozzle at another person — save that for the characters on YouTube.
Physical Safety Risks
The highly pressurized water jet of a pressure washer can cause bruises, lacerations, and severe eye injuries. If a stream of water hits the skin it can cut to the bone, especially if using a zero degree nozzle (the red nozzle).
In addition to the danger of the water stream itself, the spray can strike other objects and turn them into speeding projectiles which can be extremely hazardous. Remembering this is a key to learning how to pressure wash safely because it's so easy to accidentally redirect the spray.
Other safety risks electrical shock arising from misuse, carbon monoxide poisoning from the motor exhaust fumes, and falls or loss of balance while handling the machinery in wet conditions.
Property Damage Risks
Pressure washers can damage or destroy:
Car bodies
Tires
Windows (car or house)
Paint jobs (car or house)
Some types of roofs
Some types of siding
Plants and pots
Damaged materials (such as concrete or brick) that would otherwise be safe to pressure clean
If you use the wrong settings, pressure washers can even damage materials that are otherwise nominally safe to clean. That's another reason to read the manual and refer back to it when you need to know how to pressure wash a given material.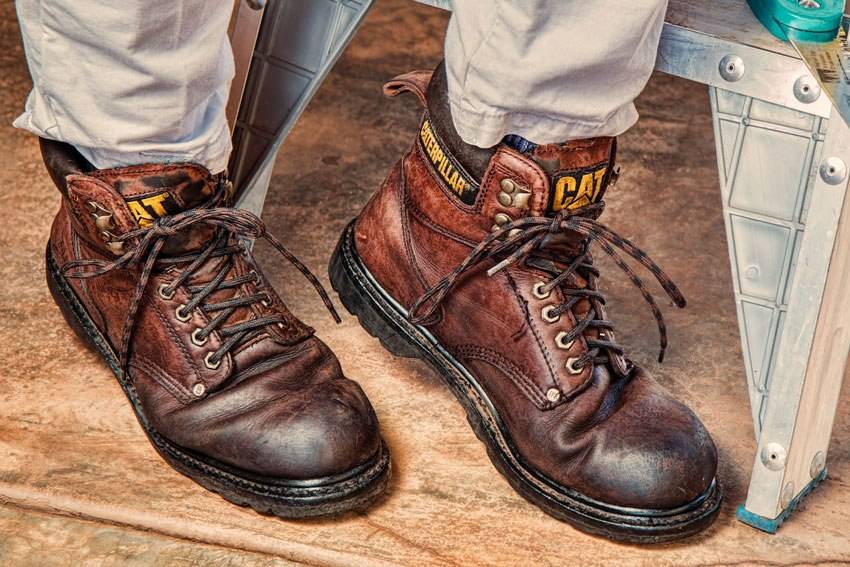 DO: Protect Yourself
The most important part of learning how to pressure wash is learning how to protect yourself. You'll need the following safety equipment:
Ear Protection: Pressure washers are outrageously loud, and it can take hours to finish a cleaning job. The noise can damage your hearing, so you'll need to wear appropriate ear protection.
Eye Goggles: "How to Pressure Wash 101:" Protect your eyes! In this case it's not only about the water that can spray on you but pressure washing is notorious for kicking up small pebbles that can hit your eyes.
Gloves: Obviously, you need to protect the body parts that actually handle the machine. Wear strong, waterproof gloves rated for this kind of work.
Boots: As with construction work, the risks of accidentally hitting your foot with something that strong are fairly high, so incorporate good, heavy, waterproof boots into how you pressure wash.
Protective Layers: Depending on the power of the pressure washer and settings you're using, you may want to invest in a dedicated protective suit. At a minimum, you should wear a heavy layer of clothes to blunt any stray impacts to your body, and a waterproof outer layer so that you don't get soaked to the bone. (Even if the main jet never touches you, there will be a lot of spray flying around.)
DON'T: Be Embarrassed to Ask for Advice
If you have questions about how to pressure wash a specific material, or if you want to know more about a particular aspect of operating the pressure washer, don't be afraid to ask someone who has experience with pressure washers. Believe it or not, the owner's manual and, yes, even the Internet, don't always have all the answers. Lucky for you, however, Northbay Maintenance does, and we're just a phone call away!
DO: Leave It to Northbay Maintenance
Learning how to pressure wash is really all about understanding that pressure washing is a safety-oriented job because the risk for injury and property damage is rather high.
What we didn't mention is that pressure washing can also be time-consuming, and messy if you aren't properly trained.
So if you really want our advice on how to pressure wash effectively: Leave it to us. We provide experienced crews and the right equipment to do the job efficiently, safely, and thoroughly. We'll give you great results, and you won't have to stand around all day in a cloud of deafeningly loud dirt-mist.
Contact Northbay Maintenance today for a free onsite evaluation and a quote/bid for the job! We serve the wider North Bay area, including Napa, Eastbay, Marin, and Sonoma Counties.