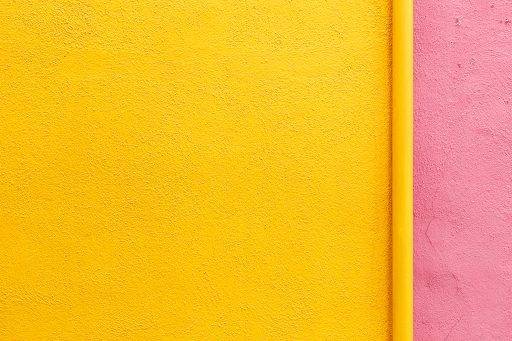 Did you know walls get dirty too? And we're not just talking about the occasional greasy kitchen wall. At Northbay Maintenance, we're experts in just about every kind of cleaning service there is, and we know how to clean walls until they're sparkling clean.
Today in the blog, we're looking at our wall cleaning service. At Northbay Maintenance, we offer residential cleaning services, as well as commercial cleaning services for offices, retail and restaurant spaces, and institutional settings like schools and hospitals. Whether you're at home or a business owner, you may not think about the maintenance that goes into keeping your space truly clean. Let's look at what it takes!
Understanding How to Clean Walls: How Walls Get Dirty at Home
To understand how to clean walls, first you have to understand what makes walls dirty in the first place:
Bathrooms: Biofilms & Scum
In the bathroom, moisture from baths and showers promote the growth of microbial films and soap scum deposits on the parts of the walls right around the tub.
Living and Sleeping Areas: Dust & Grime
In areas where humans spend a lot of time, dead skin cells don't just form dust on the floors. They also end up on the walls creating a small oily layer that catches other particles and makes them stick, forming grime (gross right?)
The Kitchen: Heavy, Sticky Oils
One of the largest culprits of dirty walls and most frequently cleaned through a wall cleaning service, kitchen walls attract tiny oil particles and other food residue floats through the air and deposits on walls (and ceilings), gradually building a grimy layer over time that's extremely sticky to the touch. When it comes to how to clean walls properly, this is one of the hardest parts because most cooking oils resist common cleaning agents.
In All Rooms: Random Filth
No matter how clean you may keep your home, it's evitable that random splatters of food, prints from humans and animals, cobwebs, residue from bugs, and some amount of human dust and (when applicable) pet dust will accumulate.
Oils, Grease, and Grime Are the Top Enemy of Clean Walls
When you add it all up, it turns out that the number one enemy of clean walls is some form or another of oil, grease, or grime that forms when oil combines with dirt. This means that our wall cleaning service focuses heavily on degreasing. More on that in a bit!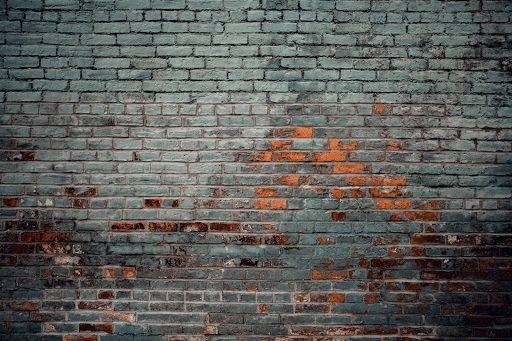 How Walls Get Dirty in Commercial Spaces
When it comes to best knowing how to clean walls in a commercial setting, believe it or not, walls get dirty in most of the same ways as they do in homes. The biggest difference is that commercial spaces tend to generate more dirt.
More Dirt
"Dirt" is just a word for very fine particles that can come from virtually anywhere. These particles can be tracked in from outside, but they can also come from equipment, paper products, machine parts, food ingredients, exhaust, pencil nubs…you name it. Even the soles of your shoes gradually wear down, leaving behind tiny particles of dirt no matter how clean they are.
This is the same kind of stuff that fills up an air filter on your HVAC. It deposits on your walls in the same way, just in much smaller quantities.
There's no stopping it, which means that, when it comes to how to clean walls, prevention isn't really an option. Eventually, all walls get dirty — all you can really do is slow the process down and find a wall cleaning service that works for you.
Oil Is Still the Top Enemy
As in residential spaces, oil is the top enemy in commercial spaces too. It's oil that lets dirt form grime. So, once again, the secret is proper degreasing.
How to Clean Walls the Northbay Way
Because walls tend to get dirty in much the same ways, regardless of whether they're in a home, office, or other space, the methods of our wall cleaning service are mostly the same as well.
Collecting Loose Dirt
Our first step when it comes to how to clean walls is to collect any loose dirt. In other words, this means dusting, wiping down, and brushing walls. This stuff makes a big mess when it gets wet, so we mostly use dry cleaning methods here.
Depending on the circumstances, we may also do some dry scrubbing at this stage with bristled brushes, especially on outdoor walls made of materials like wood, brick, or concrete.
The goal in all of this is to clear away as much loose dirt as possible so that we can more effectively clean the oily, grimy layer underneath.
Degreasing
This step is the key to how to clean walls professionally. Have you ever tried rinsing off oily hands without soap? The oil just stays on your hands and doesn't go anywhere. That's because oil isn't soluble in water, which means the water can't wash it away. To do that, you need a degreaser.
On your hands, soap works just fine. But on your home or business' walls there are better options. We use cleaners that are safe for the surfaces we're working on, and we offer eco-friendly cleaners for our customers who are interested in protecting the environment.
Wet Scrubbing
In cases of large, oily accumulations, we will also use abrasives that are safe for whatever material we're cleaning. The classic abrasive combo used in homes is baking soda and a sponge which can tackle even the worst sticky grease. At Northbay, our wall cleaning service team knows how to clean walls using even more sophisticated abrasives and cleaning agents. Scrubbing also gets rid of other wall pollutants such as biofilms. There is nothing we can't clean!
Rinsing & Final Wipe Down
Once the greasy layer is finally destroyed, we do a final rinsing to remove any gunk we've dislodged, and then we do a final wipe down to leave the wall sparkling clean once more.
And, of course, whenever our wall cleaning service leaves a mess on the floor, we'll clean that too!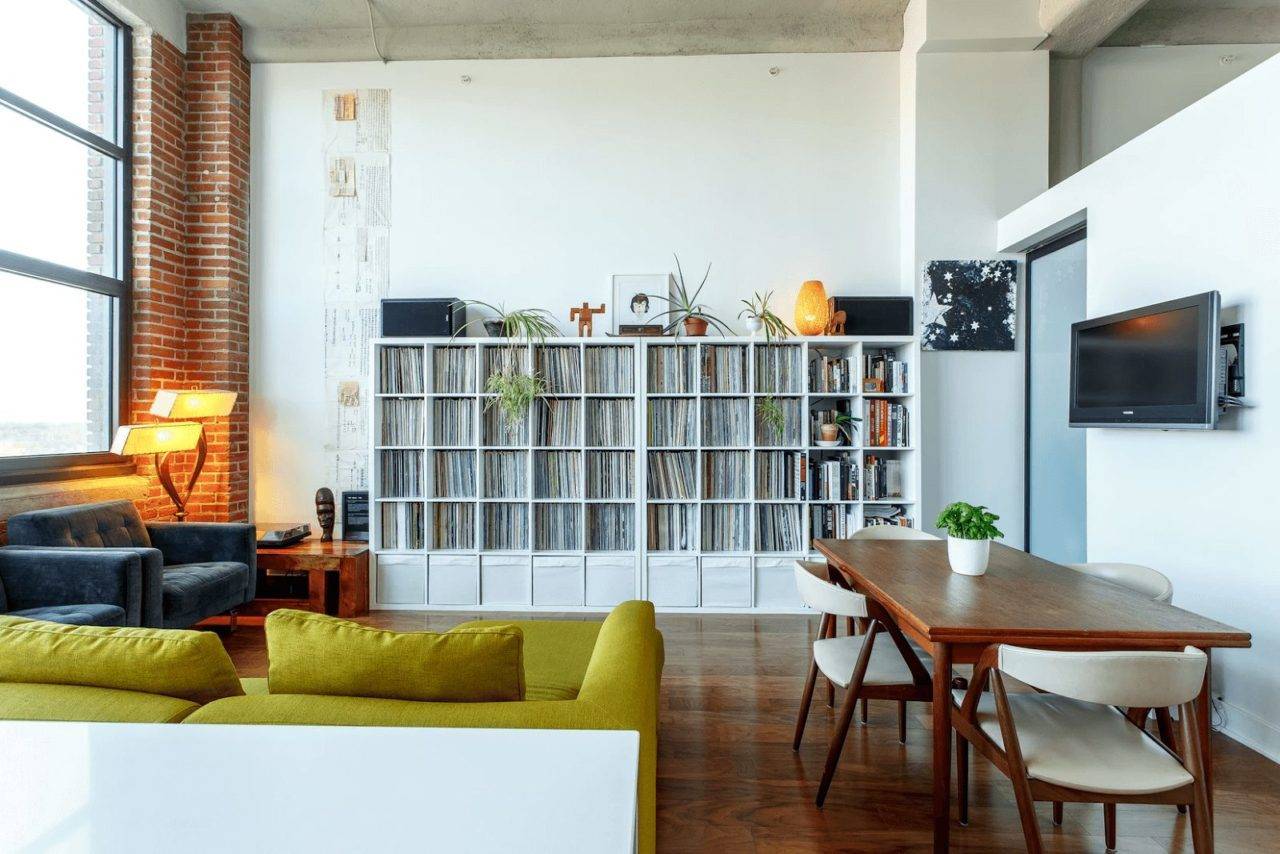 Let Northbay Maintenance Clean Your Walls and More!
At Northbay Maintenance, we know how to clean walls right, but we offer a much wider variety of cleaning services than just wall cleaning. From pressure washing to janitorial services, our team of industry veteran cleaners have over 100 years of combined experience — let us be your all-in-one cleaning services contractor!
Contact Northbay today for a free onsite evaluation and project bid. We serve the wider North Bay Area, including Marin, Sonoma, Napa, and Solano Counties, as well as the East Bay.