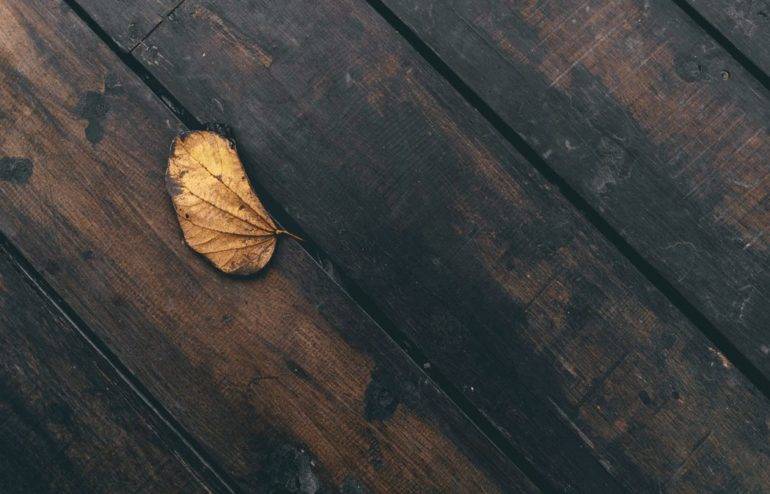 Even our mild California winters can do a number on your deck. Rain, wind, storm debris, and sunshine, even normal use, will all wear down your deck's finish making it look old and disheveled.
Today at Northbay Maintenance Blog, we're looking at deck refinishing, and our top 7 tips for how to restore a deck after winter.
How to Restore a Deck Tip #1: Inspect the Deck for Damage
After the winter storms have passed, perform a thorough inspection of your deck. If you find any damaged boards, they need to go. They are an eyesore, and, worse, they are a safety hazard and legal liability. If you do remove any boards, keep people away or set up cones and danger cordons until the boards are replaced. This is a critical step in the deck refinishing process, so if you're not sure what to look for, we recommend you hire it out to deck staining and maintenance service professionals like Northbay Maintenance.
How to Restore a Deck Tip #2: Replace Damaged Boards
When it comes to replacing a board, people are of two minds about how to do it: Some are happy just to replace individual boards, while others choose to replace the entire surface of the deck. This is because any replacement board will look clearly out of place from the others. Many people when they build a deck keep extra boards on hand for when deck refinishing comes about, but even those boards will look different if they've just been living in a shed and haven't gone through the same cycles of maintenance and use that the actual deck has.
If you plan to use deck paint or a heavier stain for your deck refinishing, this isn't much of an issue, but if you use a transparent or semi-transparent stain, you'll need to decide whether you're okay with one or more boards looking out of place.Typically an experienced professional will have a few options for you in helping to assimilate the new wood into the rest of the deck.
How to Restore a Deck Tip #3: Sand Down Any Damaged Wood
For smaller damage, such as splintering and bumps, you'll want to sand these areas down with a fine-grit sandpaper. Without this step your deck refinishing won't turn out right, and it will degrade faster. When it comes to how to restore a deck, the name of the game is always patience and thoroughness.
When sanding, always work until you reach the bare wood. For damaged edges, feather them out to smooth the edges and prevent future splintering and safety risks.
How to Restore a Deck Tip #4: Dry Scrub
By now you will have cleaned down to the bare wood, and there should be no loose dirt remaining. However, you'll notice that the wood is still discolored and dirty. In order to get rid of these tiny dirt particles and caked-on oils, you'll need to use a deck cleaning agent.
There are many cleaning agents for you to choose from in the deck refinishing process. At Northbay Maintenance we're proud to offer green cleaning services, and we recommend you choose an environmentally-friendly deck cleaner for your deck maintenance tasks; however, whichever cleaning agent you end up using, follow the instructions closely and scrub the cleaner into the deck thoroughly.
How to Restore a Deck Tip #6: Pressure Rinsing
Our next deck refinishing tip is to use a pressure washer to blast away the cleaning solution. Pressure washing is important to get the boards truly clean which is essential when it comes to how to restore a deck properly. However, be careful with this step, as you can easily damage the wood if you don't do this right.
If you're not comfortable doing the pressure cleaning yourself, or you don't want to go through the expense of renting a pressure washer and safety gear, Northbay Maintenance offers home pressure washing services.
How to Restore a Deck Tip #7: Refinish the Deck
Your deck refinishing process is almost done! Using your preferred stain, sealant, or deck paint, follow the instructions on the product, and apply it thoroughly to every surface of your deck, including the gaps between boards and the board ends. If you use paint, make sure it's rated for decks, as thinner wall paints won't hold up to foot traffic.
You'll want to let the finish dry completely before using the deck. But once it does, you will have a fully rejuvenated, glorious deck ready to go!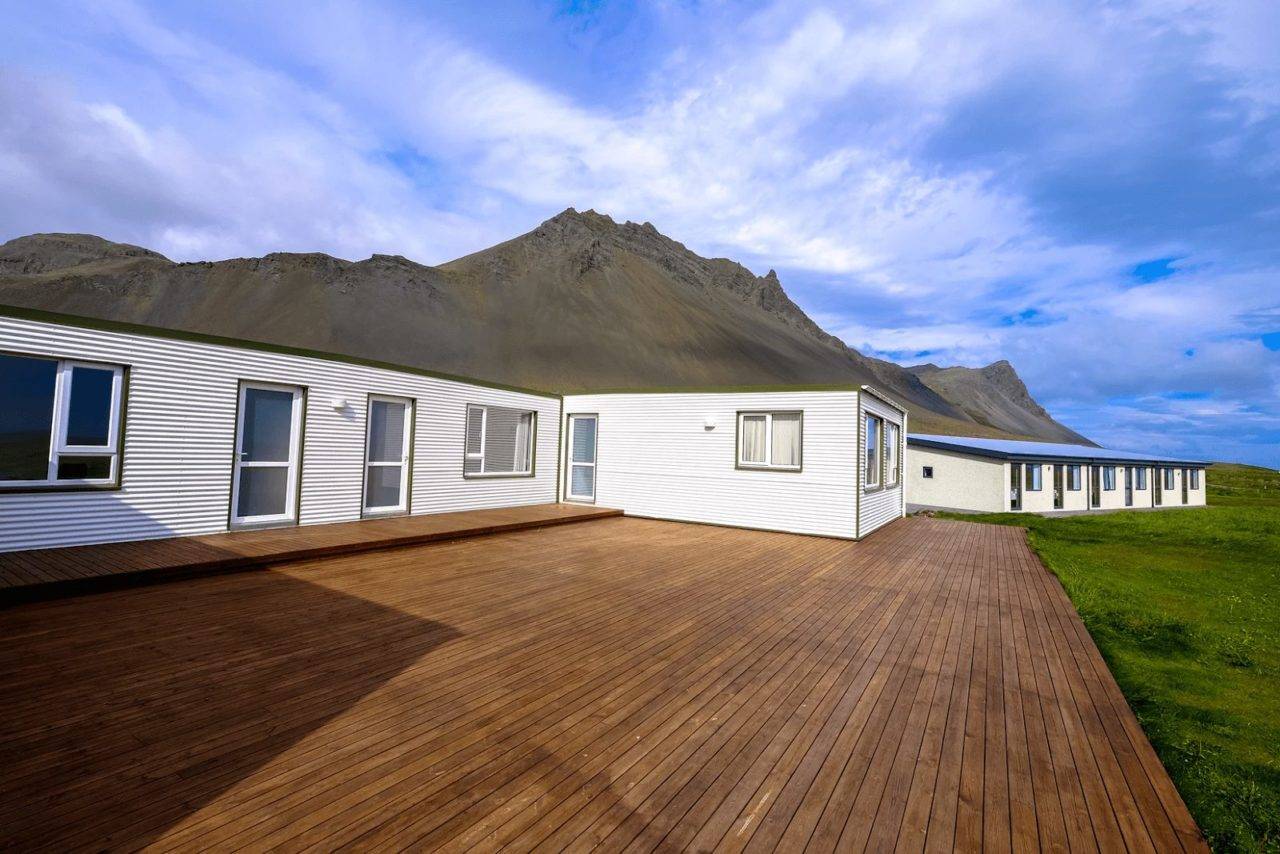 How to Restore a Deck Tip Pro Tip: Let Northbay Maintenance Restore Your Deck for You
Deck refinishing is a lot of hard work and it takes a lot of time — and you have better things to do with your free time! The best answer to the question of how to restore a deck is to let Northbay Maintenance do it for you. We'll come to your residence for a free onsite evaluation and give you a quote that meets your needs, your schedule, and most importantly, your budget.
Northbay Maintenance offers more than just deck cleaning. We deliver a wide variety of cleaning services to both residential and commercial customers in the Sonoma, Marin, Solano, and Napa Counties. Whether you need one-time help with residential window cleaning or outdoor pressure washing services, we have the skilled crews to get the job done right.
Contact Northbay Maintenance today to schedule that free onsite evaluation! We'll get your deck looking beautiful and ready for summer!